Depop is a popular online marketplace with over 21 million users worldwide, as of 2023. It's a marketplace where users primarily buy and sell unique, vintage, and trendy fashion items.
Depop is a young and cool e-commerce platform that is different from other online reselling platforms in many ways. On Depop, the older, funkier, weirder, the better, and brands do not matter nearly as much as style or aesthetic.
Depop is all about the vibe and expression, and it offers a vivid collection of unique, funky, vintage, and trendy fashion flourishing with artistic expression.
In today's blog, we will explore the top brands to sell on Depop in 2023. We will discuss the top-selling brands in each category on Depop. So that you can have a better idea about what items to source and list on Depop to skyrocket your sales this year.
So let's go!
Can I Generate Good Sales Reselling Branded Items on Depop?
Yes, you can definitely generate good sales by reselling branded items on Depop. Though we've mentioned earlier that styles and trends matter more on Depop than brands, selling items from popular brands can still make a big difference in your sales.
However, as a reseller, you should know that reselling branded items on Depop requires not just effort but also strategy. So you not only have to pick the right brands to sell on Depop but also have a solid marketing and pricing strategy to make your selling journey a successful one.
It's also worth noting that selling branded items can make you a higher profit than usual items on Depop. So if you consider increasing your number of branded items listings, you can increase both your sales and profits.
What's the Average Profit That I Can Make Reselling Branded Items on Depop?
Selling preloved branded items on Depop can be a game-changing move for you as a seller. You might have no idea how much profit you can potentially make selling used fashion items.
Just to give you an idea, you can make around 30% to 70% gross profit selling pre-loved items from popular brands on Depop which is pretty good!
So for instance, if you sell a women's dress by ZARA on Depop for $60 that you sourced from a local thrift store for $28 then here's the breakdown of profit you will make.
Sell Price: $60
Sourcing Price: $28
Depop Selling Fees: 10% ($6)
Gross Profit: $60-$28-$6= $26 (43.3%)
25 Best Menswear Brands to Sell on Depop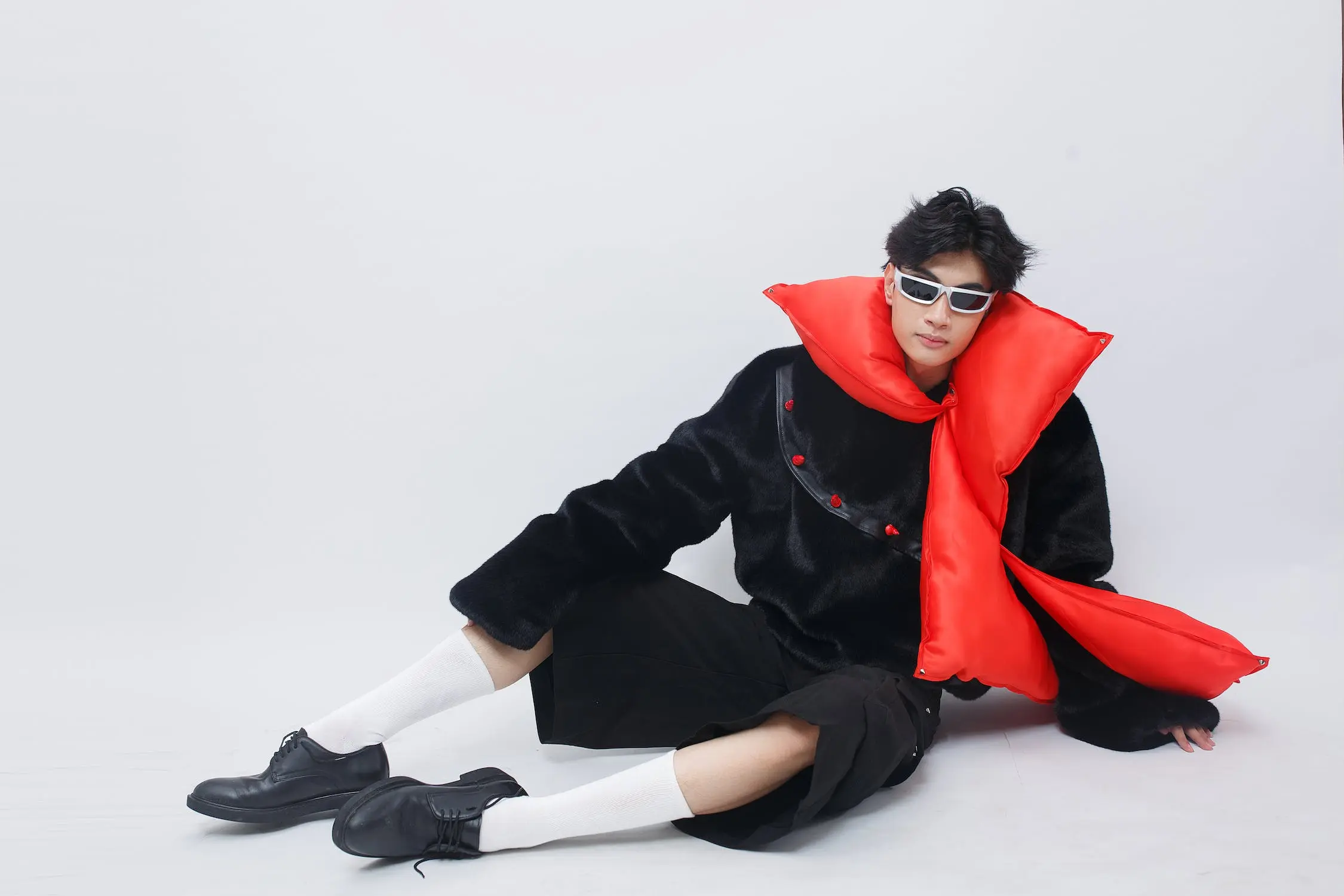 Popular Brands:
Nike
Adidas
Tommy Hilfiger
Reebok
LEVI's
Polo Ralph Lauren
Champion
11 Degrees
Harley Davidson
12th Tribe
17London
Lacoste
Bulgari
Burberry
FILA
Trending Brands:
Urban Outfitters
The North Face
Jordan
ASOS
Costco
Cougar
Dr Martens
RIPNDIP
Lands' End
Talentless
25 Best Womenswear Brands to Sell on Depop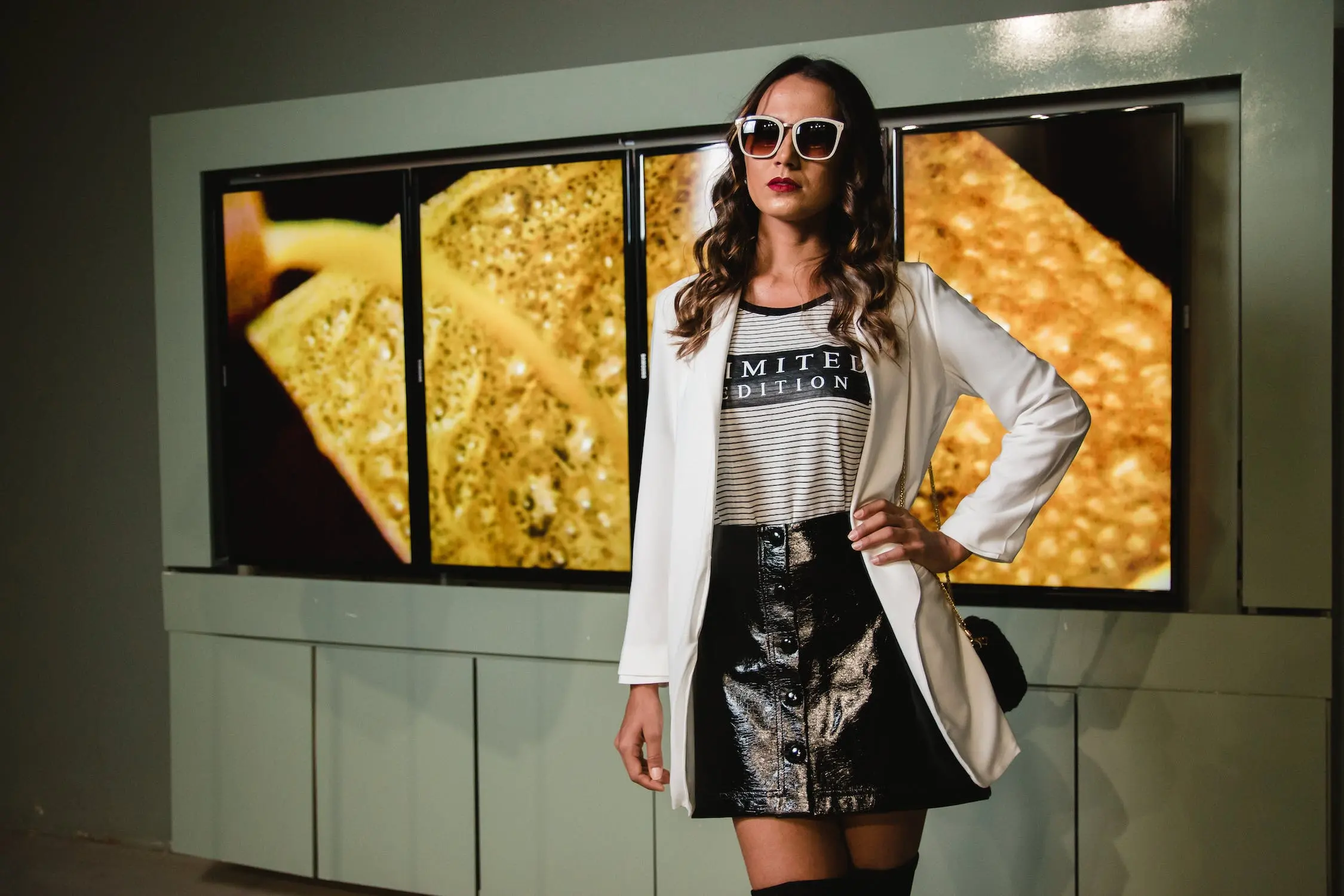 Popular Brands:
Zara
Louis Vuitton
Gucci
Fendi
H&M
Chanel
Dior
Saint Laurent
Prada
Versace
Armani
Dolce & Gabbana
Givenchy
Tiffany & Co.
Michael Kors
Trending Brands:
Kate Spade
Jimmy Choo
PrettyLittleThing
Loro Piana
Kenzo
Calvin Klein
Chloé
Balenciaga
Burberry
COS
20 Best Jewelry Brands to Sell on Depop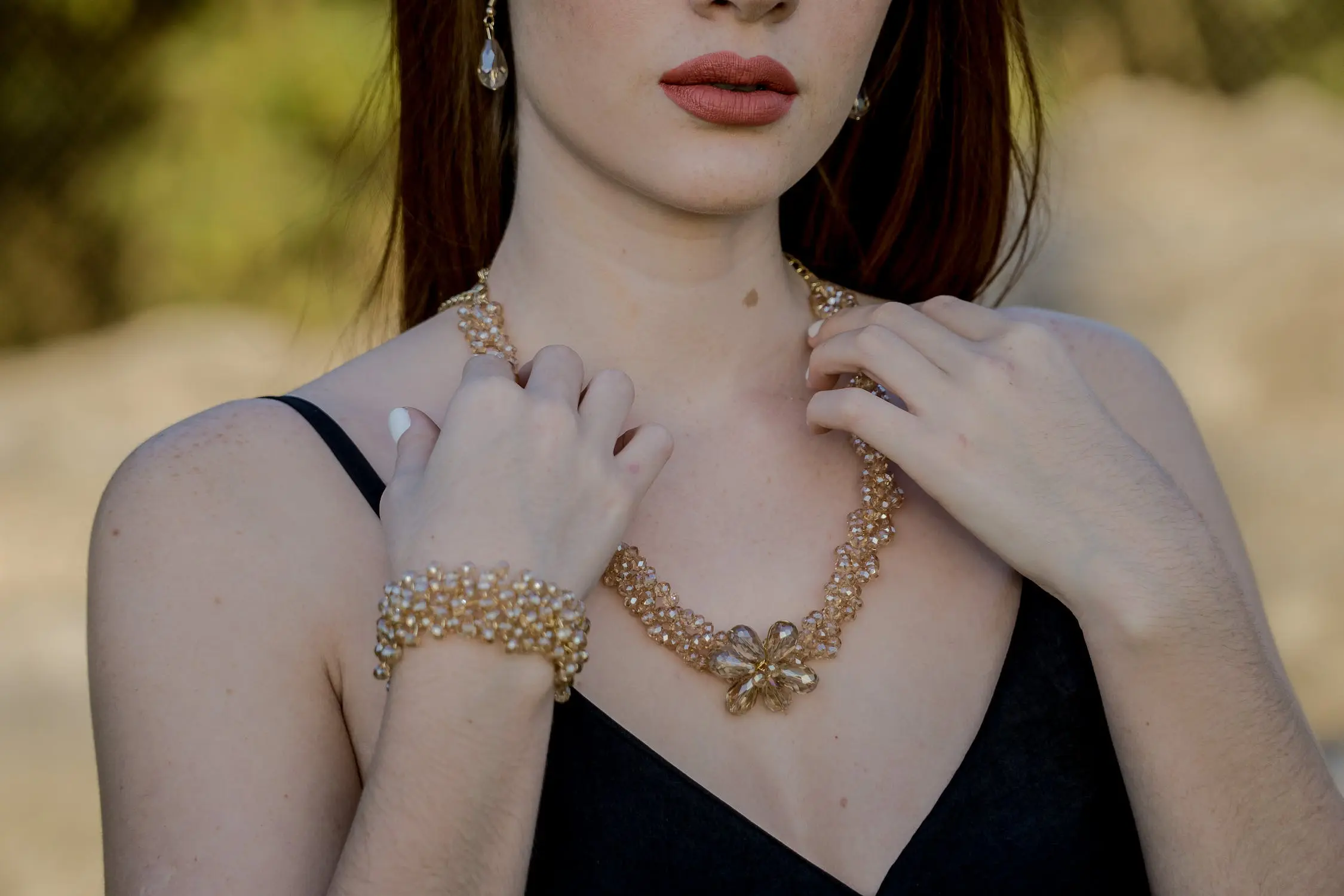 Popular Brands:
Swarovski
PANDORA
Tiffany & Co.
(+) People
Zara
Louis Vuitton
Gucci
Michael Kors
Jon Richard
Chanel
Trending Brands:
Christian Dior
Hermes
Cernucci
Hey Harper
Van Cleef & Arpels
Tessa Metcalfe Jewellery
Cartier
Vivienne Westwood
Piaget
The Great Frog
20 Best Beauty Brands to Sell on Depop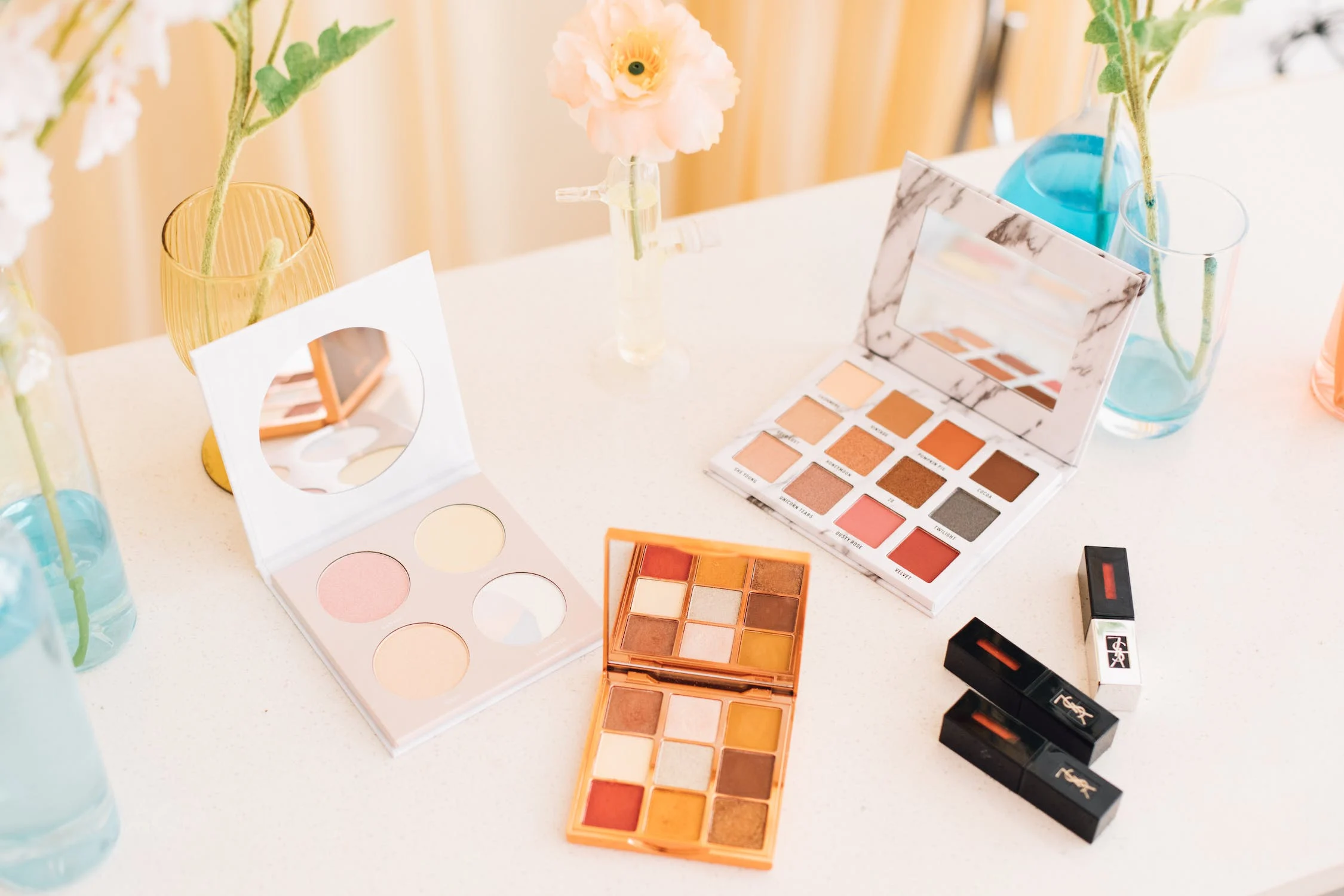 Popular Brands:
MAC
Revolution
Huda Beauty
Morphe
Colourpop
Maybelline
l.f. Cosmetics
The Ordinary
Anastasia Beverly Hills
Clarins
Trending Brands:
REFY
Kylie Cosmetics
Fenty Beauty
Rare Beauty
Laura Geller
Glossier
Youth To The People
Jeffree Star
Estée Lauder
Glitterbels
Final Words:
Selling branded items on Depop can help you make it big in 2023 only if you know which brands to focus on.
In the fashionwear category, popular brands like Nike, Adidas, Gucci, Levi's, and Tommy Hilfiger are hot favorites.
Beauty enthusiasts love Fenty Beauty and Glossier, while brands like Swarovski, PANDORA, and Tiffany & Co. appeal to jewelry shoppers.
Make sure to also keep an eye on trending brands in each category to grab your sales share from trends.
For more informational content, keep following Crosslisting.
Frequently Asked Questions (FAQs)
How can I stand out among other sellers when selling top brands on Depop?
You can differentiate yourself by curating a unique and appealing shop aesthetic along with offering a diverse range of items. Moreover, you can run special promotions or discounts and consistently update your Depop shop with new inventory. Engaging with your followers is another smart way to make yourself stand out as a seller.
Are there any seasonal trends or styles that are particularly popular on Depop in 2023?
Trends on Depop change very rapidly, but in 2023, sustainable fashion, Y2K aesthetic outfits, and vintage items from past eras are likely to remain popular. However, it's essential to stay up-to-date with the latest fashion and cultural trends to capitalize on shifting demands.
What are some tips for successfully selling brands on Depop?
To successfully sell brands on Depop, you need to focus on high-quality product photography, SEO-optimized descriptions, competitive pricing, and engaging with the Depop community. Moreover, make the best use of hashtags and keep an eye on trends to generate more sales.
What are some items that I can't sell on Depop?
Depop has a list of prohibited items that you can't sell on Depop which includes counterfeit items, food and edible items, software products, and wildlife products, to name a few. To check all the items that you can't sell on Depop, click here.