Let's accept the fact that being a seller on Depop is quite challenging in 2023. You can't just list your items on the marketplace and wait to start getting sales. No matter how much effort you are putting into your Depop listings, if you are struggling to attract buyers and convert leads into sales then you need to seriously revise your selling strategy. In today's blog, we are going to talk about the Depop "Make Offer" feature. We will discuss in detail, what the feature is about and how you can use this feature as a seller to boost your sales. So let's start!
What is Depop "Make Offer" Feature?
The "Make Offer" feature on Depop enables buyers to propose a different price for an item listed by a seller. Instead of accepting the listed price straight away, buyers can show their interest in the item by making an offer that is below the listed price.
If the seller accepts the offered price, the buyer can place an order for the item at the agreed-upon offer price. On the other hand, if the seller rejects the offer, the buyer will need to either submit a new offer or purchase the item at the original listed price if he is still interested.
The "Make Offer" feature on Depop aimed to make the buying and selling process more interactive and dynamic by allowing buyers and sellers to engage in price negotiations, leading to a potential win-win situation where both parties reach a mutual agreement on the pricing.
As a Depop seller, you should also know the fact that the buyers can make lowball offers, and that can be as low as they want. But you don't have to worry or feel humiliated about that since the decision is all yours, to either accept their offers or reject them.
How Depop "Make Offer" Feature Works?
Receiving and Responding to Offers:
When a buyer is interested in purchasing an item listed on Depop, he has the option to use the "Make Offer" feature. If a buyer decides to make an offer on one of your items, you, as the seller, will receive a notification and an email from Depop. The offer you will get from the buyer is time-limited and is only valid for 24 hours.
Options for Sellers:
Upon receiving an offer, you have three choices as a seller, to accept, reject, or counter the offer. If you find the offer acceptable and want to proceed with the sale, you can choose to accept it. On the other hand, if the offer is too low or not acceptable for you, you can reject it. You can even counteroffer to your buyers with a lower price than the listed price.
Ignoring the offer is also an option, but it's generally recommended to respond to all offers, even if it's a lowball offer as it increases your credibility as a seller.
Communication and Negotiation:
Engaging in communication with the buyer on Depop is important during the offer process. If you choose to counter the offer, you can send a polite message to the buyer to explain your position. For instance, you can express appreciation for the buyer's offer and explain that you need to consider your costs and then make a final counteroffer. Being transparent and polite in your communication helps with negotiations and can lead to a successful sale.
How Can I See Offers from Buyers on Depop?
When you get an offer from a buyer, Depop notifies you by sending you a notification and also an email that includes details about the offer. However, if you want to see all the offers you got from your buyers on one page then you can do it by following the steps below:
Open the Depop app and sign in
Tap on the shop icon that is present in the middle of the bottom row
Tap "Offers" from the menu
Select an offer from the offers you got
Tap the "Accept" button to accept the offer
Tap the "Decline" button to reject the offer
If you want to counteroffer then tap on the "Counter" button and set a price for "Your New Offer" and tap the "Send Offer" button
5 Ways Depop 'Make Offer' Feature Can Help in Boosting Sales
1- Encourages Negotiation: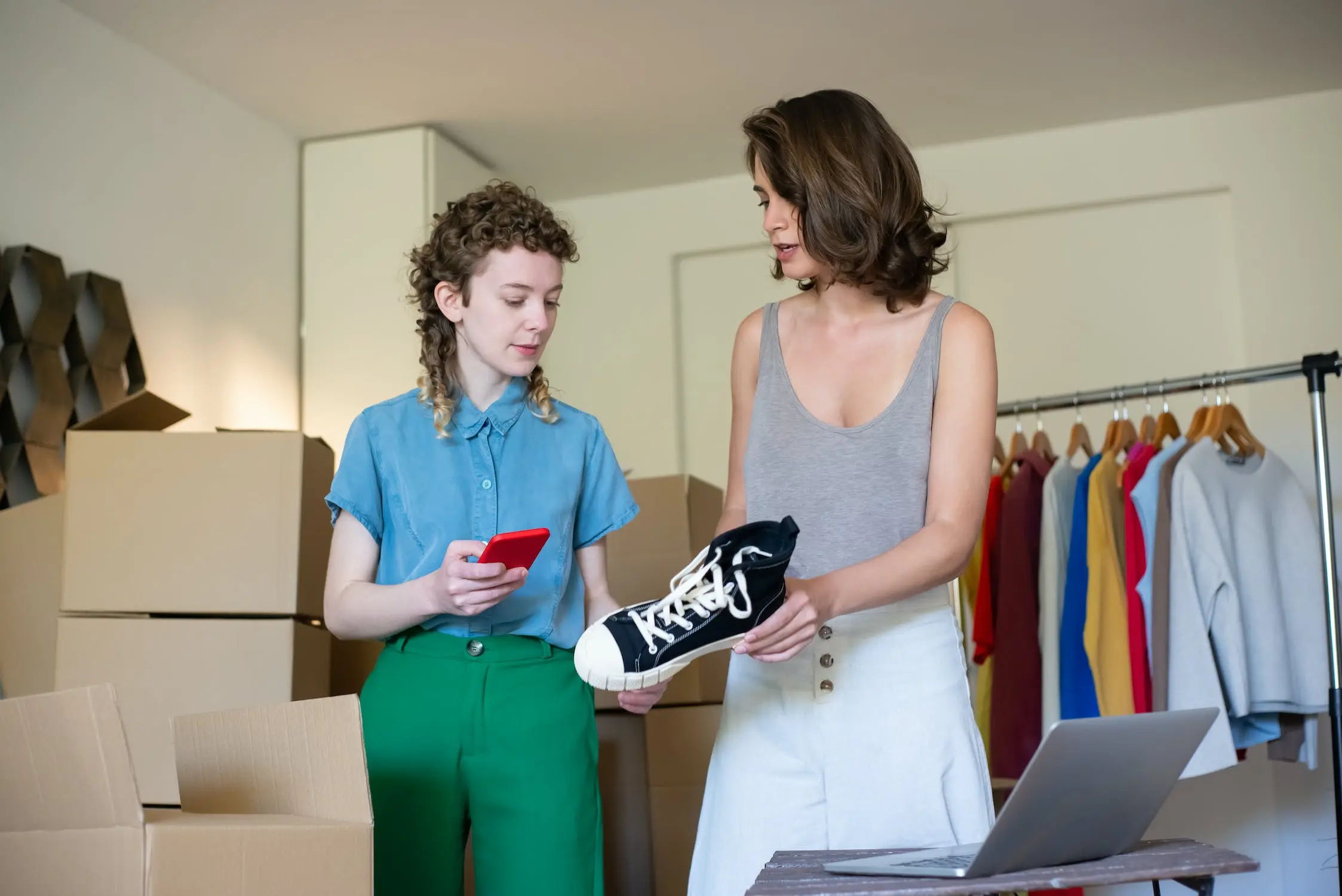 With the "Make Offer" feature, Depop buyers can make an offer on an item they are interested in, even if the listed price is higher than what they are willing to pay. This encourages negotiation and opens up the possibility of finding a price that both the buyer and the seller are comfortable with, potentially leading to a sale that might not have happened otherwise.
2- Personalized Shopping Experience:
Allowing buyers to make offers adds a personalized touch to the shopping experience. It makes customers feel like they have more control over the process and can potentially get a better deal. This sense of empowerment can lead to increased customer satisfaction and loyalty.
3- Clearance of Slow-Moving Inventory: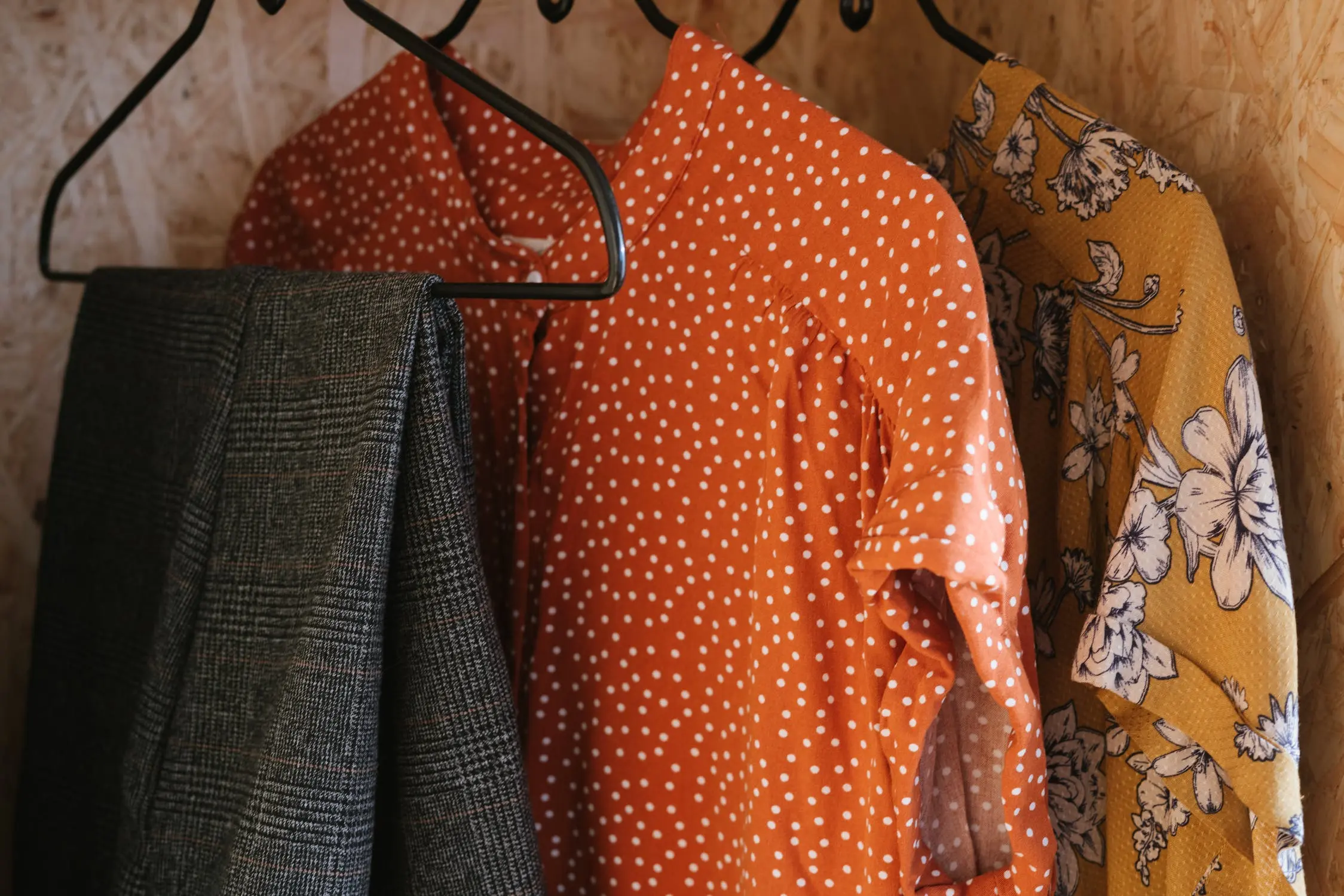 Sellers on Depop often have items that have been listed for a while without attracting much interest. The "Make Offer" feature provides an opportunity for sellers to move their slow-moving items by letting buyers propose prices that are lower than the listed price. It's a win-win situation as the seller can make a sale, and the buyer gets the item at a discounted rate.
4- Competitive Advantage:
The "Make Offer" feature sets Depop apart from other e-commerce platforms. It creates a unique selling point and can attract both buyers and sellers who are looking for a more interactive and flexible shopping experience. This competitive advantage can lead to more traffic and increased sales on the platform.
5- Promotes Engagement and Interaction: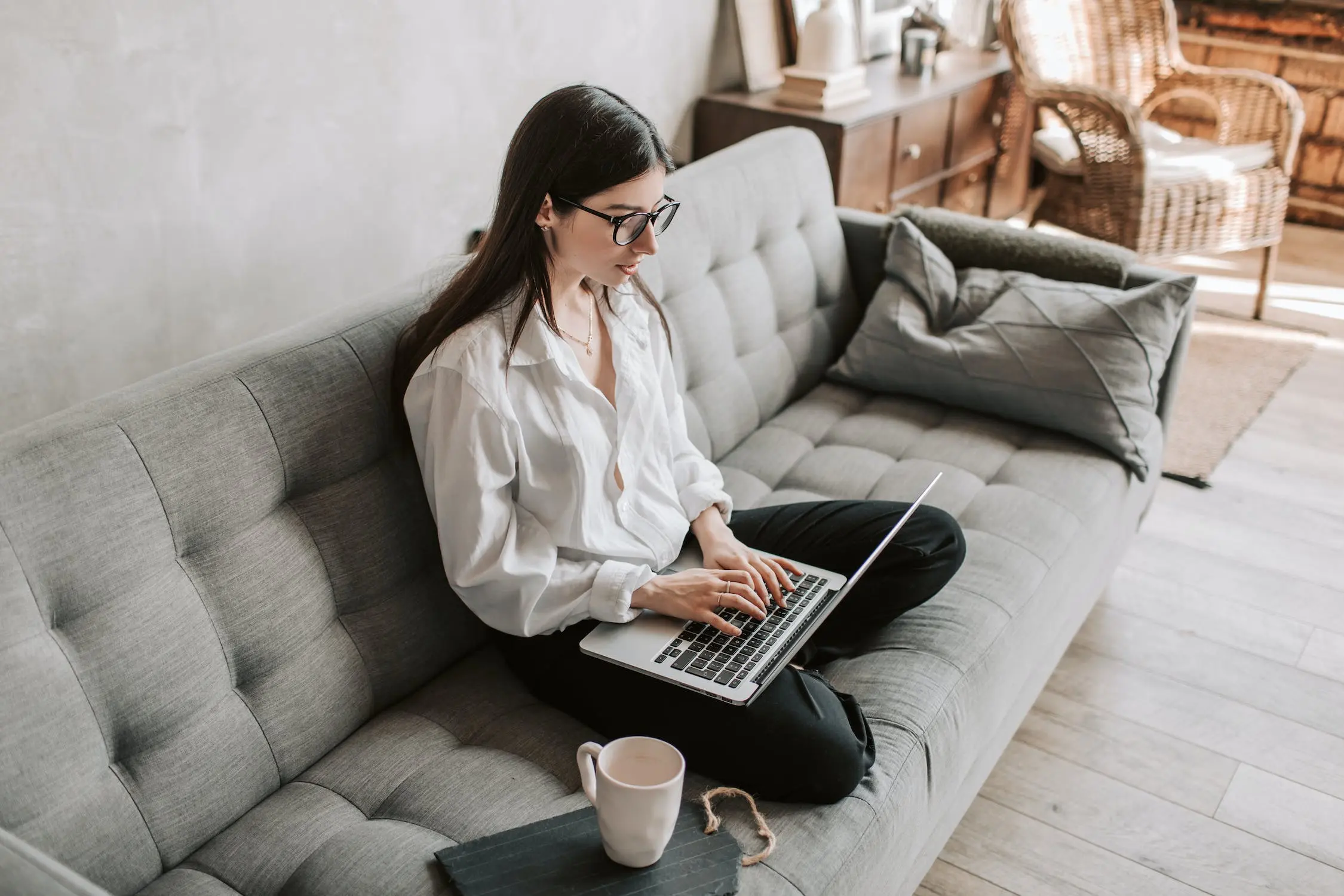 When buyers make offers, it initiates a conversation between the buyer and the seller. This interaction can build rapport and trust between the parties involved. Even if the offer is not accepted, the engagement itself can lead to potential future sales or recommendations to others, creating a positive ripple effect.
Frequently Asked Questions (FAQs)
Can I accept multiple offers from buyers on Depop?
On Depop, you can accept as many offers from buyers as you want. There is absolutely no limitation on the number of offers you can accept at a time.
Are offers that I receive on Depop binding?
No, the offers you receive on Depop as a seller are not binding. Even if you accept an offer from the buyer, he/she still has to place the order to complete the transaction.
Does shipping include in the offer price?
Generally, the offer price doesn't include shipping on Depop. Even if you accept an offer from a buyer, he/she has to pay the shipping charges separately other than the agreed price.