If you're an online Mercari seller who believes that life is a never-ending journey filled with exciting adventures and not just about handling orders and communicating with buyers all day then you must know about Mercari vacation mode.
In today's blog, we'll be discussing what Mercari vacation mode feature is and how it works. Moreover, we will discuss how this feature enables you as a seller to take a well-deserved break from your virtual retail business without any worries.
So let's start!
What is Mercari Vacation Mode?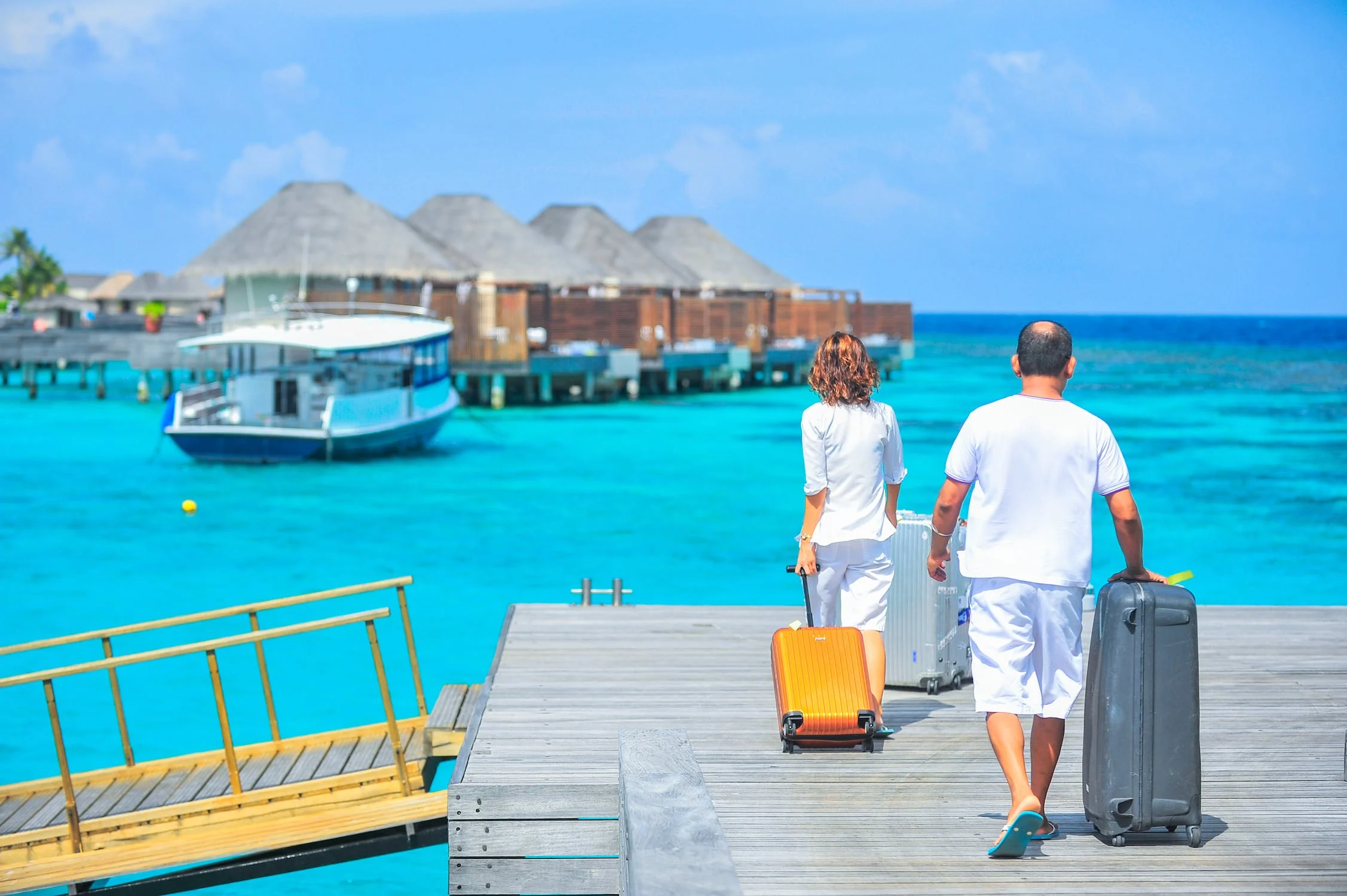 Mercari vacation mode is a special feature in the Mercari app that allows sellers to temporarily pause their listings or put their accounts on hold while they are away or unable to fulfill orders. This is particularly useful for sellers who are on vacation, taking a break, or dealing with personal matters.
How to Activate Mercari Vacation Mode?
To activate vacation mode on Mercari, you need to follow these steps:
Go to the Mercari website (mercari.com) and log in to your account.
Once logged in, navigate to your "Account Settings." You can usually find this option by clicking on your profile picture or username, which is typically located in the top right corner of the screen.
Look for the option labeled "Vacation" in your "Account Settings" menu and select it.
In the "Vacation" settings, you will see a radio button that allows you to turn vacation mode on or off. Select "On" to activate vacation mode.
Specify the "Start" and "End" dates for your vacation. This will determine the duration of time during which your listings will be temporarily inactive.
After setting the dates, click on the "Save" button to confirm your vacation mode settings.
What Will Happen to My Mercari Listings When I Activate Vacation Mode?
When you activate vacation mode on Mercari, there are a few things that happen to your listings. It's important to understand these changes so that you don't have to worry while you're away.
1- Your Listings Will Get Hidden: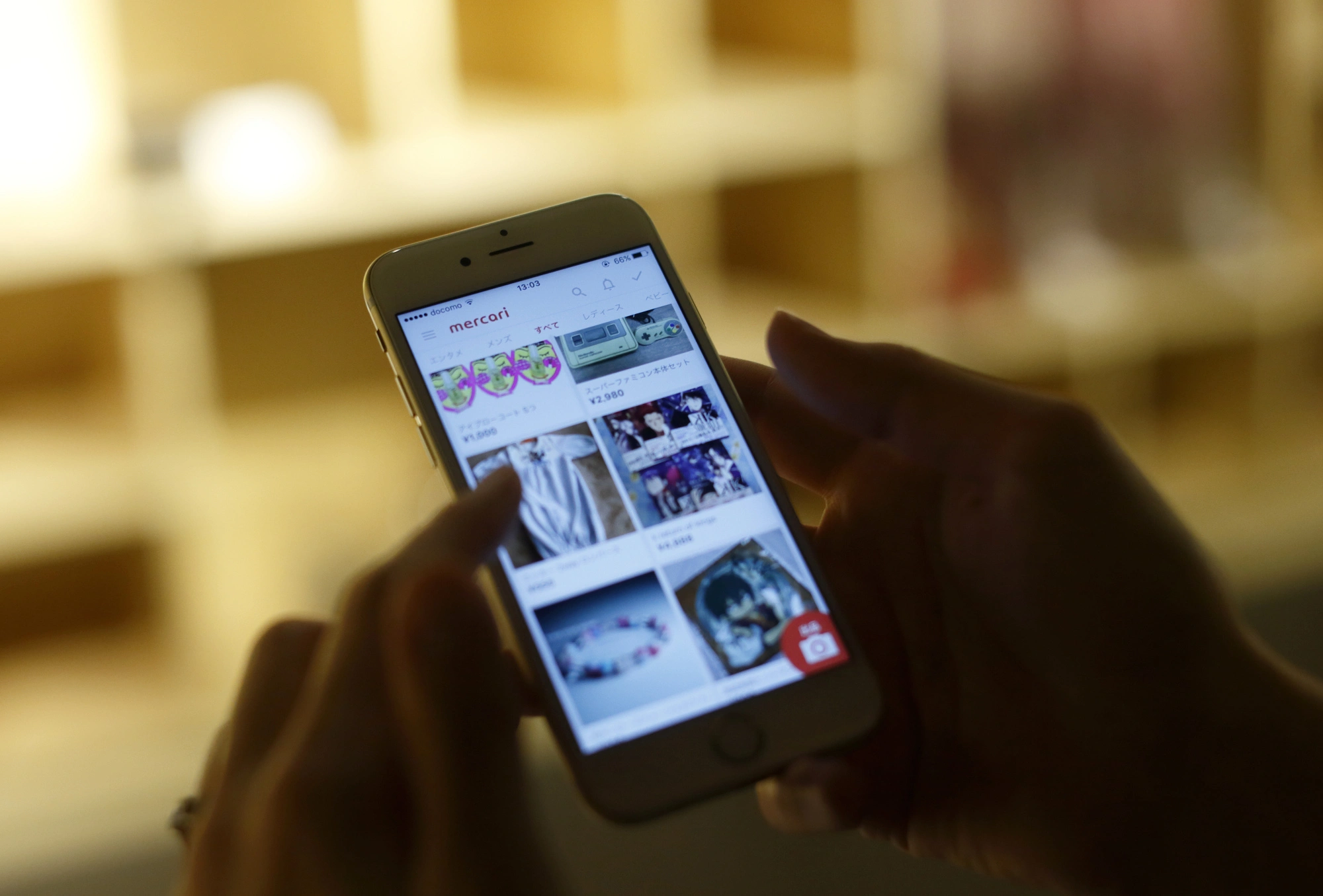 The primary effect of activating vacation mode is that all your active listings will be automatically hidden from the start date of your vacation. This means that they will no longer be visible to other users browsing or searching for items on the Mercari marketplace. It's important to remember that your listings won't get deleted or removed, they will be temporarily hidden from public view.
2- Your Listed Items Cannot be Purchased:
While your listings are hidden during vacation mode, buyers won't be able to purchase your items. This is to ensure that you have control over your sales and can fulfill orders when you return from vacation.
3- Your Existing Orders Won't Get Affected: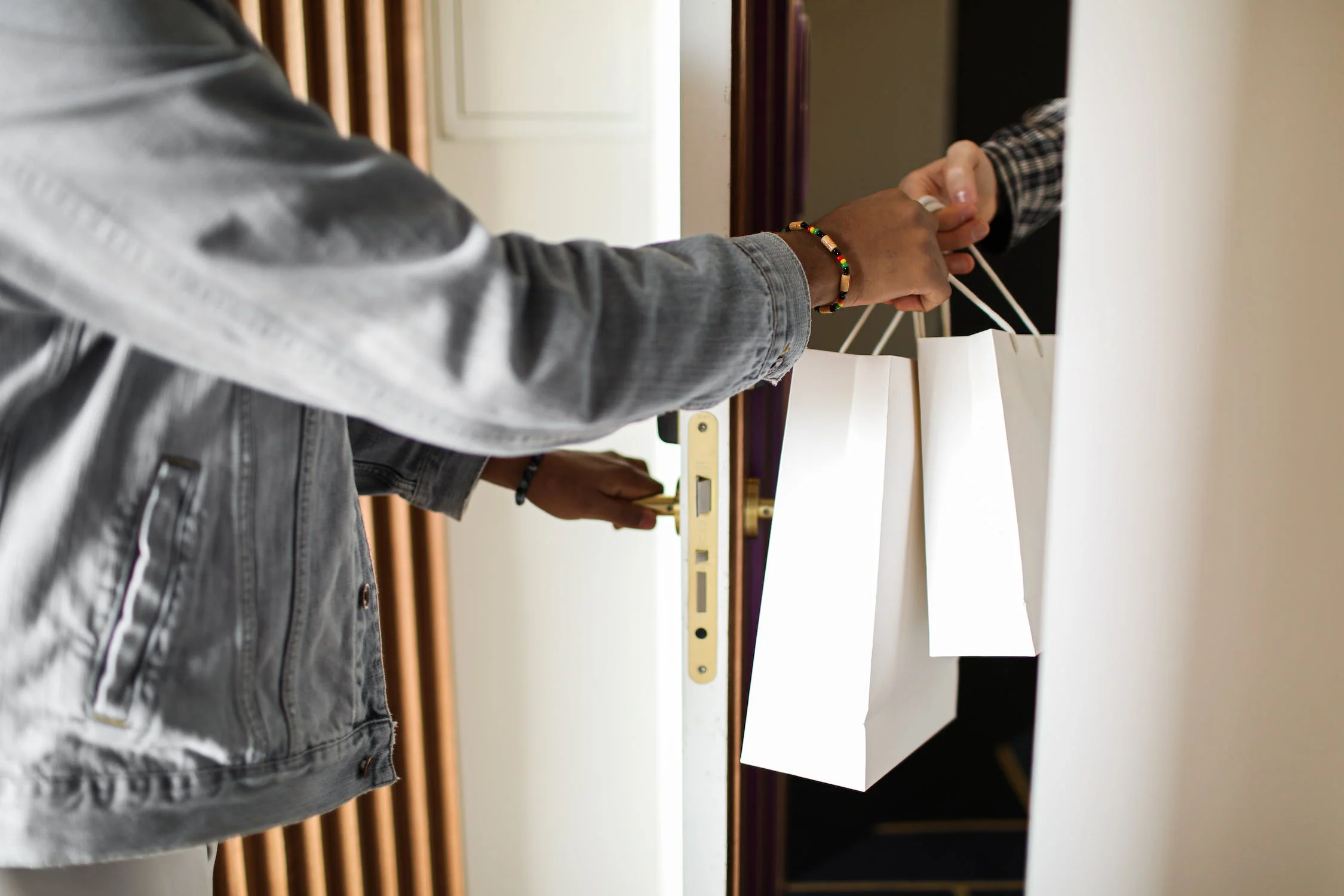 If you have any active orders that were made before activating vacation mode, they will not be affected. You are still responsible for fulfilling these orders and maintaining communication with the buyers. So you should keep in mind that activating vacation mode does not pause or delay any ongoing transactions.
4- Your Reviews and Followers Will Remain:
Even though your listings are hidden during vacation mode, your reviews and followers will remain intact. This can be beneficial for building a customer base and maintaining engagement even while you're away.
5- You May Get Messages & Notifications:

While in vacation mode, you will still have access to your Mercari messages and notifications. However, it's very unlikely that you get a message from a buyer as there is no way he can find your listing and contact you to ask a query.
Why Activating "Vacation Mode" Is A Good Idea?
1- Catering to Customer Expectations: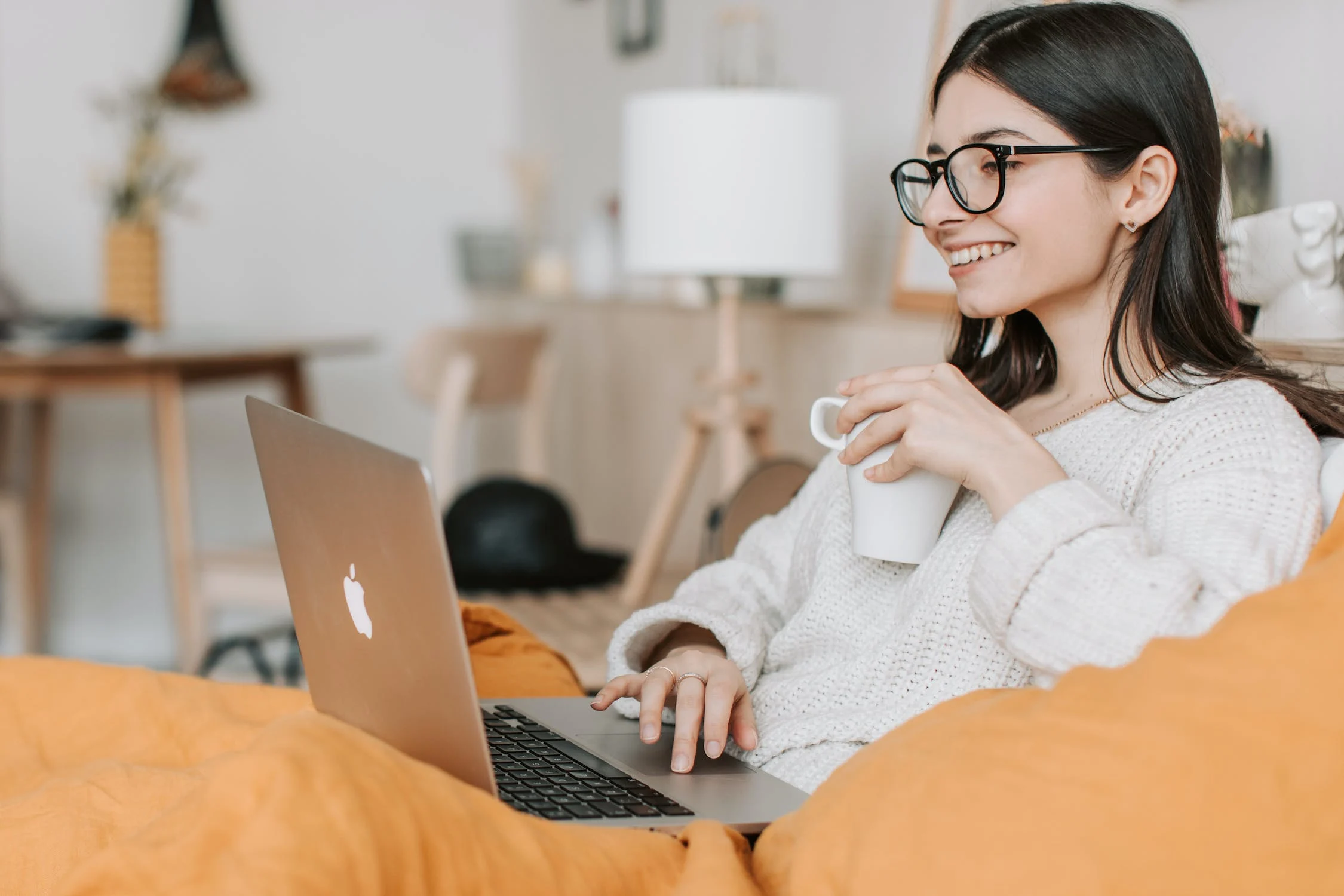 When you activate Vacation Mode, your followers get informed that you will be inactive for some time. This helps manage their expectations and avoids any disappointment or frustration if they are planning to make a purchase from you.
2- Avoiding Negative Feedback:
If you're unable to timely respond to messages or ship items due to being away, it can lead to dissatisfaction or negative feedback from buyers who expected a quick response or delivery. By turning vacation mode on, you can prevent potential issues and maintain a positive seller rating, which is crucial for attracting future buyers.
3- Maintaining Seller Reputation: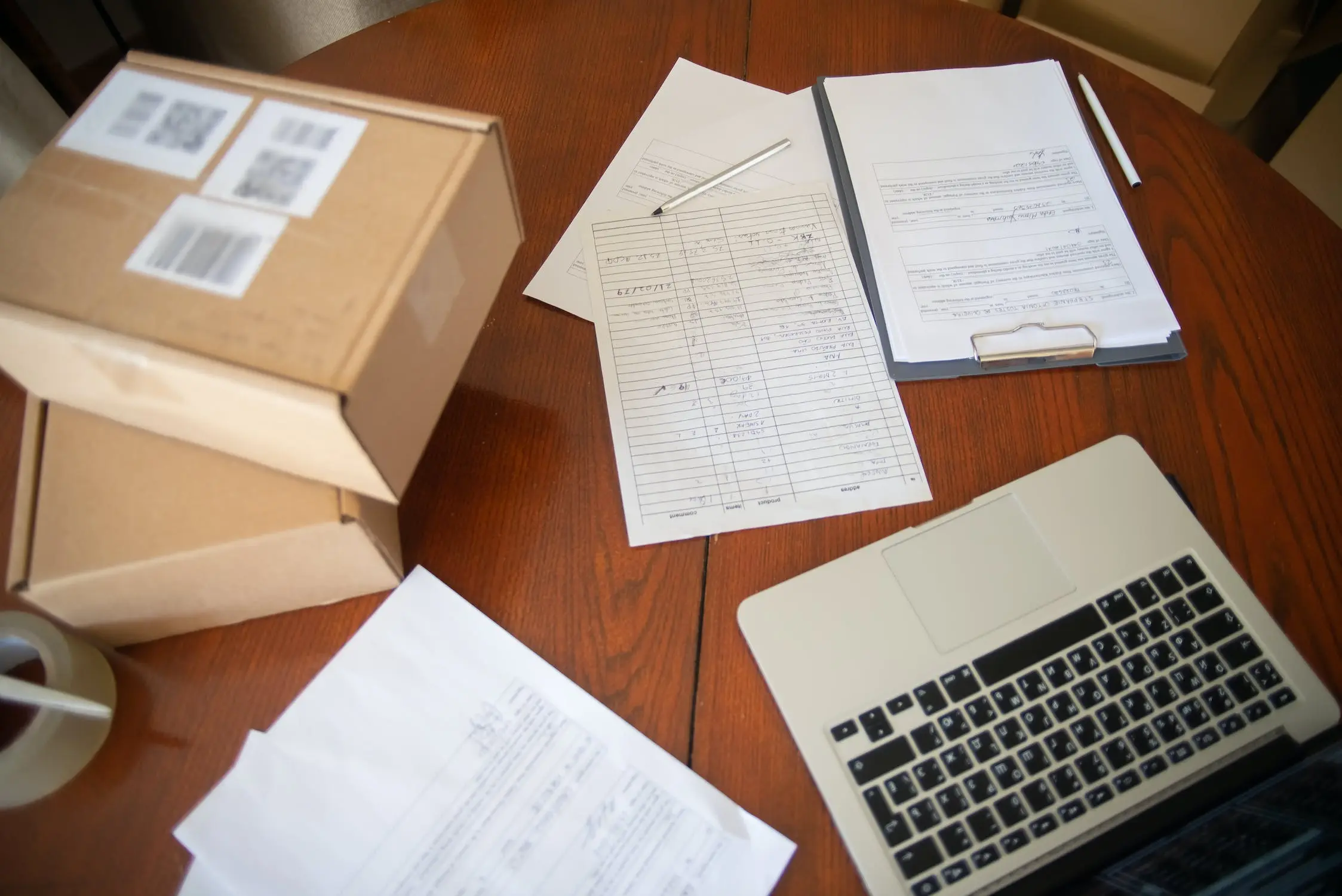 Consistently providing excellent customer service is essential for building a good reputation as a Mercari seller. By taking a break and turning on vacation mode, you prioritize the quality of your service. It allows you to focus on delivering exceptional experiences when you're back, rather than being overwhelmed with buyer inquiries or rushing through orders.
4- Avoiding Shipping Challenges:
When you're away on vacation or dealing with personal matters, it can be challenging to handle the logistics of shipping and fulfilling orders. Vacation mode helps you ensure that you don't have to worry about meeting shipping deadlines or risking delays that could lead to unhappy customers.
5- Reducing Stress and Burnout: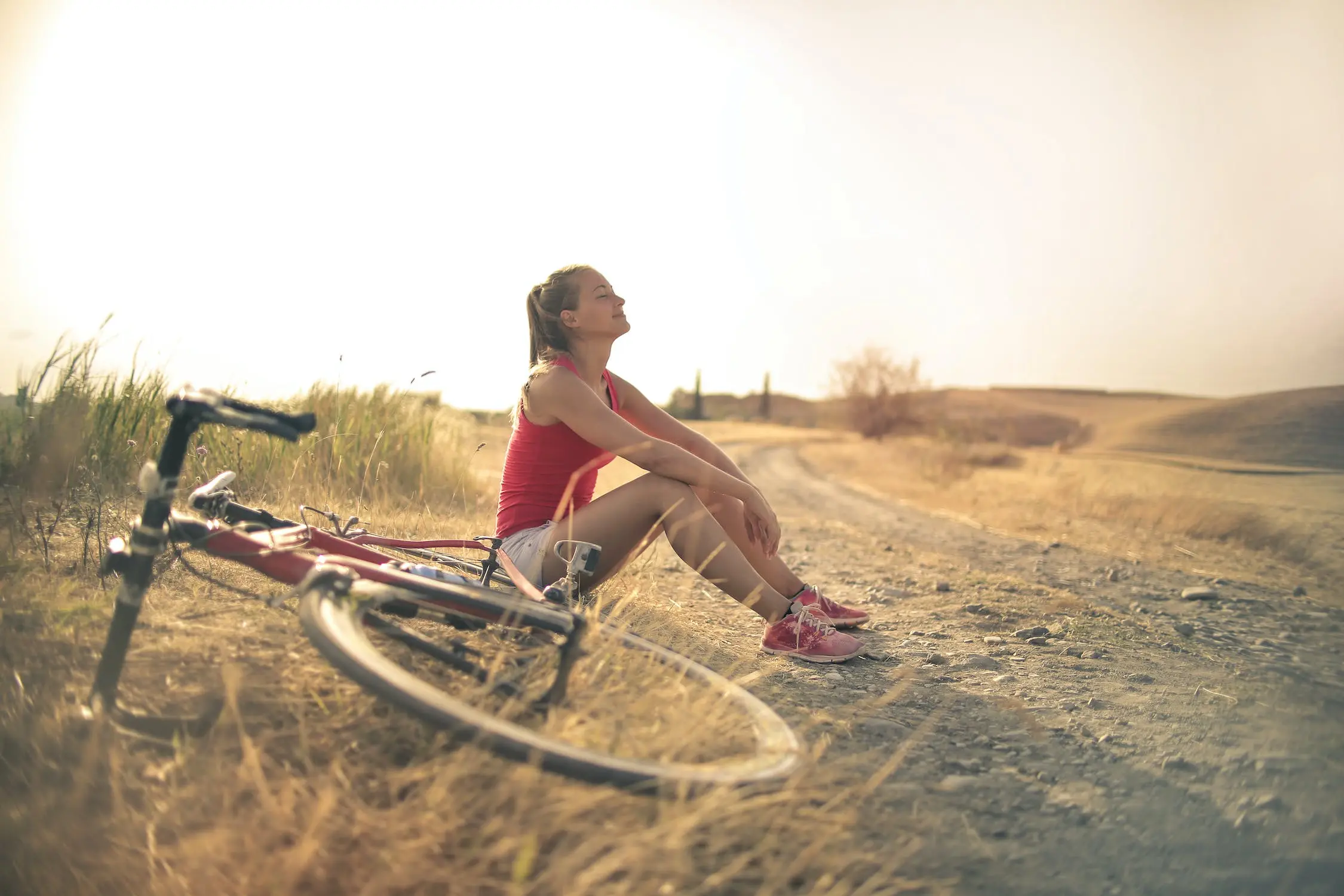 As a Mercari seller, it's important to take breaks and recharge. Constantly managing sales, inquiries, and shipping can become overwhelming and lead to burnout. Activating "Vacation Mode" allows you to step away temporarily, relax, and return to your business refreshed and energized.
Final Words:
Mercari's vacation mode feature offers a convenient and friendly solution for sellers to temporarily pause their listings while they're away. It enables sellers to maintain their seller ratings without worrying about managing orders or disappointing buyers during their absence.
Not going on a vacation and struggling to find sales on Mercari? Try cross-listing your Mercari listings on other online marketplaces such as eBay, Depop, and Poshmark using the Crosslisting app. With just a couple of taps, cross-list all your product listings on Mercari to other popular online selling platforms.
Frequently Asked Questions
How long can I keep my Mercari seller account in vacation mode?
Mercari allows you to set the start and end dates of your vacation when activating vacation mode. However, you can only set vacation for a maximum of 30 days at a time.
Can I cancel vacation mode on Mercari before the designated end date?
Yes, you can cancel vacation mode before the designated end date. Simply go to your account settings > Selling > Listings and activate all the listings that are "Inactive."
Will my ratings and reviews on Mercari get affected by vacation mode?
No, enabling vacation mode will not affect your ratings and reviews on Mercari. Your account and seller reputation will remain intact during your vacation period.
Can I communicate with buyers while vacation mode is activated?
Yes, you can still communicate with buyers even if you are in vacation mode. However, it's important to let them know that you are currently on vacation and unable to fulfill any orders until you return.