No matter if you are a seller on Poshmark or browsing the social commerce app to buy an item, you might have come across the term "NWT" sometime and that left you scratching your head. If you've ever come across the mysterious "NWT" term on Poshmark while browsing, you may have wondered what it stands for and why it matters. So in today's blog, we will explain in detail what does NWT means on Poshmark. Moreover, we will discuss how this term can impact your experience on Poshmark, as a buyer or as a seller. So let's start:
What Does NWT Means On Poshmark?
On Poshmark, NWT stands for "New With Tags." When a seller lists an item as NWT, it means that it is brand new and has never been worn or used. Moreover, the item still has its original tags attached, indicating that it is in new and unused condition.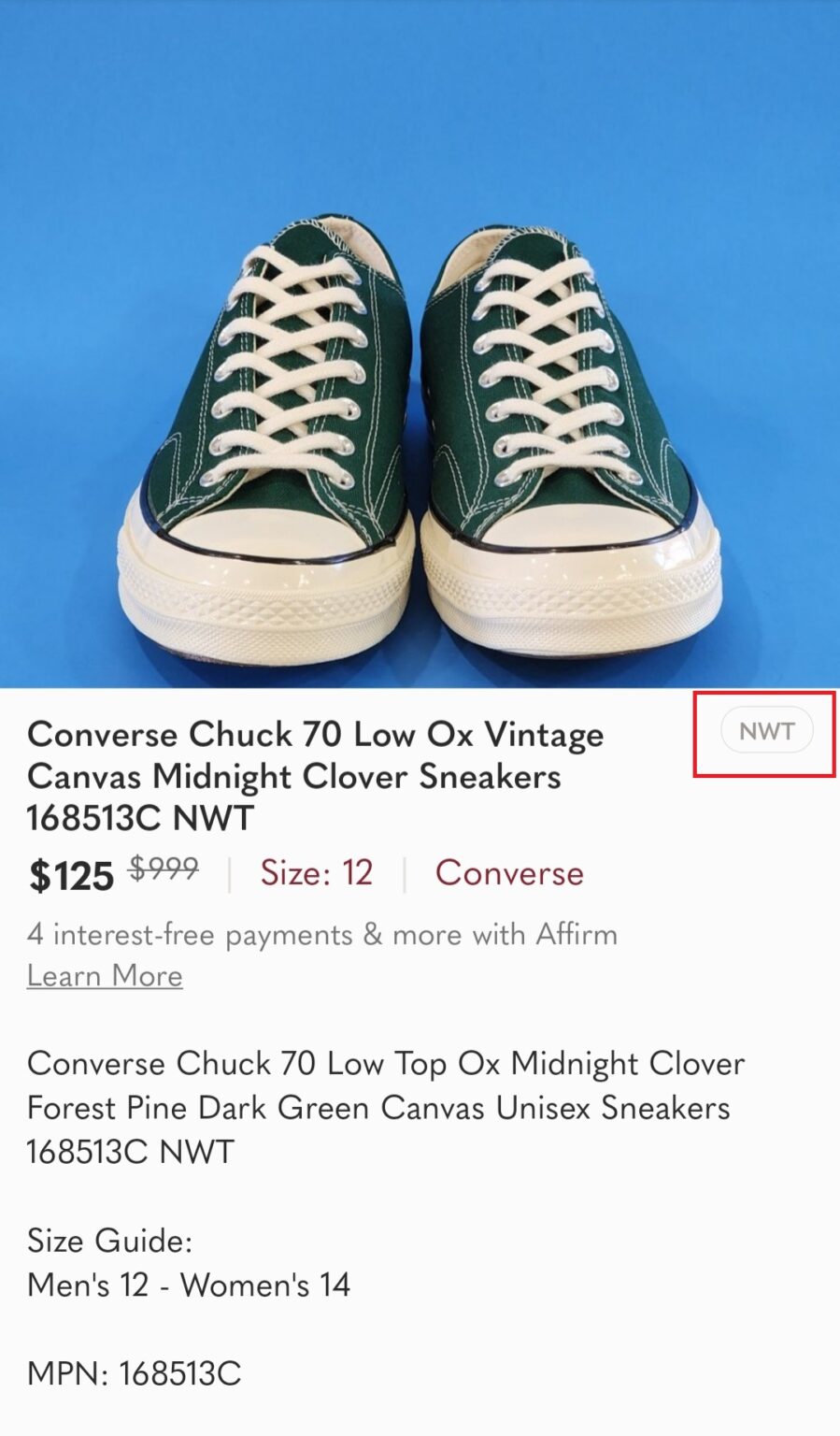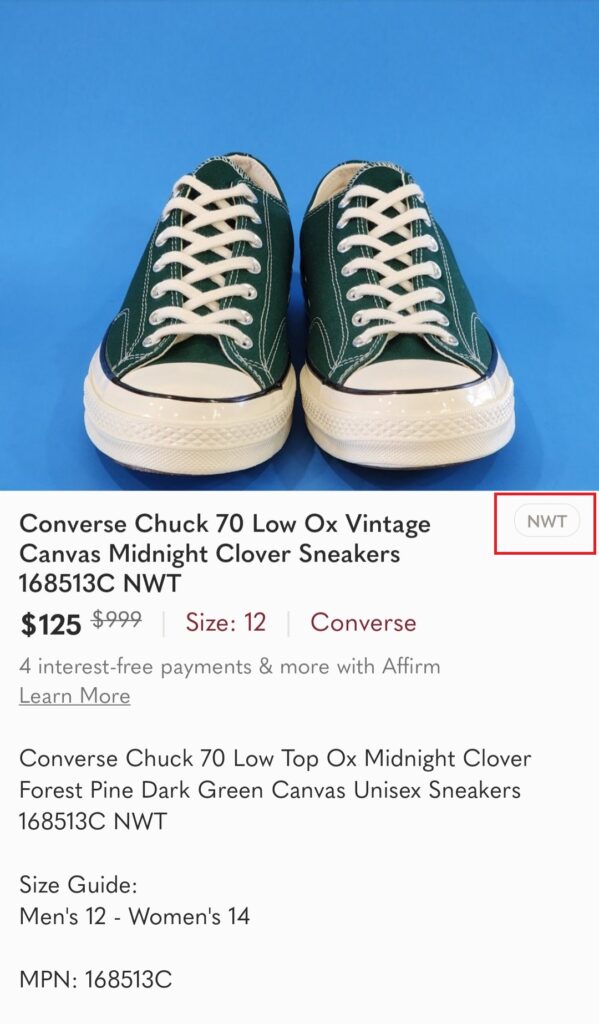 Sellers on Poshmark use the term NWT to inform potential buyers that the item being sold is brand new and has not been used. This distinction is important because buyers often look for new items when shopping on Poshmark, and the presence of tags helps ensure the authenticity and condition of the item.
When listing an item as NWT on Poshmark, sellers are expected to accurately represent the condition of the item, including any flaws or imperfections, if present. While buyers can use the NWT designation as a helpful filter when searching for new and unused items on the platform.
Benefits of Selling NWT Items on Poshmark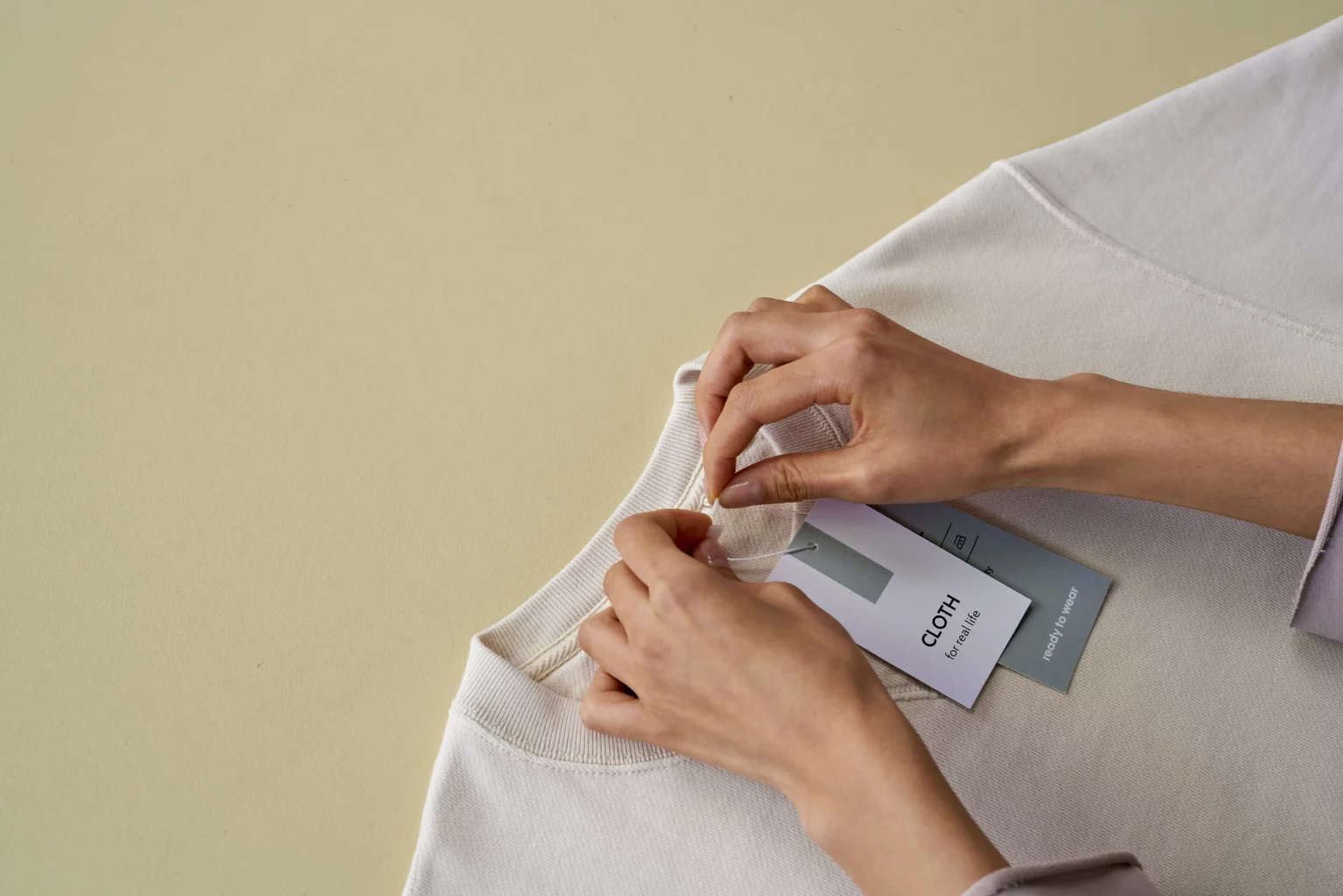 – Higher Perceived Value:
NWT items are often seen as more desirable by buyers because they are brand new and unused. This perceived value can help you attract more potential customers and potentially command higher prices for your listings.
– Increased Trust and Credibility:
Selling NWT items helps in improving your reputation as a trustworthy and reliable seller. Buyers are generally more confident in purchasing from sellers who offer new items with tags, as it provides assurance that the product is in excellent condition and hasn't been previously used or damaged.
– Competitive Advantage:
Selling NWT items on Poshmark sets you apart from sellers who offer pre-owned or used items. It allows you to cater to a specific segment of buyers who prefer purchasing new products, giving you a unique selling proposition and potentially attracting a larger customer base.
– Better Profit Margins:
Since NWT items are considered to have a higher value, you can price them at a premium compared to similar pre-owned items. This can result in better profit margins for your business.
– Easier Listing and Descriptions:
When listing NWT items, you can take advantage of the detailed product information available on the tags. This information can make it easier for you to write accurate and appealing descriptions for your listings, as you can directly include details provided by the manufacturer or brand.
– Reduced Returns and Complaints:
NWT items are less likely to be returned or result in customer complaints about quality or condition. Since the items are new and unused, buyers have fewer reasons to be dissatisfied, resulting in a smoother transaction process and potentially fewer returns.
Benefits of Buying NWT Items from Poshmark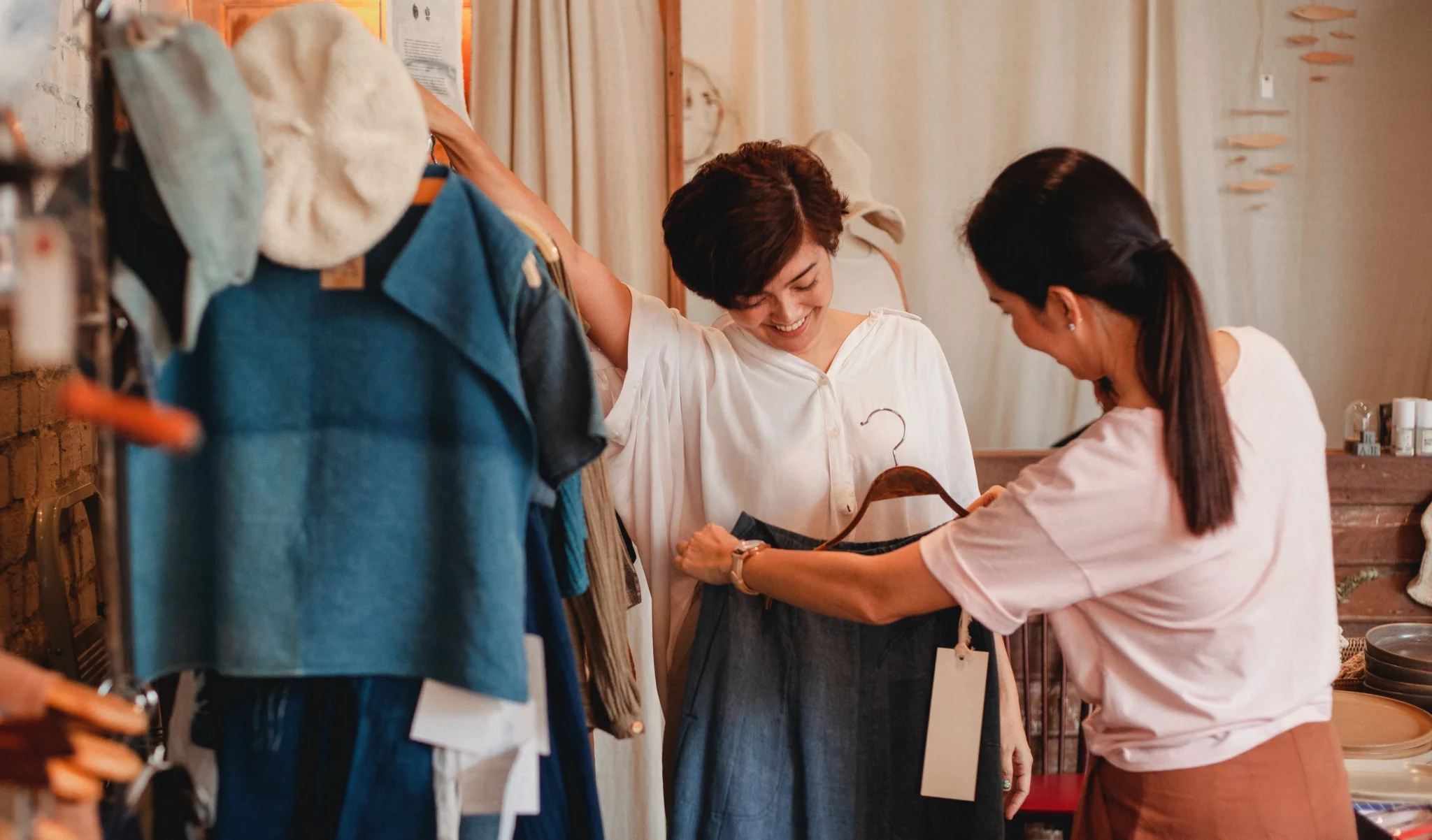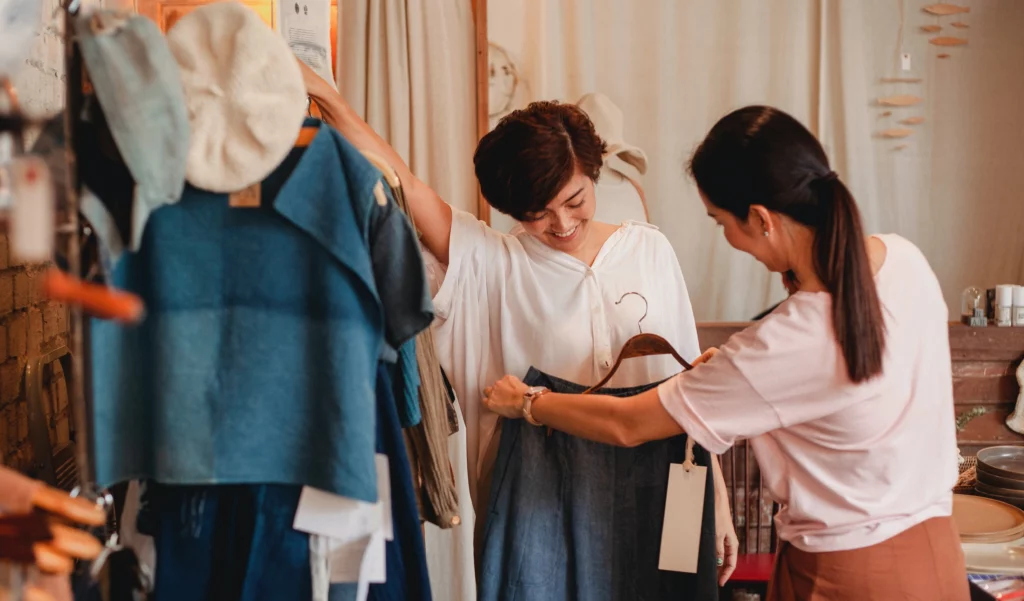 – Authenticity:
Poshmark has strict guidelines to ensure the authenticity of items sold on its platform. When buying NWT items from Poshmark, buyers can have confidence that they are receiving genuine products. Poshmark verifies high-end brands through their Posh Authenticate program, providing an additional layer of authentication for luxury items.
– Brand New Condition:
NWT items on Poshmark are brand new and have never been worn or used. They often come with original tags, packaging, and any accompanying accessories. This is especially appealing for those buyers who prefer buying new items or those looking for specific pieces that are no longer available in stores.
– Savings:
Purchasing NWT items from Poshmark can offer significant savings compared to buying directly from retail stores. Sellers on Poshmark often list items at discounted prices, allowing buyers to find new, in-demand products at a lower cost.
– Wide Range of Items Available:
On Poshmark, buyers can find a vast collection of NWT items from various brands and styles. Whether you're searching for designer clothing, trendy accessories, or specialty items, Poshmark provides a diverse range of options. You can explore different sellers and listings to find the exact item you're looking for.
– Sustainable Shopping:
By purchasing NWT items from Poshmark, you contribute to sustainable fashion practices. Extending the lifespan of clothing and reducing waste by buying pre-owned or new items from resellers is an environmentally friendly choice. Poshmark supports a circular economy by promoting the reuse of clothing.
Conclusion
NWT (New With Tags) on Poshmark is a term that signifies brand-new, unused items with their original tags still attached. It assures buyers of the item's pristine condition and authenticity. However, it's essential to exercise caution and verify the accuracy of NWT claims by thoroughly examining the listing, including detailed photos and descriptions.
Moreover, as a buyer, reach out to the seller for clarification as it can help you ensure a satisfactory shopping experience. By understanding what NWT means on Poshmark, buyers can make informed decisions and confidently purchase items that meet their expectations.
Even as a seller, selling NWT items on Poshmark has a number of benefits. If you're willing to put in the effort, Poshmark can be a fantastic avenue to turn your NWT items into cash while connecting with fellow fashion lovers.
Thanks for reading and keep following Crosslisting Blog for more informational guides like this!
Frequently Asked Questions (FAQs)
Q: Are NWT items on Poshmark always brand new?
A: Yes, NWT items on Poshmark should always be brand new and unused. Sellers are expected to accurately represent the condition of their items, and NWT implies that the item has not been previously worn or used.
Q: Are NWT items on Poshmark authentic?
A: Poshmark does not authenticate items unless they are worth $500 or more. However, reputable sellers strive to accurately represent their items, including NWT items. Still, it's important for buyers to review the seller's ratings, reviews, and return policies to ensure a positive buying experience.
Q: What should I do if an NWT item I received is not as described?
A: If you receive an NWT item on Poshmark that is not as described, you can open a case with Poshmark's customer support. They will mediate the situation and help find a resolution, including potential returns or refunds.