In the era of digital marketplaces, where fashion enthusiasts and collectors seek rare and unique pieces, Grailed has emerged as a prominent platform. Founded in 2013, Grailed has carved a niche for itself in the world of online fashion marketplaces. But is Grailed a legit marketplace to sell on? In this comprehensive review, we'll delve into the various aspects of Grailed to help you make an informed decision about using it as a seller.
What Is Grailed?


Grailed is an online marketplace specifically designed for menswear enthusiasts. Unlike broader fashion platforms like eBay or Poshmark, Grailed caters to a niche market, focusing on high-end and designer menswear. It was created by Arun Gupta, who recognized the need for a dedicated platform for buying and selling men's fashion items, ranging from streetwear to luxury brands.
Legitimacy and Reputation
One of the primary concerns when using an online marketplace is whether it's legitimate and trustworthy. Grailed has been around for nearly a decade, which is a testament to its credibility. Over the years, it has built a solid reputation within the menswear community. Thousands of users have successfully bought and sold items on the platform, and many high-profile fashion influencers and designers have endorsed it.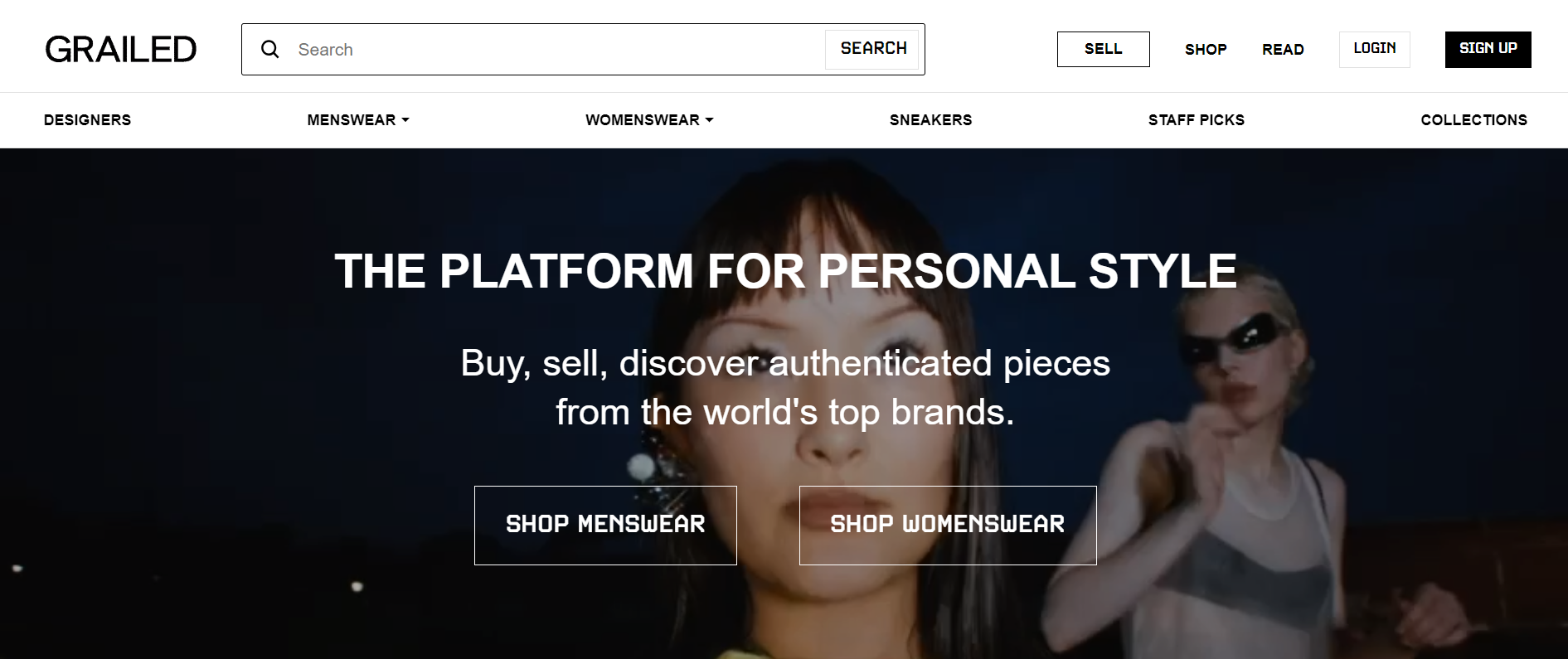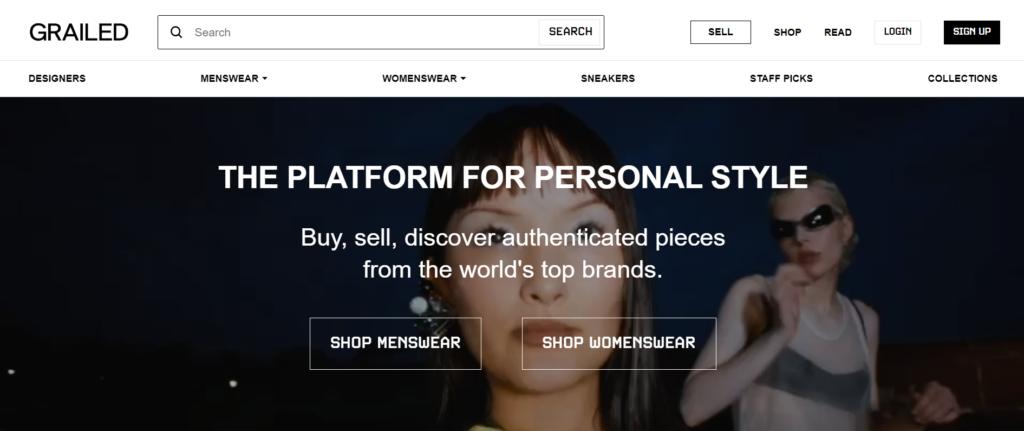 Grailed's commitment to maintaining a safe and authentic marketplace is evident through its strict authentication process. They have a team of experts who review listings to ensure that the items are genuine. Additionally, Grailed offers a money-back guarantee to buyers if they receive an item that is significantly different from its description or inauthentic. This policy instills confidence in buyers, which can translate into more sales for sellers.
User Experience
The user experience is a crucial aspect of any online marketplace. Grailed's website and mobile app are user-friendly and visually appealing. The interface is well-organized, making it easy to navigate through listings, filter items, and communicate with buyers or sellers. This streamlined design enhances the overall selling experience.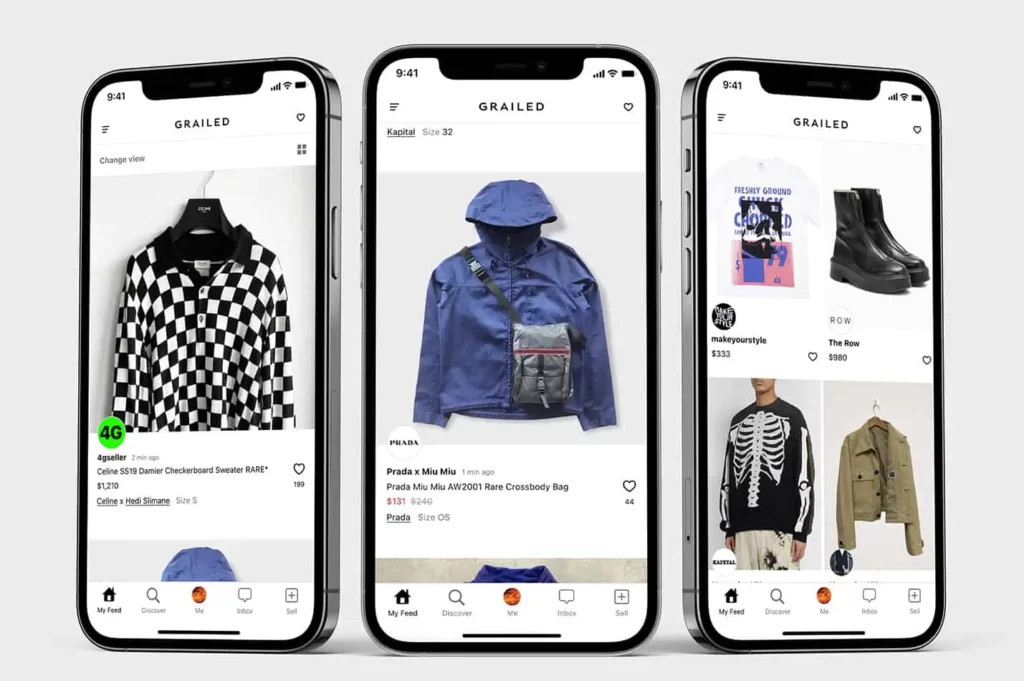 Listing an item on Grailed is straightforward. Sellers provide detailed descriptions, upload clear photos, and specify the item's condition, size, and price. This information is crucial for attracting potential buyers and setting realistic expectations.
Communication on Grailed is facilitated through a messaging system, allowing sellers to answer questions and negotiate prices with buyers. The platform also offers a "Make an Offer" feature, which can be an effective tool for sellers to engage with potential buyers and close deals.
Fees and Pricing
Before deciding to sell on Grailed, it's essential to understand its fee structure. Grailed charges a reasonable 9% fee on the final sale price, which is lower than many other online marketplaces. While the fee may seem modest, they can add up, so it's essential to factor them into your pricing strategy.
Shipping and Logistics
Shipping is a critical aspect of selling online, and Grailed offers tools to simplify the process. Sellers can generate shipping labels directly through the platform, making it convenient to ship items to buyers. Additionally, Grailed provides guidance on packing and shipping to ensure that items arrive safely and in the promised condition.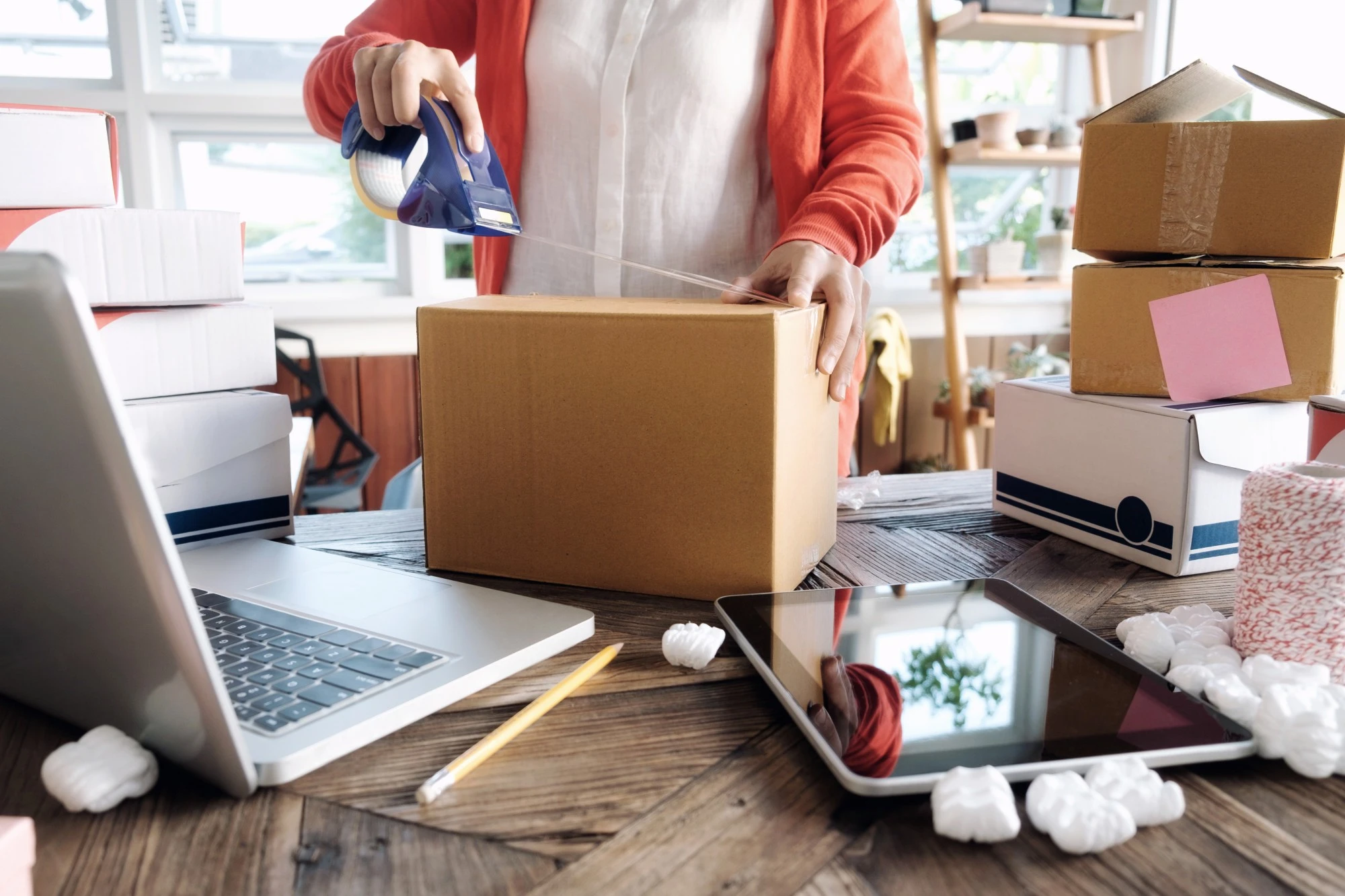 The shipping cost is typically borne by the buyer, although some sellers may choose to offer free shipping as an incentive. It's crucial to factor in shipping costs when pricing your items to avoid any surprises or disputes with buyers.
Community and Engagement
Grailed has a vibrant and engaged community of fashion enthusiasts. This sense of community can be both a strength and a challenge for sellers. On one hand, it means that there is a dedicated audience actively looking for menswear and womenswear items. On the other hand, it also means that there is competition, and buyers may have specific preferences and expectations.
Engaging with the community can be beneficial for sellers. Sharing your listings in Grailed's forums or social media groups can help increase visibility. However, it's important to approach this with authenticity and avoid spammy or aggressive promotion, which can turn potential buyers away.
Payment Security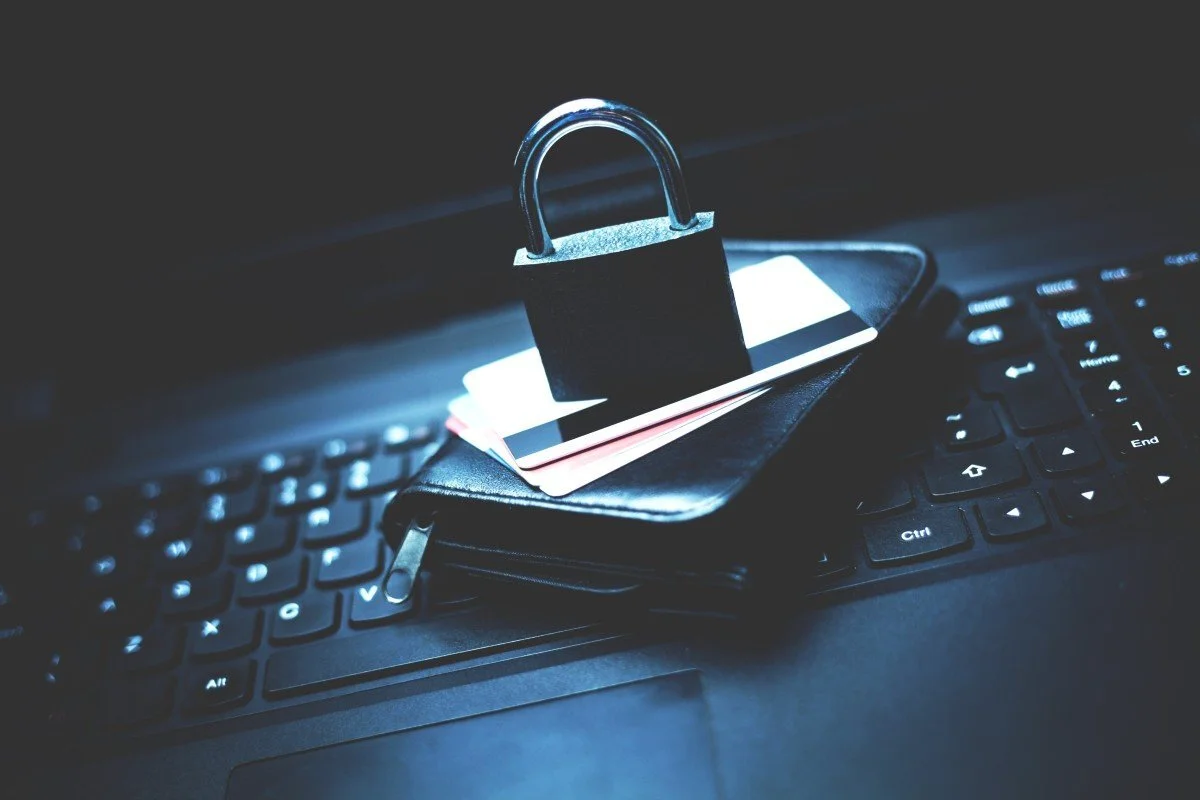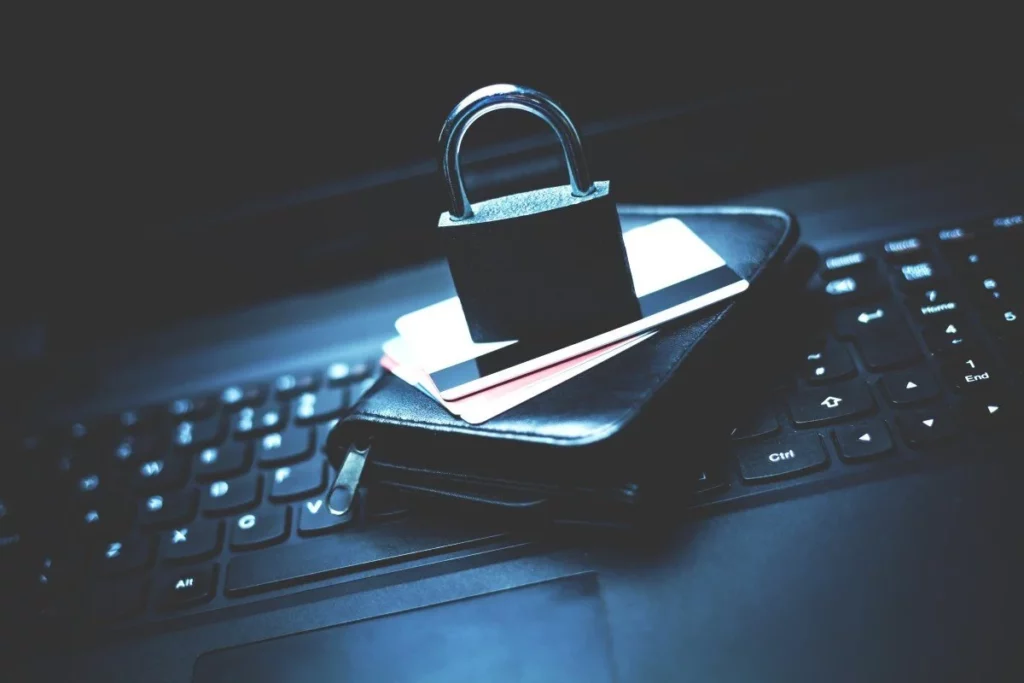 Sellers on Grailed are paid through PayPal, a well-established and widely used payment platform. PayPal offers a level of security for both buyers and sellers. However, it's essential to be aware of potential PayPal disputes, which can arise if a buyer claims that an item is not as described. Ensuring accurate item descriptions and clear communication can help mitigate these issues.
Returns and Refunds
Grailed's return policy is seller-friendly, as they require buyers to provide a valid reason for returning an item. If a return is initiated, the seller can choose to accept or deny it based on the circumstances. This policy offers some protection to sellers against frivolous returns, but it's essential to handle return requests professionally and fairly to maintain a positive reputation on the platform.
Final Words
So, is Grailed a legit marketplace to sell on? The answer is a resounding yes. With its solid reputation, user-friendly interface, authentication process, and commitment to a safe and authentic marketplace, Grailed offers a reliable platform for selling menswear items.
While there are fees to consider, they are competitive and reasonable compared to other online marketplaces. The shipping and logistics tools provided by Grailed simplify the process for sellers, and the engaged community can be an asset when used effectively.
However, success on Grailed, like any other marketplace, depends on various factors, including the quality of your listings, pricing strategy, and engagement with the community. If you're a menswear enthusiast looking to sell your items or a collector seeking rare pieces, Grailed is undoubtedly worth exploring as a platform that caters to your specific interests and needs in the world of fashion.