Are you looking for a hassle-free way to sell your unwanted items online? With so many online marketplaces available, it can be challenging to choose the right one. That's why we're here to give you the lowdown on one of the most popular online marketplaces, Mercari.
Mercari is a Japanese e-commerce company that has quickly gained popularity in the United States, providing a platform for people to buy and sell items of all kinds. From clothing to electronics, home decor to collectibles, Mercari has become a go-to destination for people looking to declutter their homes and make some extra cash.
But is it worth selling on Mercari? The short answer is yes, but in this Mercari review guide, we'll explain why. We'll delve into the benefits of using Mercari to sell your items, including its user-friendly interface, competitive fees, and diverse range of items. We'll also explore some of the potential downsides of using Mercari and give you some tips on how to make the most of this platform.
So, no matter if you've recently started selling on the marketplace or you're a first-timer looking to dip your toe in the e-commerce waters, read on to discover if it's worth selling on Mercari or not.
How Does Mercari Work for Sellers?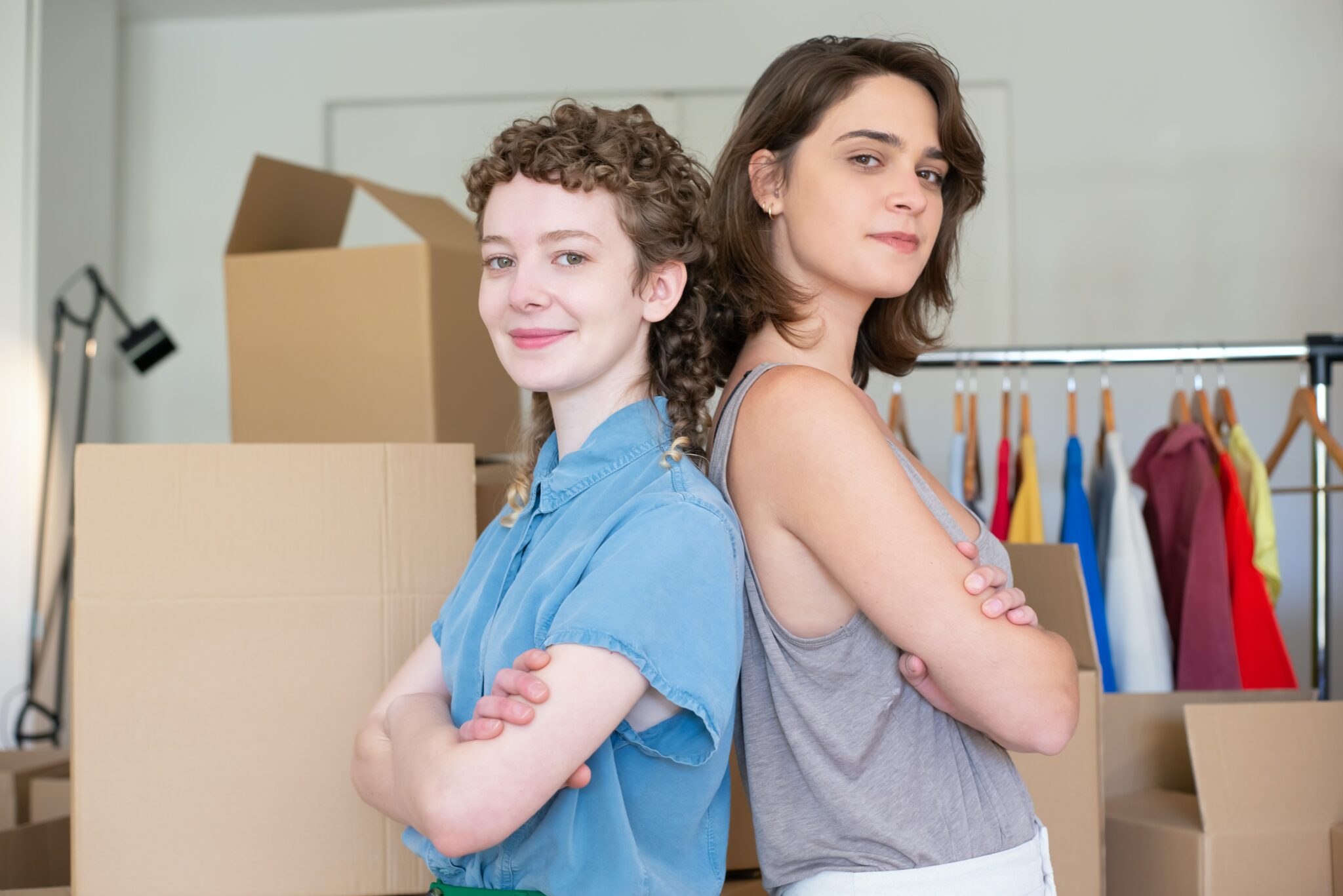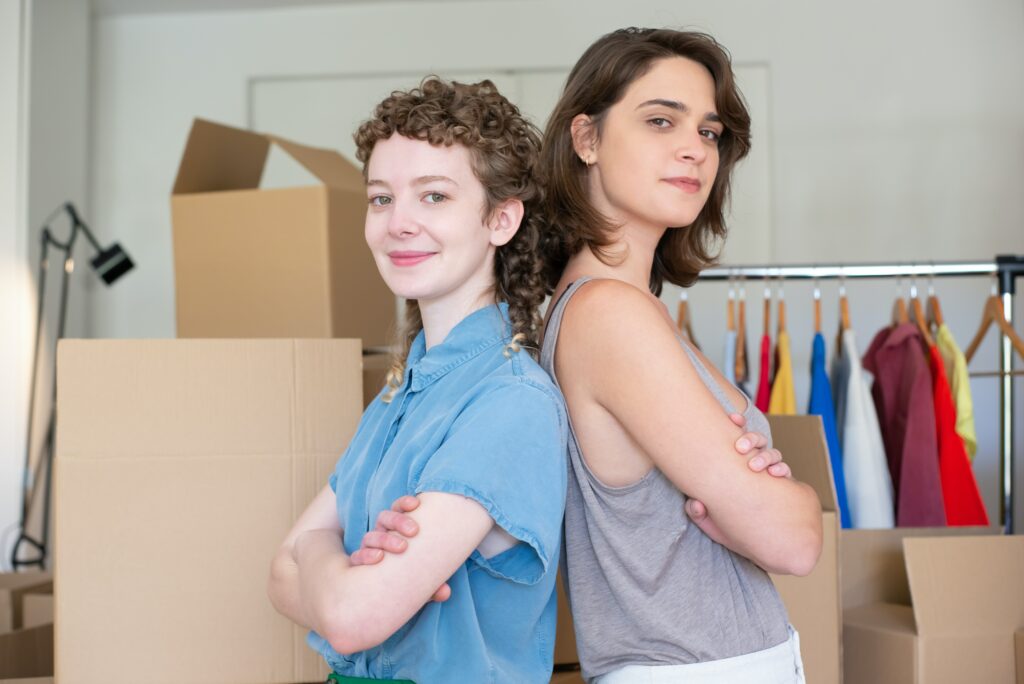 Create an Account:
To start selling on Mercari, you'll need to create an account. You can do this by downloading the Mercari app on your smartphone or by visiting the Mercari website and signing up.
List your Items:
Once you have an account, you can start listing your items for sale. To do this, you'll need to provide a description of the item, upload photos, and set a price. You can also choose to offer free shipping or charge a shipping fee.
Sell your Items:
When a buyer purchases one of your items, you'll receive a notification from Mercari. You'll need to package the item and ship it to the buyer within three business days. Mercari provides shipping labels and tracking information, and you can choose to use your own packaging or purchase Mercari-branded packaging.
Receive Payment:
Once the buyer receives the item and confirms that it's as described, Mercari will release payment to you. You can choose to have the funds deposited directly into your bank account or use them to make purchases on the platform.
Leave Feedback:
After the transaction is complete, both the buyer and seller have the opportunity to leave feedback about the experience. This helps build trust on the platform and can also help you improve your sales in the future.
Mercari Review: From a Seller's Perspective
Ease of Selling:
Mercari is quite an easy online marketplace for selling products. The app offers a simple and straightforward process for listing items for sale. To create a listing, sellers have to take photos of their products, write descriptions of the items, and set pricing for them. The platform offers a variety of categories to choose from, making it easier for buyers to find what they are looking for.
Competition:
The competition on Mercari can be both a blessing and a curse for sellers. On one hand, it means that there is a large pool of potential buyers actively looking for items to purchase. On the other hand, it also means that sellers need to be competitive with their pricing and offer high-quality items to stand out from the crowd. Therefore, as a seller, it's important to research the market and price items competitively to attract buyers.
Fees & Payment:
Mercari charges a flat 10% commission on the final sale price of each item sold, plus a $2 fee for items sold for $15 or less. This fee structure is relatively standard for online marketplaces. Mercari also offers a few different payment options, including Instant Pay and direct deposit. It's important for you as a seller to keep track of your earnings and fees to ensure that you are making a profit.
Shipping: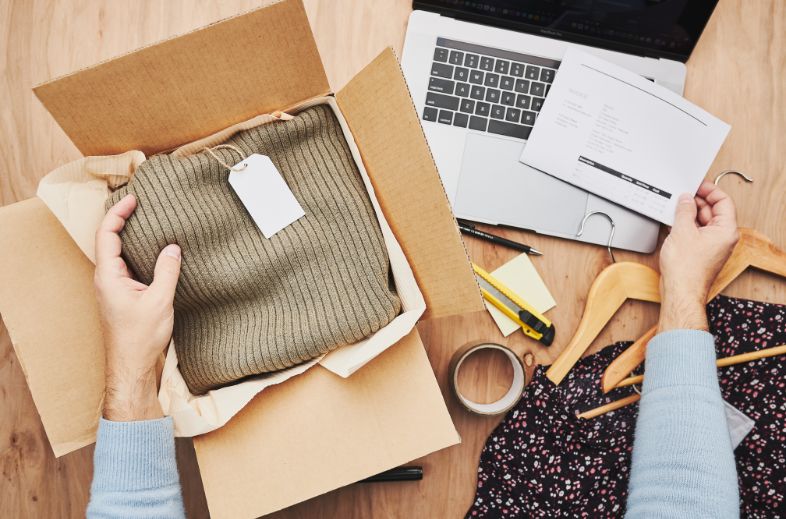 Shipping is one of the most crucial aspects of selling on Mercari. Sellers are responsible for shipping their items to buyers, which can be done using Mercari's integrated shipping system or through a third-party carrier. Mercari provides a prepaid shipping label for each sale, which includes the buyer's address and the shipping cost. It's important for sellers to accurately weigh and measure their items to ensure that they are using the correct shipping label and not losing money on shipping costs.
Communication with Buyers:
Communication with buyers is essential for a successful transaction on Mercari. As a sellers you need to be responsive to questions from potential buyers and keep buyers updated on the status of their order. Mercari provides an in-app messaging system that allows buyers and sellers to communicate directly. It's important to be professional and courteous in all interactions with buyers to maintain a positive reputation on the platform.
Return & Refund: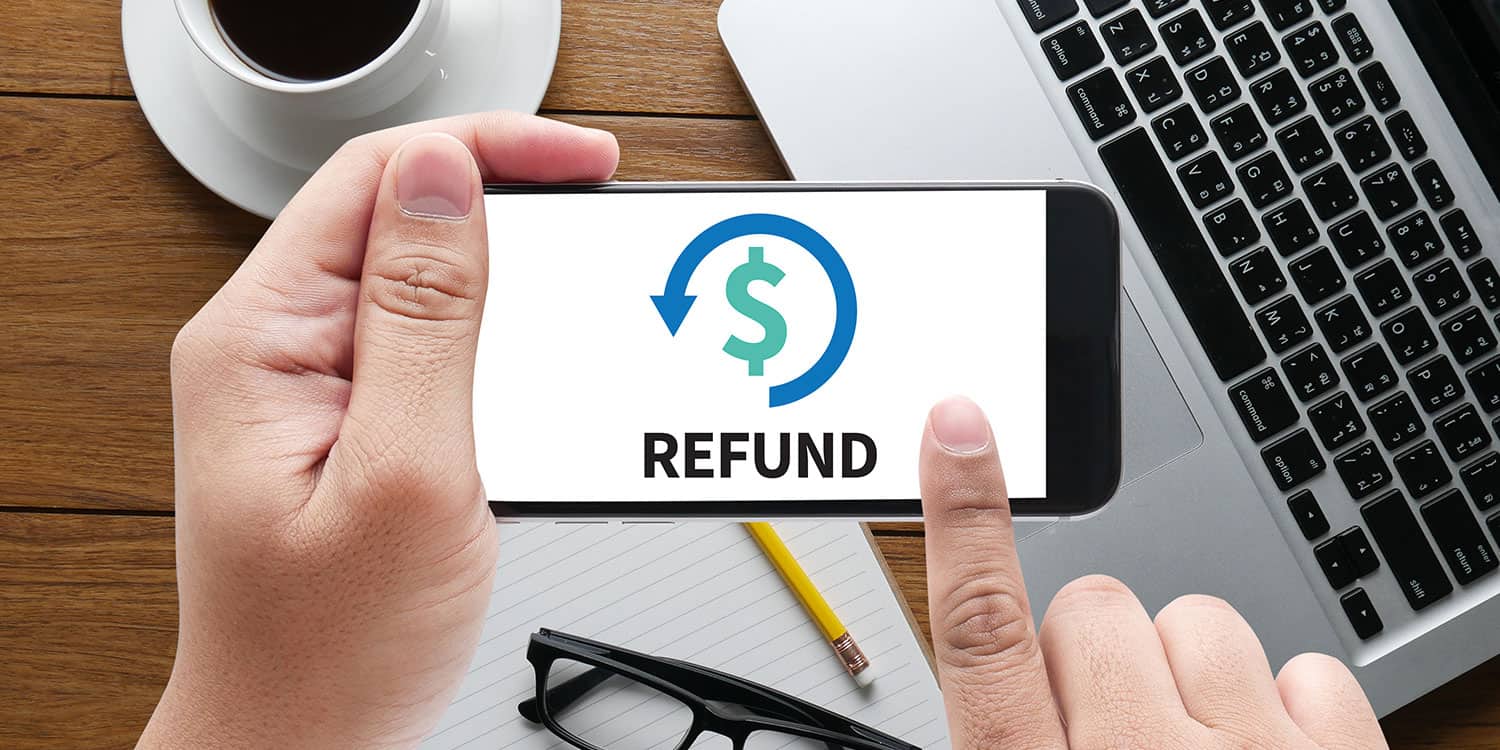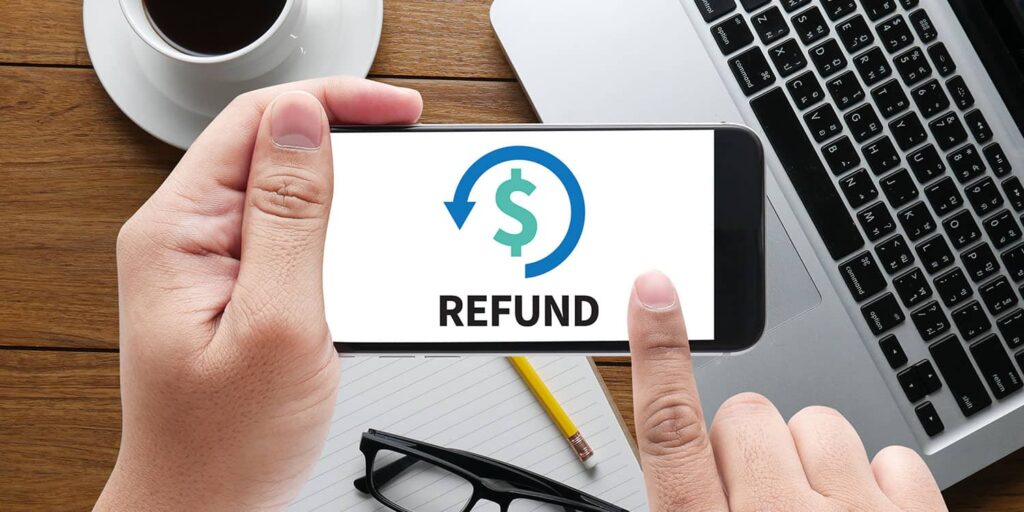 Mercari offers a return and refund policy for buyers, which can be initiated within three days of receiving the item. Sellers need to be aware of this policy and be prepared to handle any returns or refunds. It's important to accurately describe the item and include clear pictures to avoid any misunderstandings or disputes. If a return or refund is requested, the seller should work with the buyer to resolve the issue quickly and professionally.
Tips for Maximizing Your Sales on Mercari
Make your Profile Worthwhile:
A complete and verified profile with a good profile picture can help increase your credibility and attract potential buyers. Moreover, write a clear and concise bio description with relevant information about you as that can help your business in terms of building trust.
List Items That Have Potential to Sell on the Platform:
Research the top-selling categories and items on Mercari and try to list items that fit those criteria. This can help increase your chances of making a sale and growing your business.
Set Competitive Pricing:
Research and compare prices for similar items to set a competitive and fair price for your products. Avoid overpricing or underpricing as it can affect your sales negatively.
Be Responsive:
Quickly respond to messages and inquiries from potential buyers. Being polite and accommodating can also help build trust and increase the likelihood of a successful sale.
Capture Aesthetically Pleasing Pictures:
Take clear and high-quality photos of your items from different angles, with good lighting and on a clean background. This can help attract more buyers and increase the chances of a sale.
Ship as Fast as You Can:
Shipping your items fast can help build a positive reputation as a seller and encourage buyers to leave positive feedback. Use reliable shipping methods and provide tracking information to ensure a smooth transaction.
Pro Tip:
If you're selling on multiple other online marketplaces such as Poshmark, Depop, and Ebay other than Mercari then there are apps available such as Crosslisting that you can use to cross list your items from one marketplace to another. This will not just save you time to list items but also help you in boosting your sales over all the marketplaces including Mercari.
Pros & Cons of Selling on Mercari
| | |
| --- | --- |
| Pros of Selling on Poshmark | Cons of Selling on Poshmark |
| Large and active community | Competitive market |
| User-friendly app | Limited payment options |
| Easy shipping | Limited seller protection |
| Variety of Items can be sold | Limited marketing and promotion tools |
| Ability to negotiate prices |   |
| Option to Bundle Items |   |
Conclusion
After thoroughly reviewing Mercari as a platform for selling goods, we can conclude that it is definitely worth considering if you're looking to sell your items online.
Mercari offers a user-friendly platform with a wide range of categories for buyers to browse, making it a great platform to showcase your products. It also has a simple and straightforward selling process, with easy-to-use features like prepaid shipping labels.
While the fees on Mercari may seem slightly higher than other platforms, they are still reasonable considering the convenience and ease of use that Mercari provides. Moreover, Mercari offers a wide audience of potential buyers, giving you the best chance to sell your items quickly.
Overall, we highly recommend Mercari for anyone looking to sell their items online. It's a reliable platform that offers excellent features and services for both sellers and buyers, making it a valuable addition to any online selling strategy. Hope you find this Mercari review helpful and informational.
Frequently Asked Questions (FAQs)
Q: Is it worth selling on Mercari?
A: It depends on your personal goals and expectations. Mercari can be a good platform to sell on if you're looking for a user-friendly interface, a large audience, and competitive pricing. However, there are some downsides to the platform, such as limited payment options and the need to manage your own shipping and handling.
Q: How does Mercari compare to other online marketplaces like eBay or Amazon?
A: Mercari is known for its simplicity and ease of use, making it a good option for beginners or those looking for a less complicated selling experience. However, it may not have the same level of reach or brand recognition as larger marketplaces like eBay or Amazon.
Q: How does Mercari handle payments and fees?
A: Mercari uses its own payment system to process transactions between buyers and sellers. Sellers are charged a 10% commission fee on each sale, as well as a small processing fee for each transaction.
Q: What are some common complaints or issues with Mercari?
A: Some common complaints or issues with Mercari include: limited payment options, strict return policies, difficulty with shipping and handling, and occasional scams or fraudulent activity.