Are you tired of spending countless hours listing your items on Poshmark, only to see little to no sales? Do you wish there was a way to boost your sales and increase your revenue without spending hours on marketing or advertising? Well, the good news is that there is a simple hack that can help you do just that.
We understand how frustrating it can be to put in so much effort and time into your Poshmark reselling business, only to see mediocre results. That's why we come up with this blog to help you take your Poshmark reselling business to the next level.
In this blog, we'll be sharing with you how to make your Poshmark sales 4x using a simple hack that has worked wonders for many Poshmark sellers. Moreover, we will be discussing in detail how you can implement the hack to skyrocket the revenue of your Poshmark business. So let's start:
Reasons Why You Are Struggling to Get Sales on Poshmark in 2023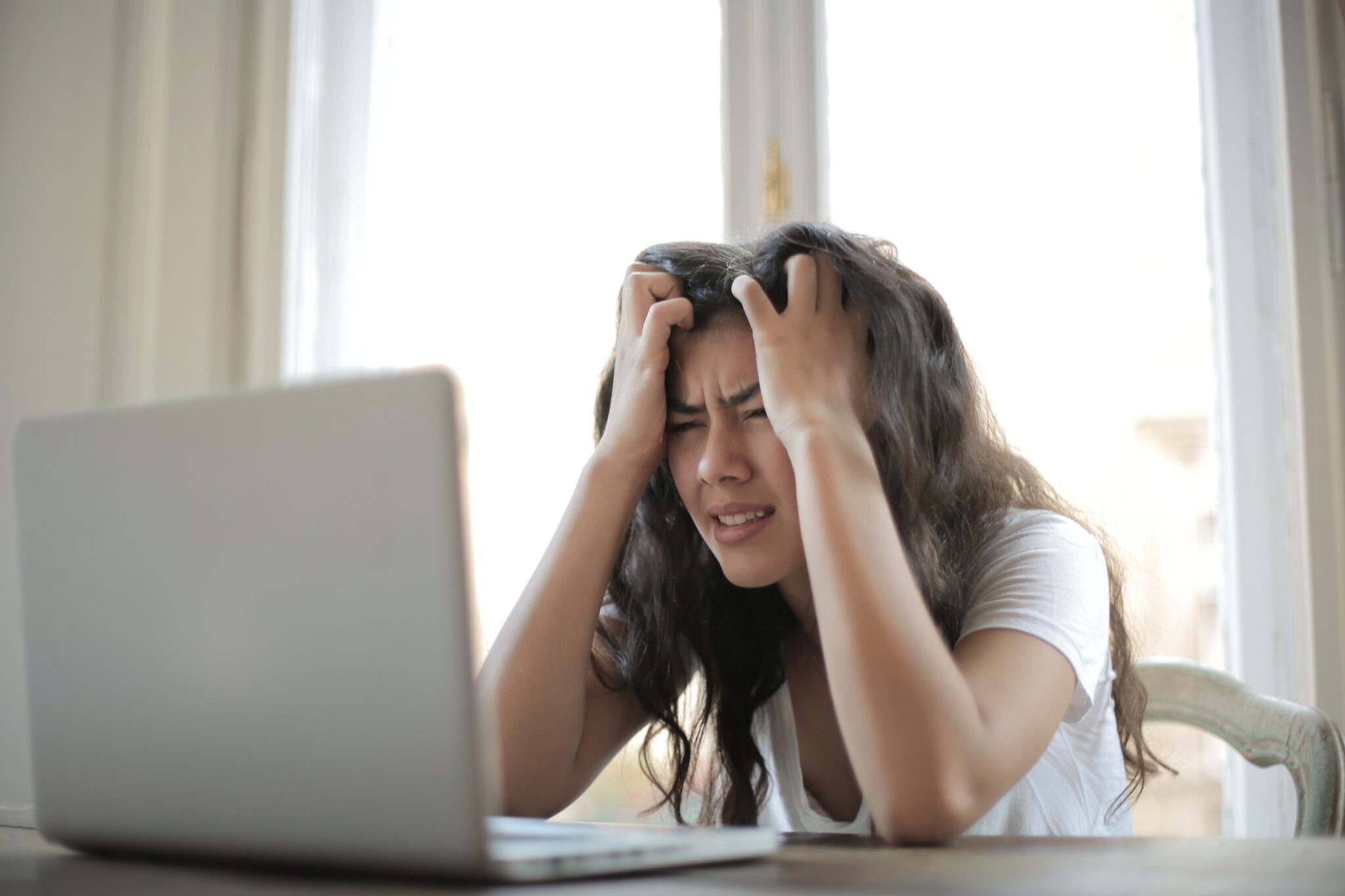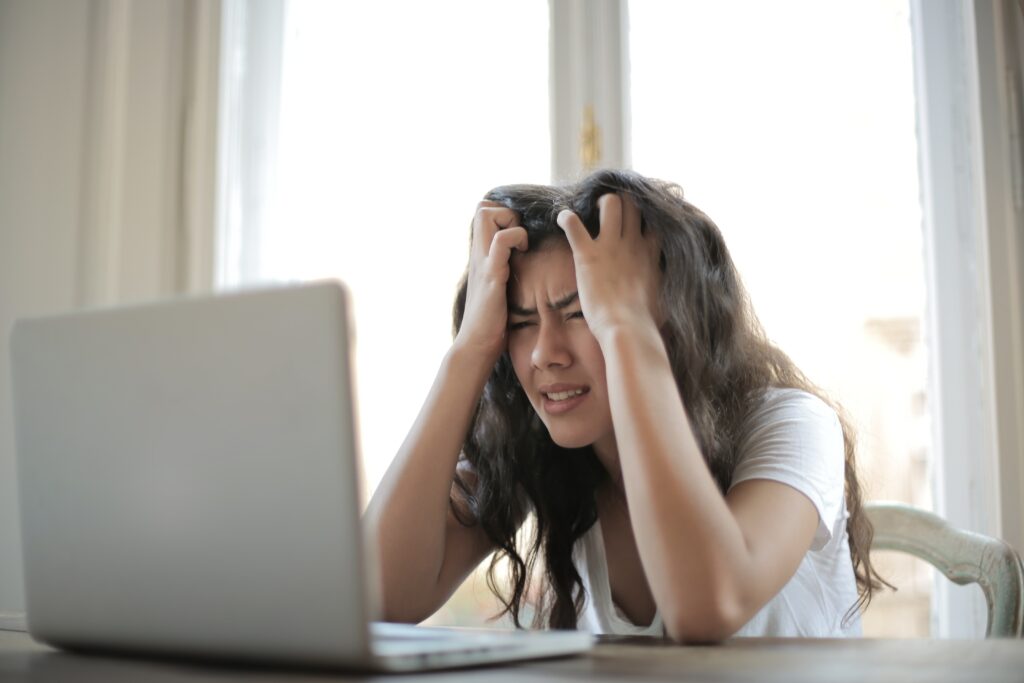 – The Selling Competition Becomes Higher:
One of the biggest reasons why you might be struggling to get sales on Poshmark is due to the high competition on the platform. With around 5.6 million registered sellers, the marketplace is becoming increasingly saturated. As a result, your items may be buried beneath the competition, making it challenging for potential buyers to find them.
– Your Target Buyers Are Not on Poshmark: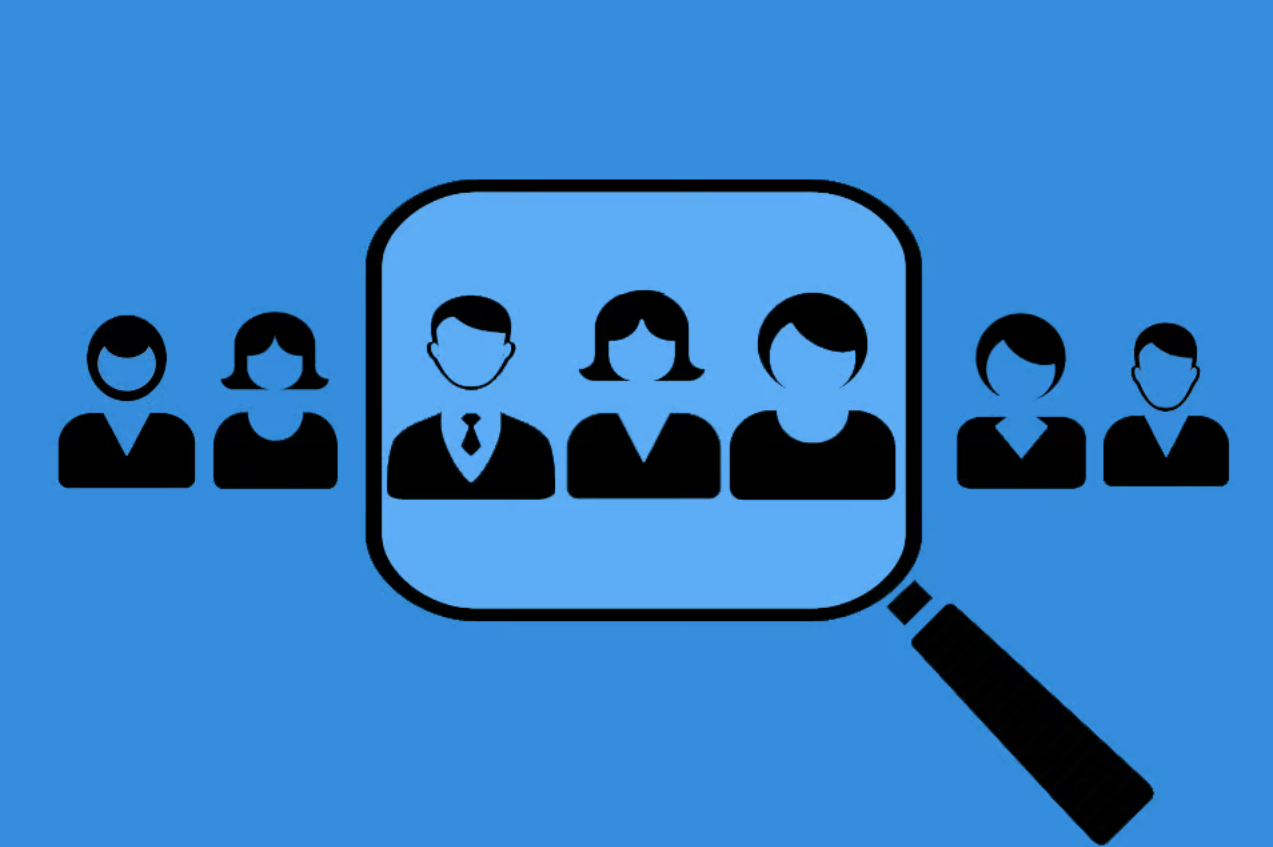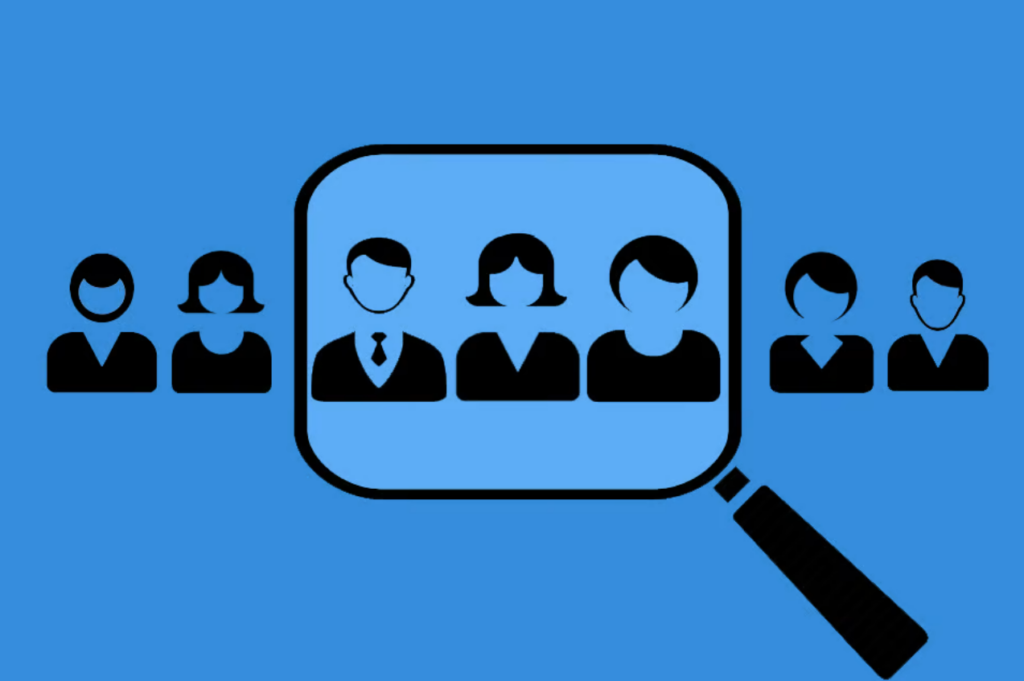 Another reason why you may be struggling to get sales on Poshmark is that your target online buyers may not be on the platform. Poshmark's primary audience is mainly focused on fashion and lifestyle items, so if you're selling products outside of these niches, you are not going to get neither attention nor sales.
– Access to Limited International Markets:
Many sellers often don't consider it an issue but it's a reason why you may be struggling to get sales on Poshmark. Poshmark has only a few international markets for sellers to sell in. For the longest time, the marketplace is only available in the United States and Canada, however, it has now expanded to 3 other markets which are Australia, the United Kingdom, and India.
If you want to sell in a country that is not covered by Poshmark, you won't be able to sell your products there. In such a scenario, you can explore other online marketplaces that cater to buyers from other countries as well.
– You Don't Have A "Poshmark Ambassador" Badge: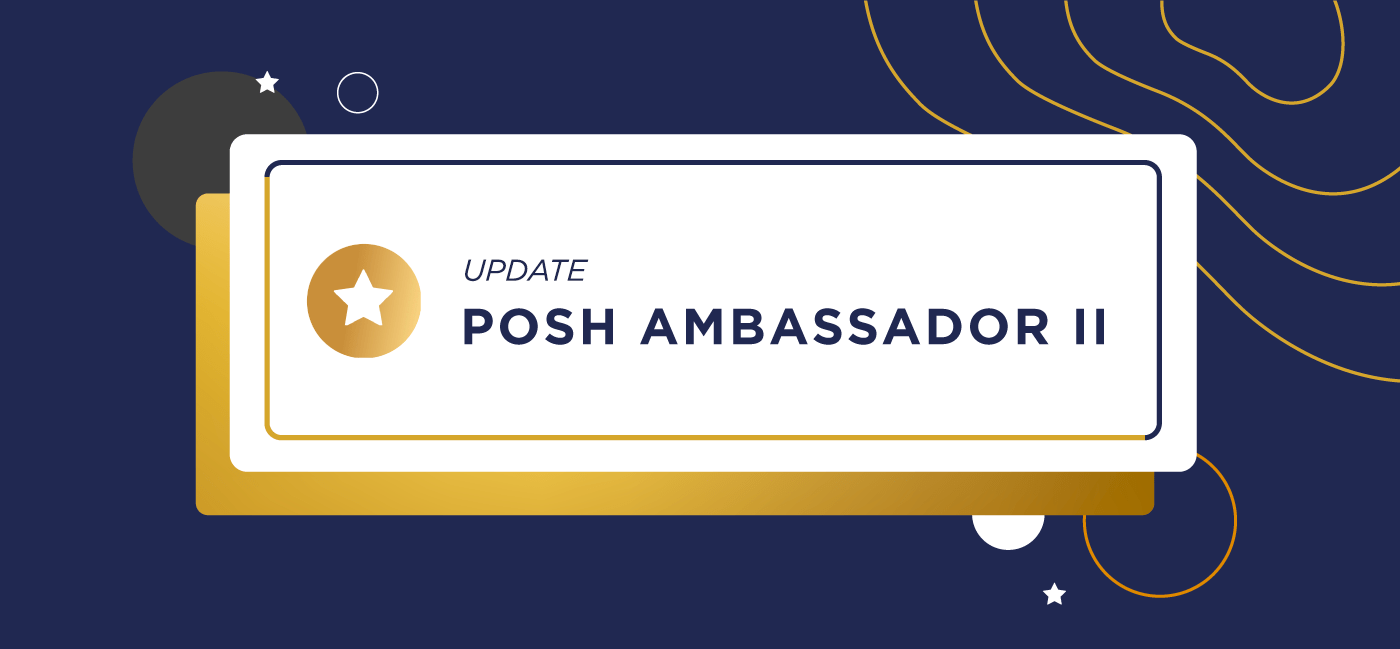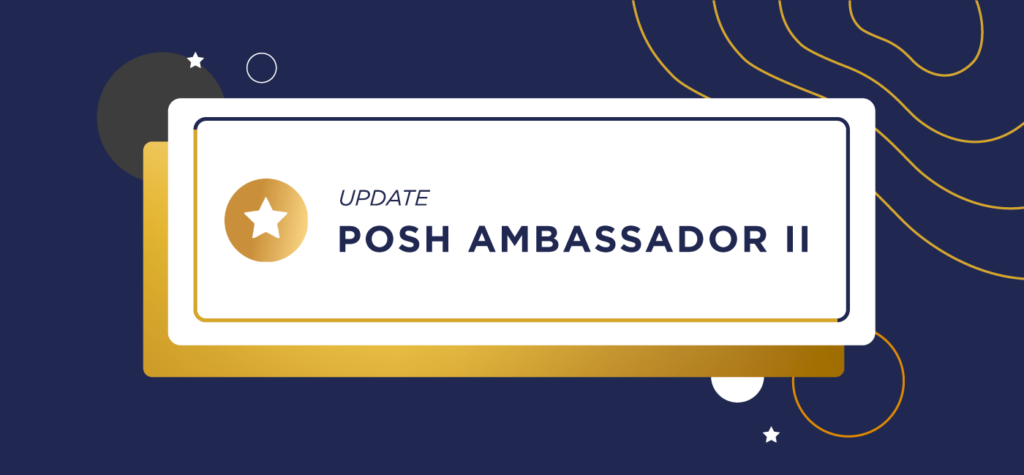 Poshmark has a program called "Poshmark Ambassador," which is designed to recognize and reward top-rated sellers who meet specific criteria, including high ratings, active participation in the community, and regular sales. Sellers who earn the Ambassador Badge get access to exclusive tools, features, benefits, support, and more.
If you're struggling to get sales then it might be because you don't have a Poshmark Ambassador that gives you an edge by improving your credibility and visibility in the marketplace. Moreover, there is a long checklist of requirements to become a "Poshmark Ambassador" that a seller needs to complete which is not easy and also quite hectic.
4 Problems, 1 Solution: CrossListing
Cross-listing in e-commerce refers to the practice of listing products on multiple online marketplaces or platforms in addition to a seller's primary website. By cross-listing, sellers can expand their reach to new customer segments or markets and increase sales.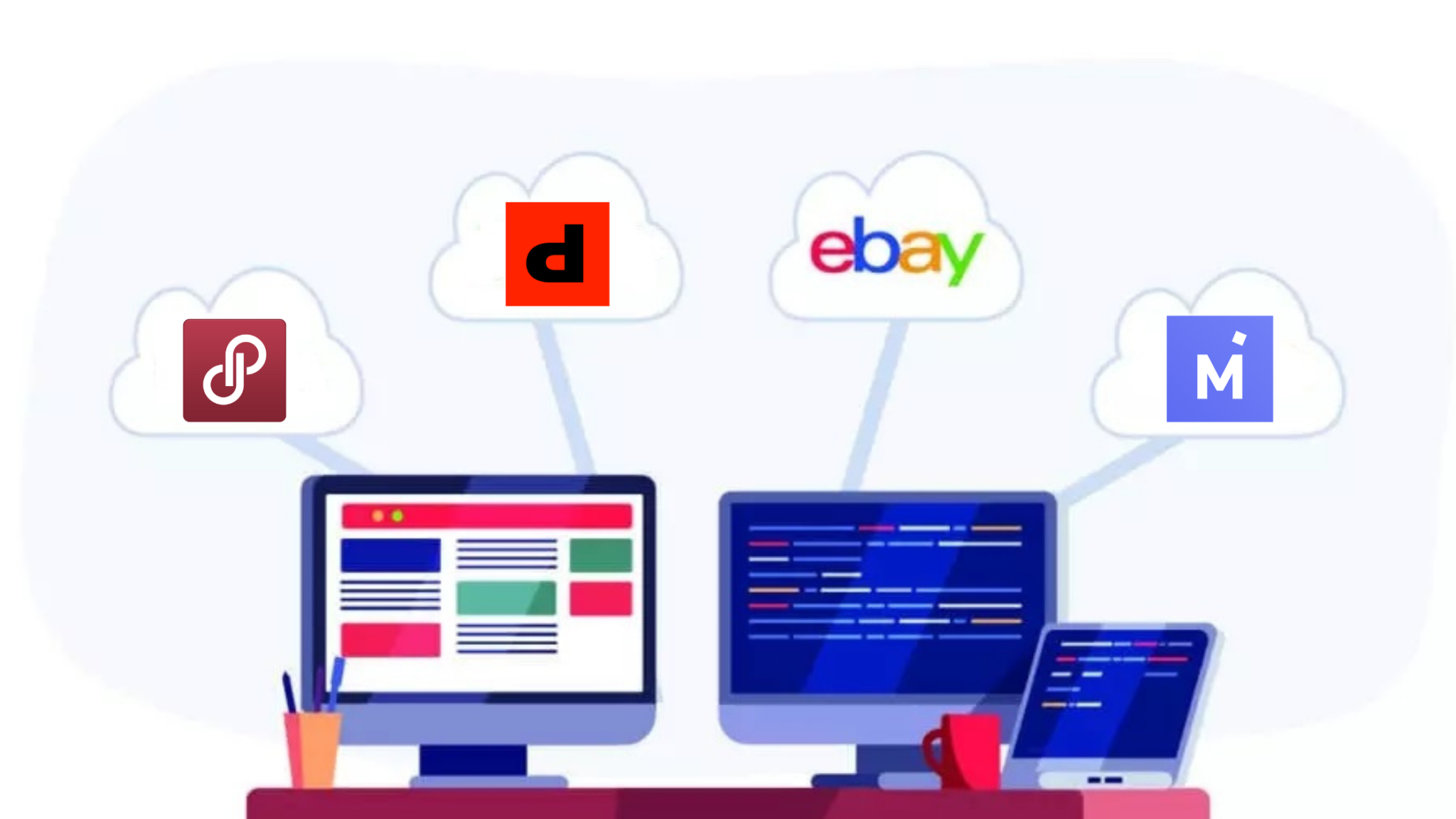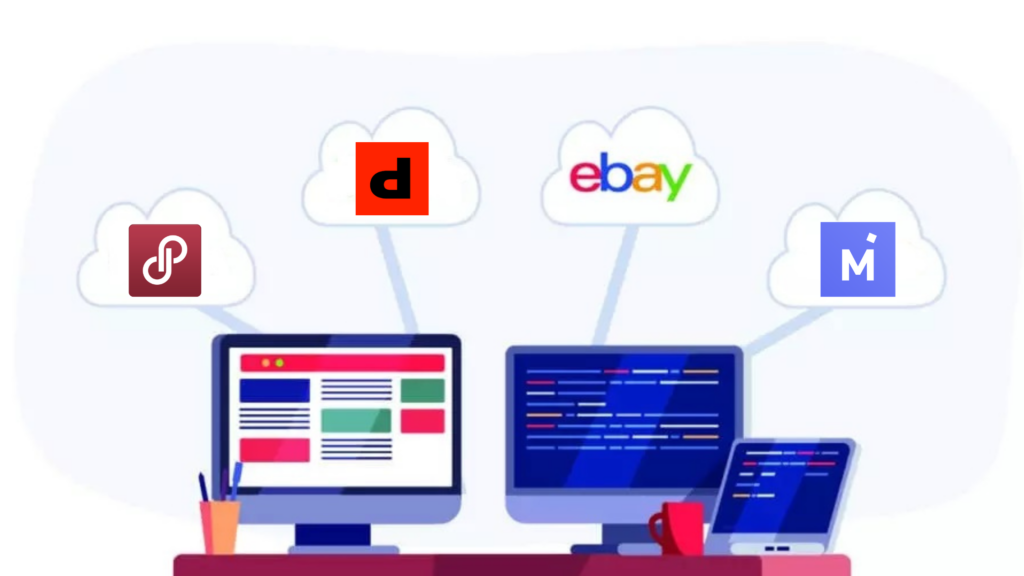 Cross-listing is especially useful for small and medium-sized businesses that may not have the resources to build their own e-commerce platform or generate traffic to their own website.
Moreover, cross-listing can also help sellers test different marketplaces and optimize their sales strategies. However, it's important for sellers to manage their inventory and listings across all platforms to avoid overselling and ensure consistent product information and pricing.
Things to Consider When Crosslisting on Other Marketplaces
– Identify Which Marketplaces to Cross-List On: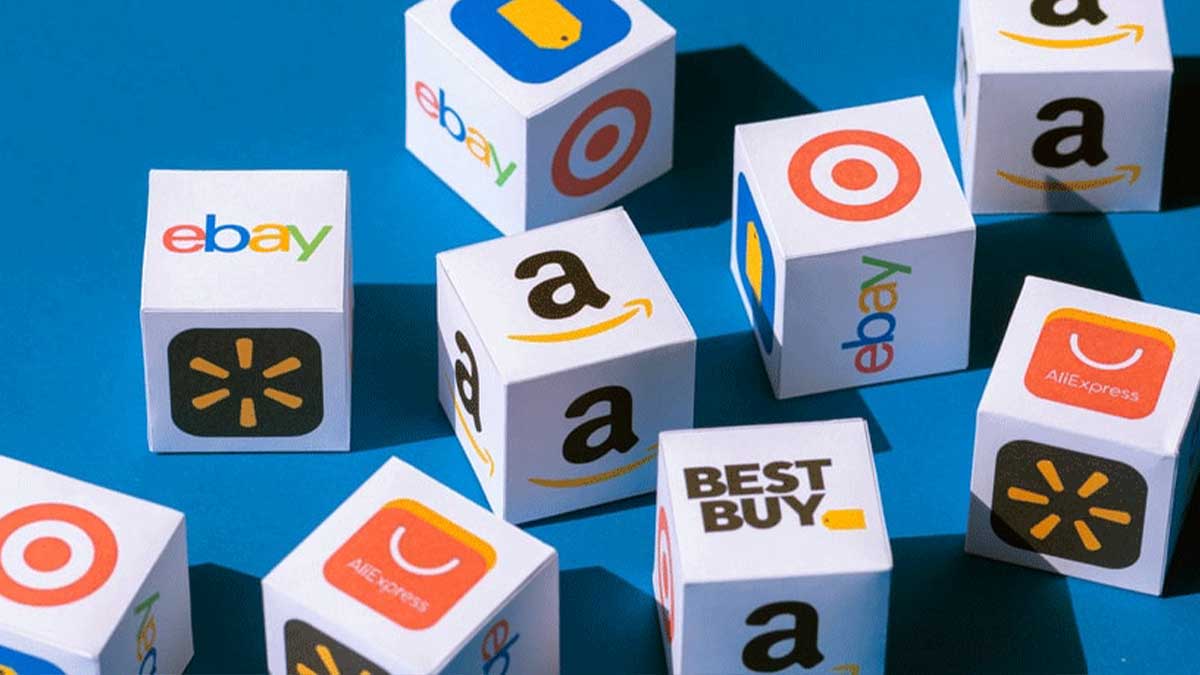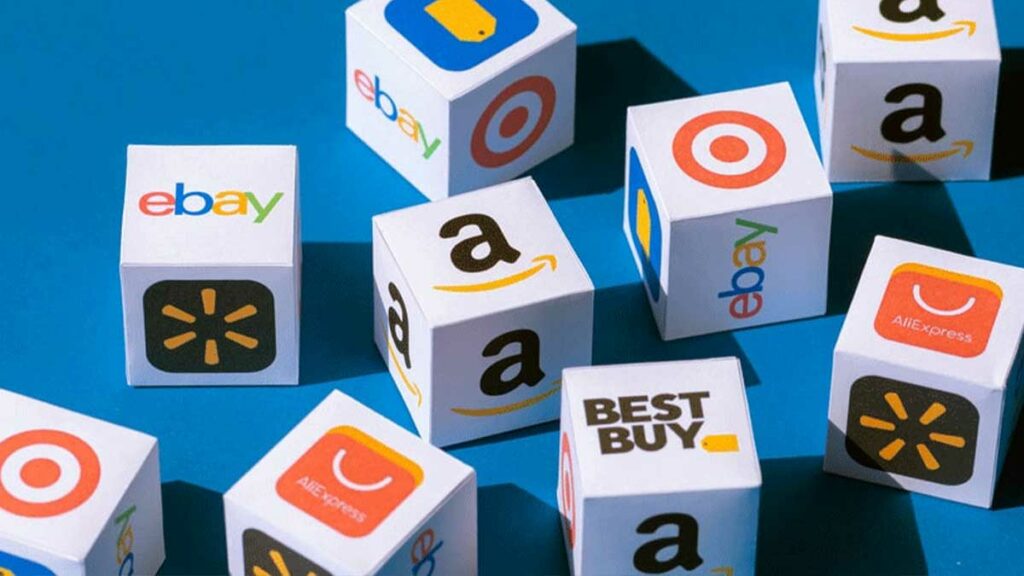 To cross-list your products on multiple online marketplaces, you need to research which marketplaces your target audience uses and where your competitors are selling their items. This will help you determine the most effective marketplaces for cross-listing your products.
Some popular online marketplaces for cross-listing include eBay, Mercari, and Depop. You can also consider industry-specific marketplaces such as Etsy for handmade and vintage items and Amazon for general merchandise.
– Optimize Your Listings for Each Marketplace:
Each online marketplace has different guidelines and best practices for listing items. Therefore, it's essential to optimize your product listings for each of them by including relevant keywords, high-quality photos, and accurate descriptions.
Ensure that your product listings stand out by using clear and attractive images that showcase the product's features and benefits. Use descriptive titles and accurate descriptions that include product specifications, materials, and dimensions.
– Set Different Pricing for Each Marketplace: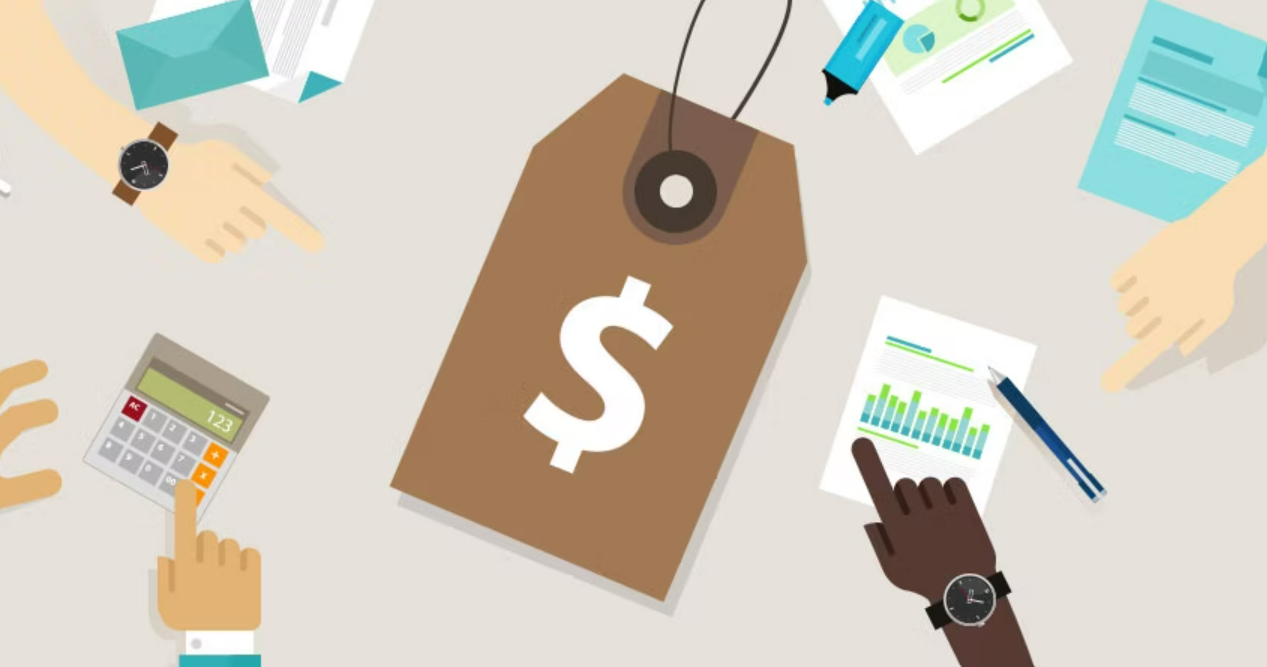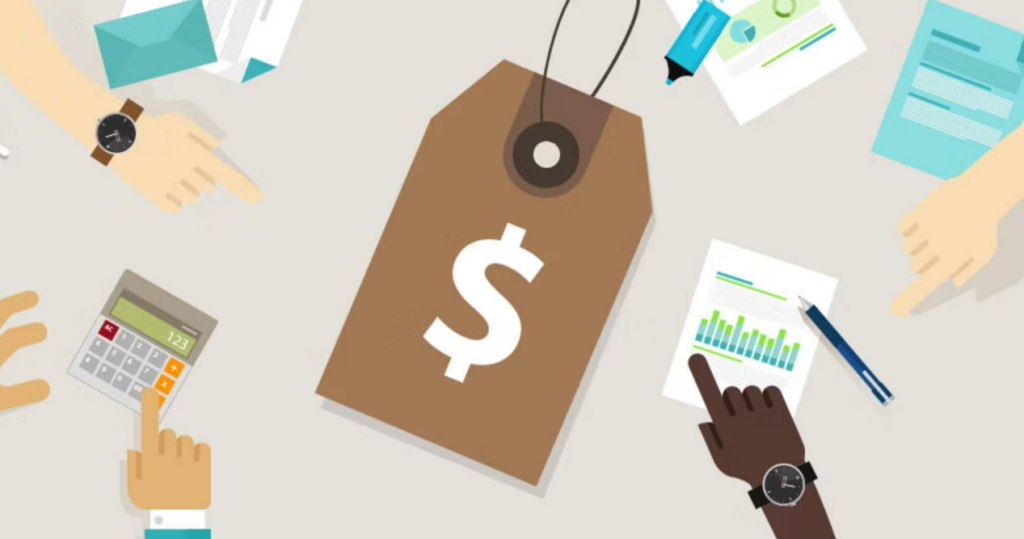 Before you start cross-listing, you need to do some research on the pricing of the same product on different marketplaces. This will help you understand the competition and determine the best price for your items on each platform.
Once you have an idea of the pricing on each marketplace, you should set different prices for your item on Poshmark and other marketplaces. Moreover, it's important to adjust your prices regularly based on the demand and competition in each marketplace. This will help you stay competitive and maximize your sales.
– Sync Your Inventory Across Marketplaces:
To avoid overselling or double-selling, it's important to use a cross-listing software or app to automatically sync your inventory across all platforms. This will help you ensure that your inventory levels are updated in real time and that you don't sell products that are out of stock.
There are various cross-listing apps available in the market such as Crosslisting that you can use to automate the whole cross-listing process and make it more efficient and productive.
How To 4x Your Poshmark Sales Using The Crosslisting App?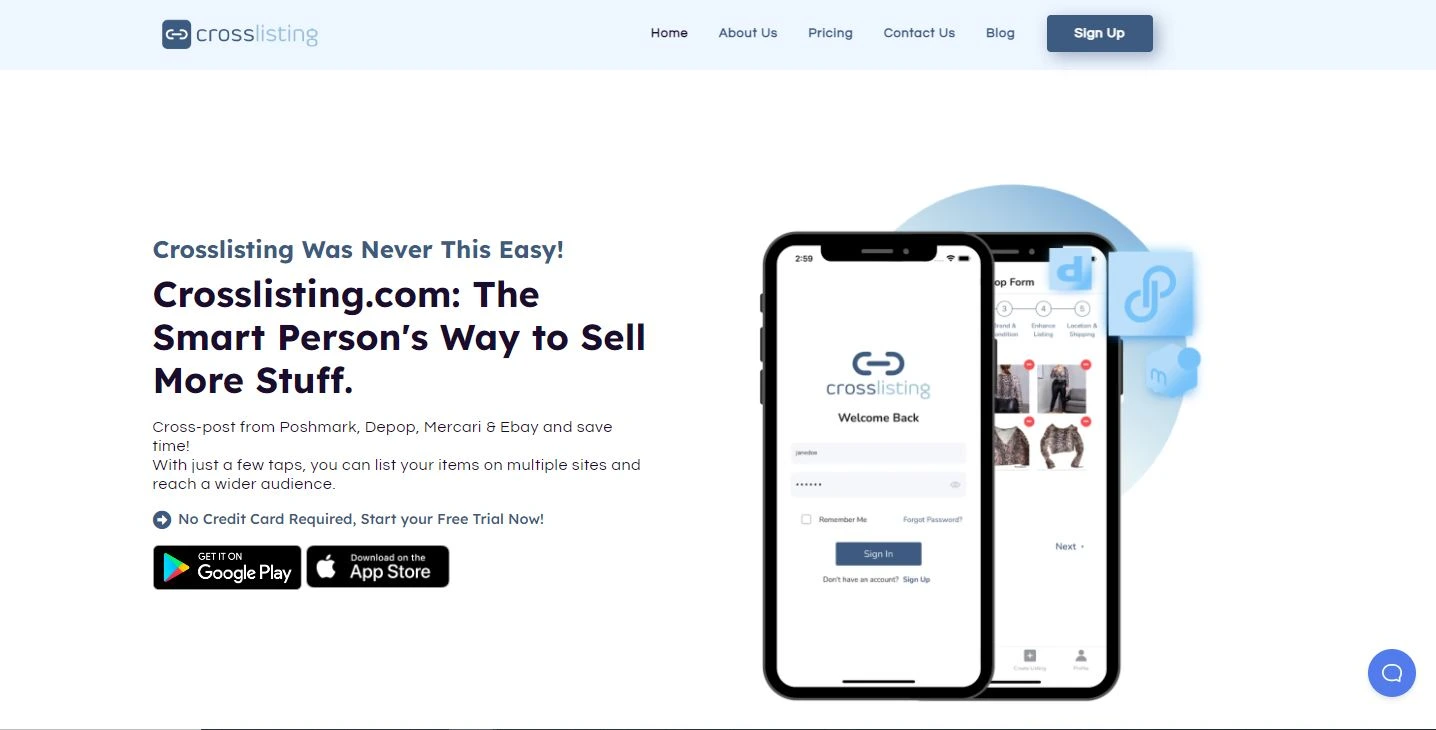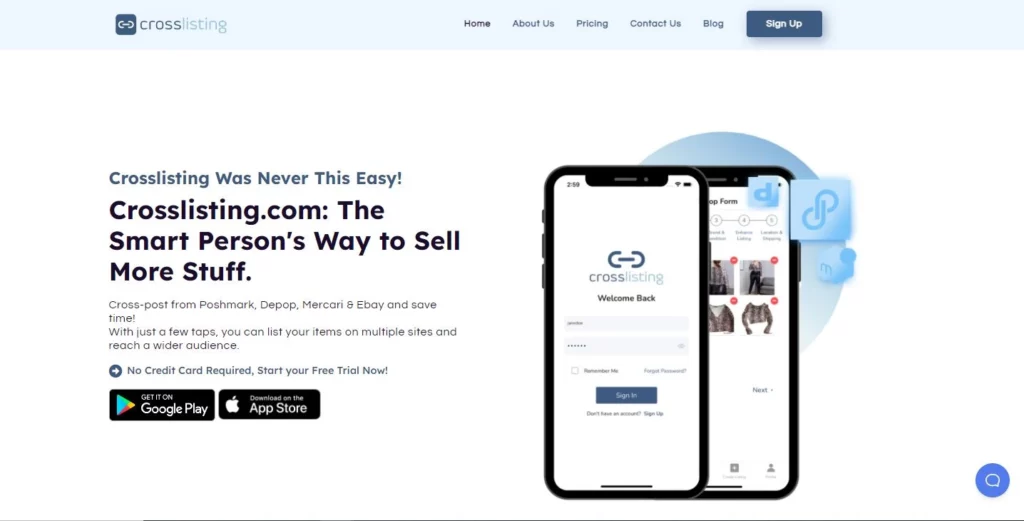 Cross-listing your Poshmark listings on other popular online marketplaces like Depop, Mercari, and eBay helps you increase your sales by 4x and reach a larger online audience. The Crosslisting app is a great tool to simplify this process and make cross-listing your items much easier. Here's how using the Crosslisting app can help you increase your Poshmark sales by 4x:
– By Helping You Reach a Larger Audience:
By cross-listing your items on multiple platforms through the Crosslisting app, you can reach more potential buyers who may not have seen your listings on Poshmark. Depop, Mercari, and eBay have their own unique user bases, so you can tap into different markets and expand your reach.
For instance, if you only list your items on Poshmark, you may miss out on potential buyers who prefer shopping on eBay or Mercari. Crosslisting on multiple platforms allows you to cast a wider net and reach a larger audience.
– By Increasing the Visibility of Your Listings: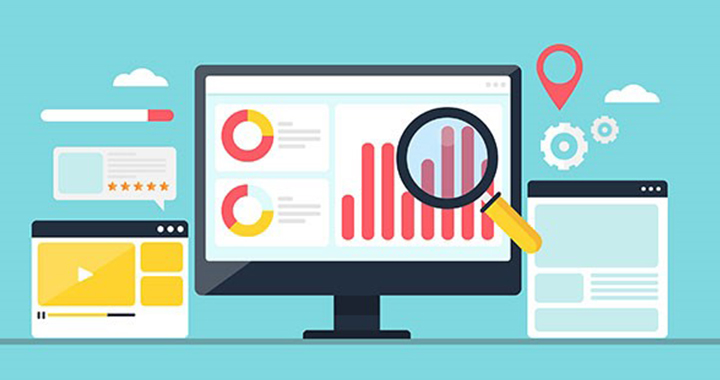 The Crosslisting app cross-lists your Poshmark listings to other marketplaces that help boost your search engine rankings on each platform. The more places your items are listed, the more visible they will be to potential buyers and that will greatly increase your chance of getting more sales.
– By Saving Your Valuable Time:
The Crosslisting app saves you valuable time by automating the cross-listing process. Instead of manually cross-listing your items on each marketplace, the app allows you to easily list your items on multiple platforms with just a few taps.
This not only saves you time but also ensures that your listings are consistent across all platforms, which can help establish your brand and increase buyer trust.
– By Boosting Your Sales: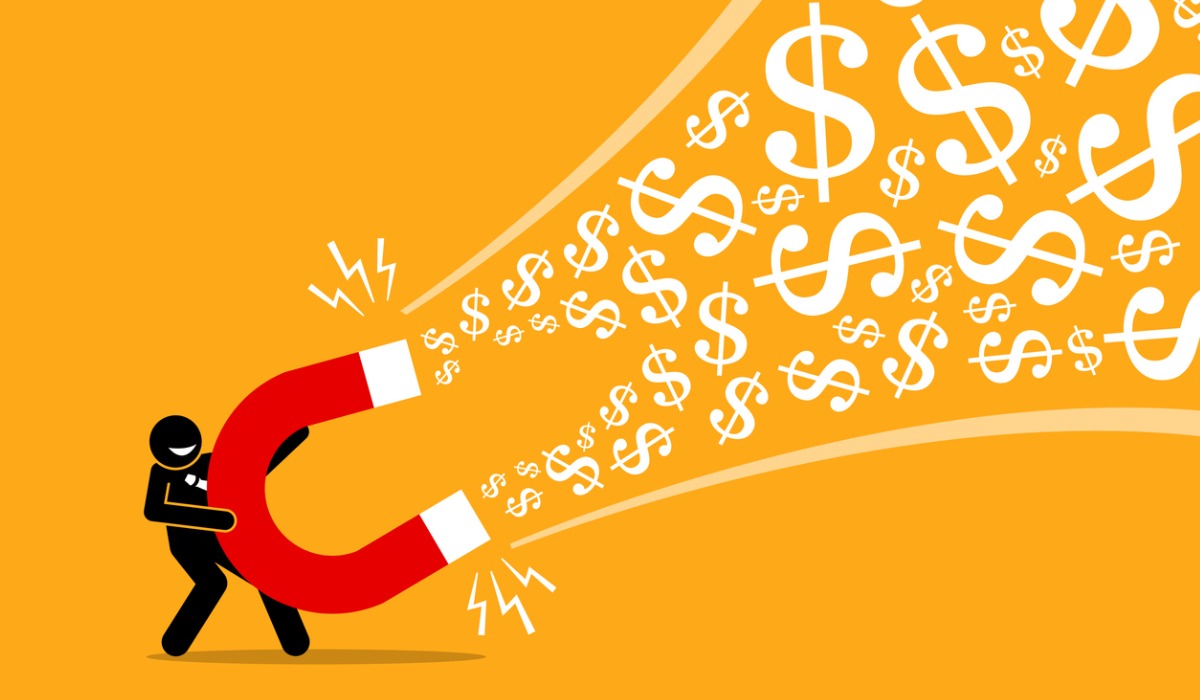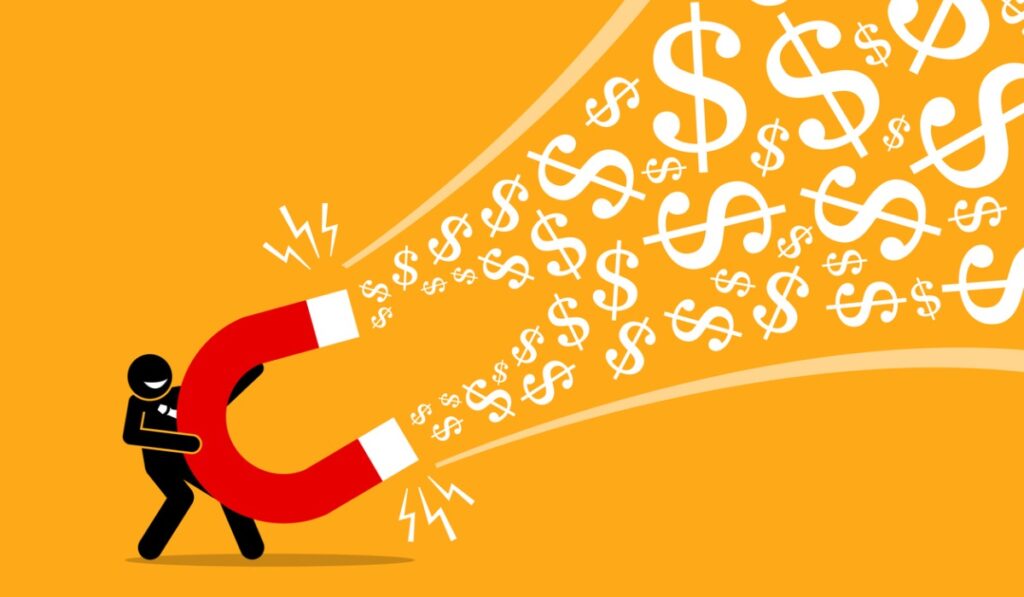 With increased visibility and a larger audience, you are more likely to receive offers and make sales. By cross-listing your items, you can create a more competitive environment where buyers may be more inclined to make a purchase.
When a buyer sees that an item is listed on multiple platforms, he/she may feel a sense of urgency to make a purchase before someone else does. Imagine this way, your products were listed only on Poshmark alone earlier but now they are cross-listed on 3 other marketplaces increasing the likelihood of you making sales by 4x.
How Can I Cross-List from Poshmark to Depop, Mercari, & eBay Using The Crosslisting App?
Here's the step-by-step guide on how to cross-list products from Poshmark to Mercari, Depop, and eBay using the Crosslisting app:
Go to Crosslisting.com and create an account.
Then, sign in to the Crosslisting app on your mobile device.
Connect your Poshmark account to import listings from your closet.
Go to "Create Listing" and connect and select all three marketplaces (eBay, Mercari, and Depop) to cross-list your Poshmark product listings.
Once you are done with the selection, tap on the product listings that you want to import from your Poshmark closet and then tap the "Import" button.
Make changes to the imported listing if you want to, and then tap "Save."
All your Poshmark listings are now successfully cross-listed to your eBay, Mercari, and Depop accounts!
Frequently Asked Questions (FAQs)
Q: Is it safe to crosslist products from Poshmark to other marketplaces using a crosslisting app?  
A: Crosslisting products from Poshmark to other marketplaces using a crosslisting app is safe, but it is important to do so carefully and with caution. It is important to ensure that the crosslisting app is reputable and has a good track record of securely transferring data between marketplaces.
Q: Can crosslisting tool really helps in getting more sales?
A: Yes, using a crosslisting tool does help in getting more sales. By listing your products on multiple marketplaces, you increase your exposure to potential customers who may not have found your products otherwise. Crosslisting tools can also ease the listing process, saving you time and effort in managing multiple listings across different platforms.
Q: Can I cross-list my items on any platform using a cross-listing app?
A: Not all platforms are compatible with cross-listing apps, so it's important to research which platforms are supported before using a cross-listing app. On the other hand, remember that some apps may charge additional fees for cross-listing on certain platforms.
Q: How can I ensure that my cross-listed items are priced competitively?
A: To ensure that your cross-listed items are priced competitively, you need to research the market well to determine the best pricing strategy for your items on a marketplace and while cross-listing adjust your prices manually based on the competition.