In today's fast-paced digital age, the world of e-commerce has opened up numerous opportunities for resellers to thrive. Whether you're an experienced reseller or just starting out, sourcing inventory online can be a game-changer for your business. With a vast array of platforms and options available, it's crucial to navigate this landscape strategically to ensure you're sourcing quality products that resonate with your target audience. In this blog post, we'll explore 5 tips for resellers to source inventory online.
5 Tips for Resellers to Source Inventory Online
1. Understand Your Niche and Audience: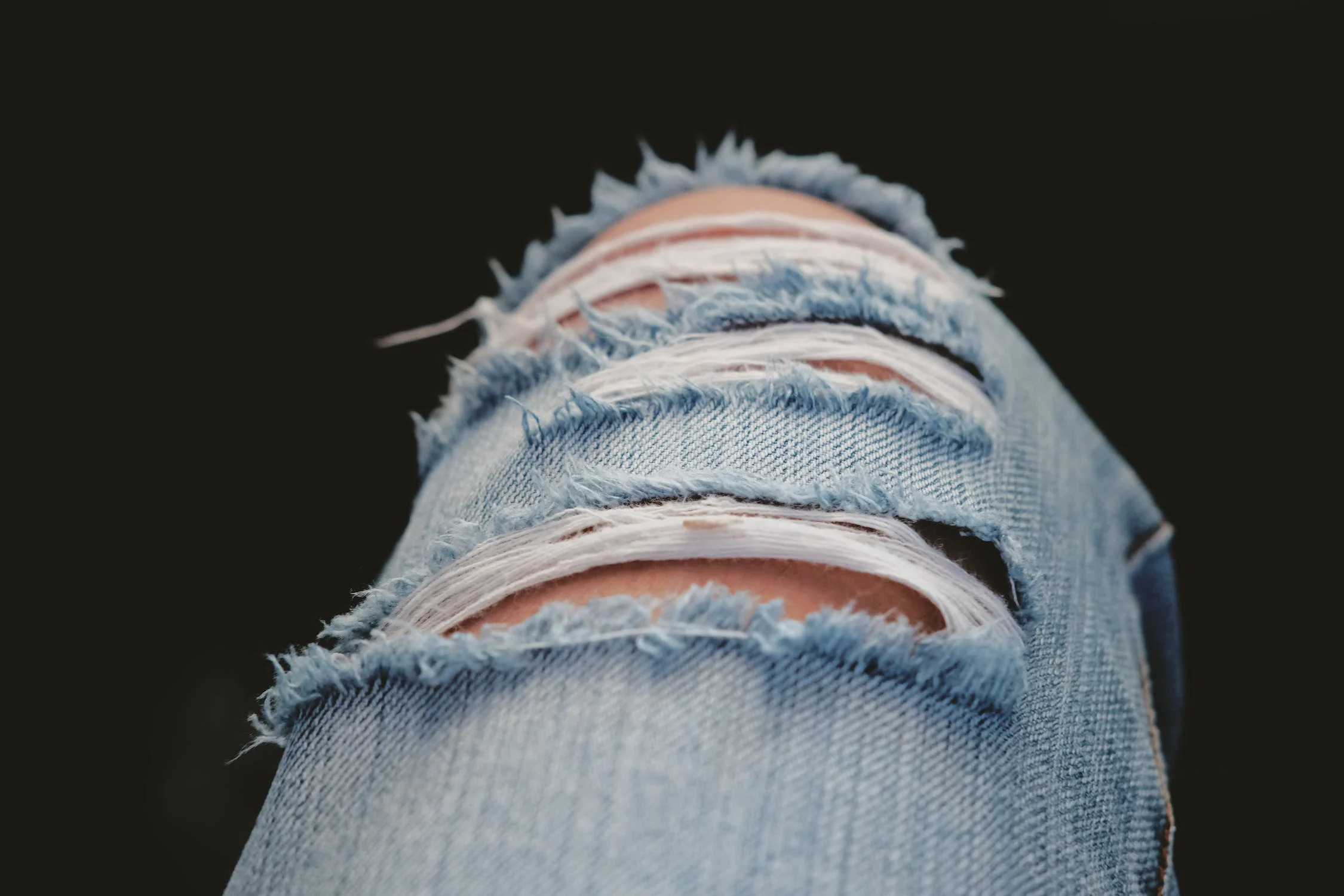 Before diving into the world of online inventory sourcing, it's vital to have a clear understanding of your niche and target audience.
Define the types of products you want to sell and research the preferences and needs of your potential customers.
This knowledge will help you curate a focused inventory that aligns with your brand and appeals to your customer base.
Whether you're interested in fashion, electronics, beauty products, or vintage items, knowing your niche will guide your sourcing efforts in the right direction.
2. Diversify Your Sourcing Channels: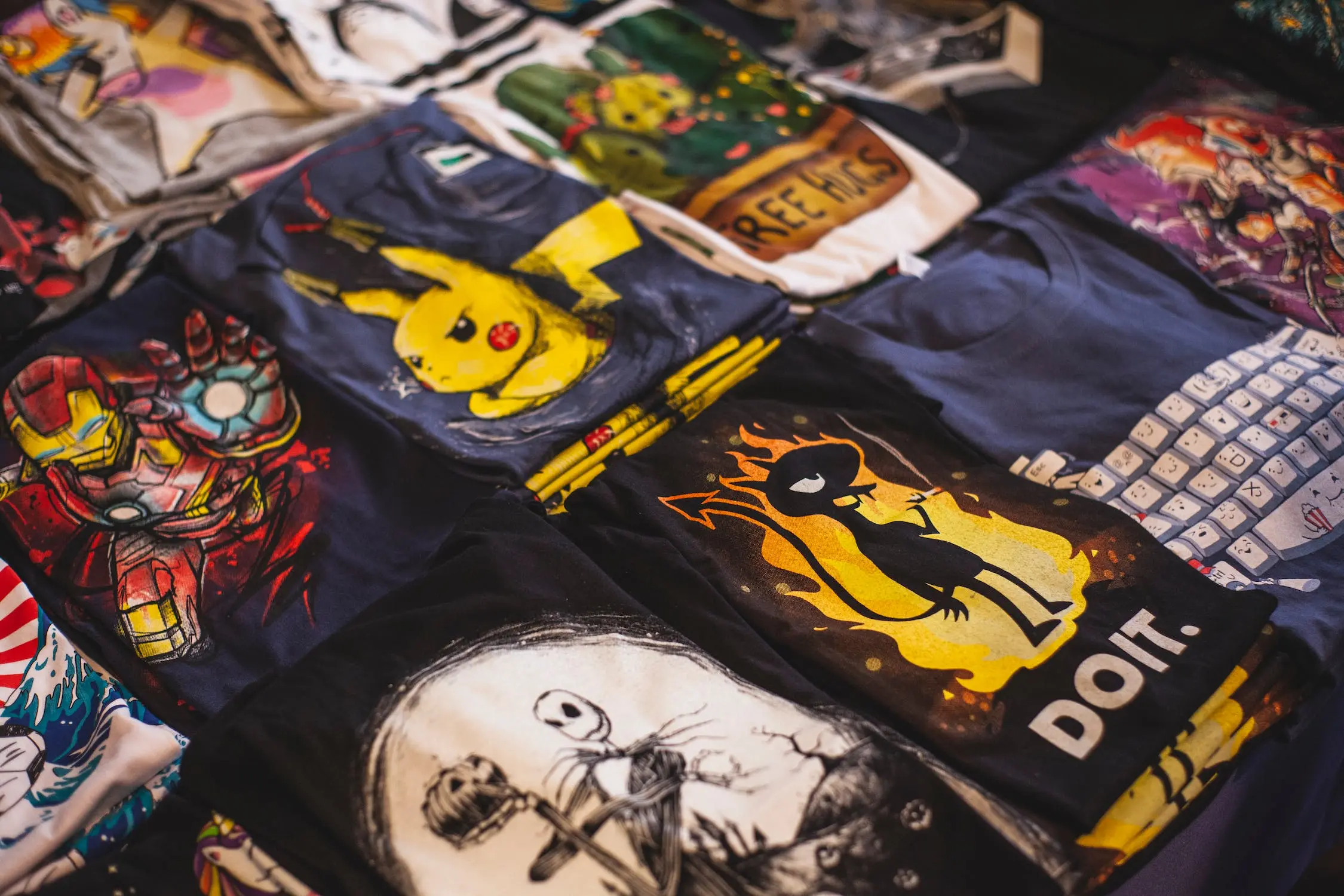 The online marketplace offers a multitude of sourcing channels to choose from. Relying on a single source can be risky, as availability and prices can vary widely.
To mitigate this, diversify your sourcing channels. Explore options such as:
Wholesale Marketplaces: Platforms like Alibaba, DHgate, and WholesaleCentral provide access to a wide range of suppliers offering bulk quantities at competitive prices.
Online Auctions: Websites like eBay and ShopGoodwill often feature unique and hard-to-find items through auctions or direct purchases.
Dropshipping Suppliers: If you prefer a hands-off approach, dropshipping suppliers like Oberlo and SaleHoo allow you to list products without holding inventory.
Social Media Platforms: Utilize social media platforms like Instagram, Facebook, and Pinterest to connect with independent artisans and creators who offer distinctive products.
3. Research Suppliers Thoroughly:
When sourcing inventory online, thorough supplier research is imperative to ensure you're partnering with reputable and reliable sources.
Look for indicators of credibility, such as positive reviews, clear communication, and a professional website.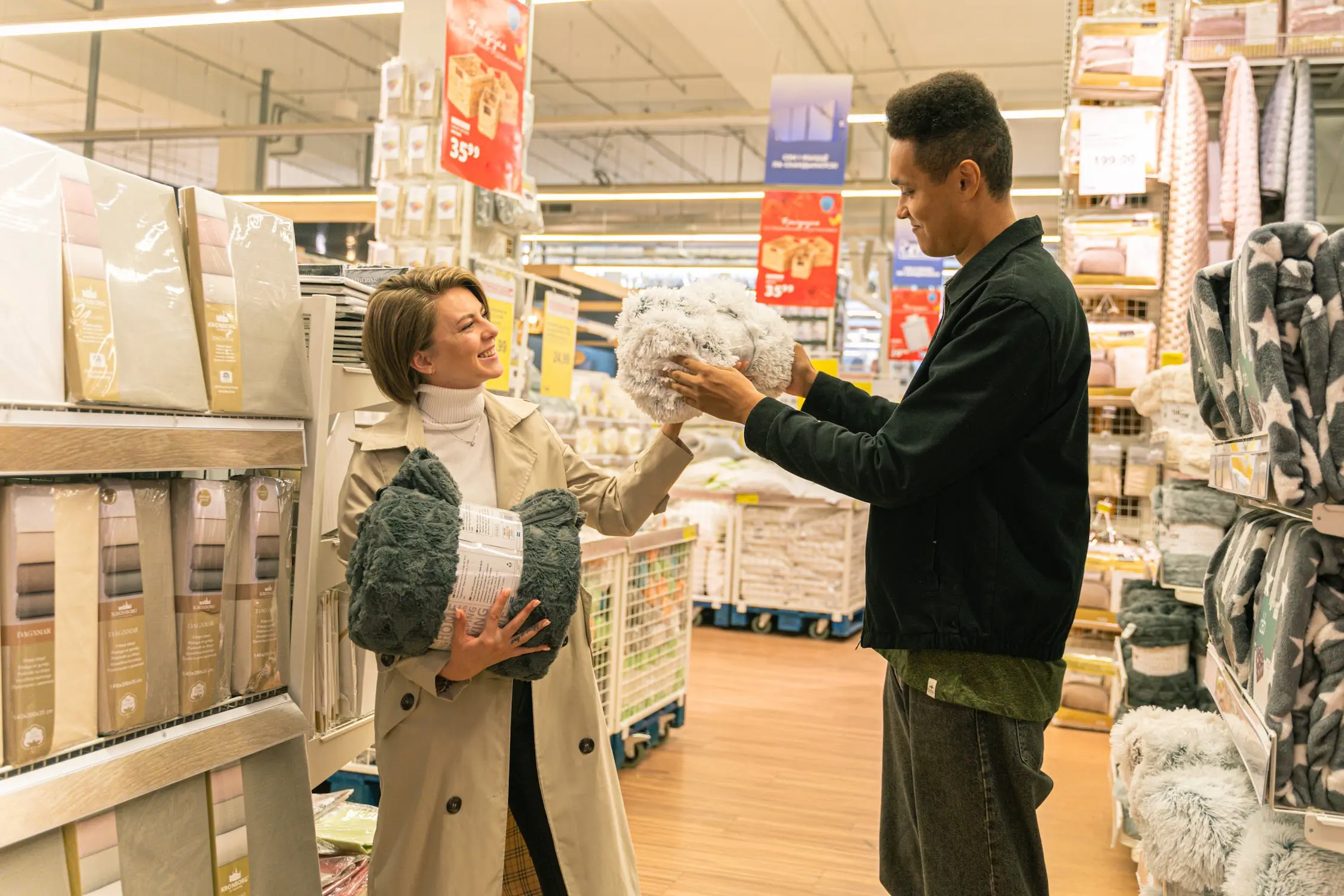 Reach out to potential suppliers with questions about product quality, shipping times, and return policies.
It's also beneficial to inquire about minimum order quantities and pricing structures to determine if they align with your business goals.
4. Monitor Trends and Seasonal Demand: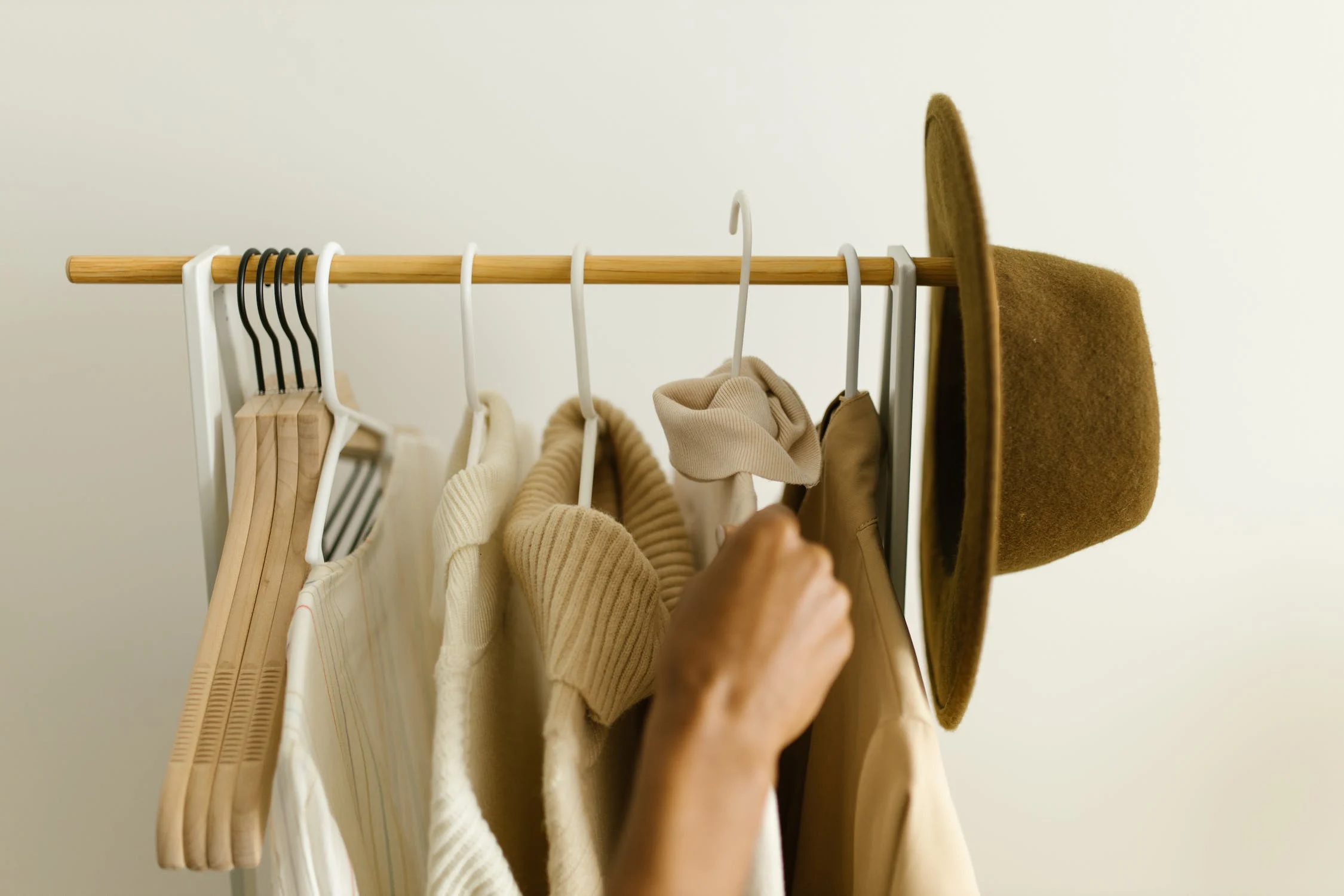 Successful resellers stay ahead of the curve by keeping an eye on industry trends and seasonal demand fluctuations.
Use tools like Google Trends, social media analytics, and e-commerce trend reports to identify products that are gaining popularity.
Additionally, pay attention to upcoming holidays and events that could impact demand for specific items.
By sourcing inventory aligned with current trends and seasonal demand, you can maximize your sales potential.
5. Quality Over Quantity: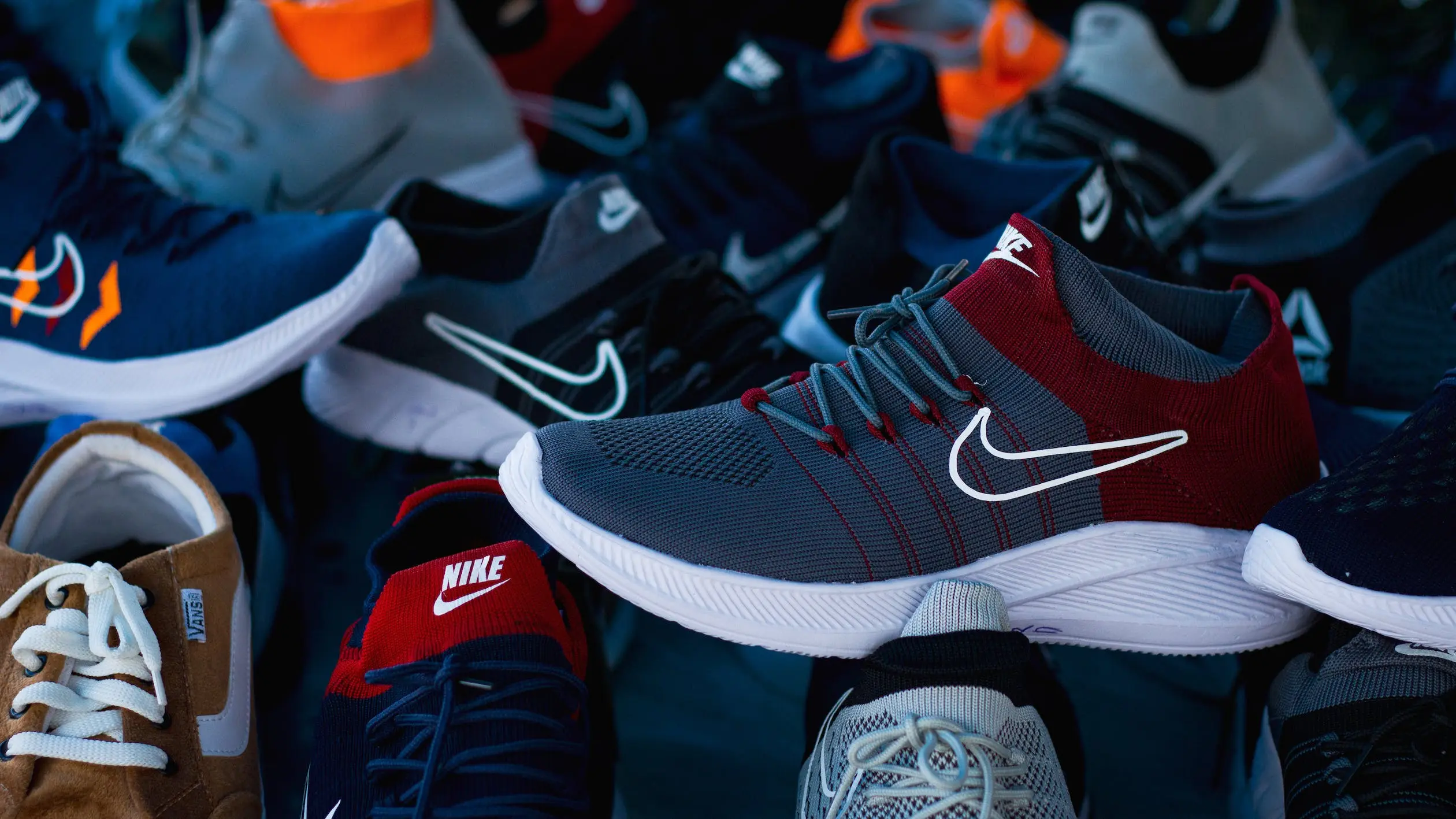 While it's tempting to acquire inventory in bulk quantities, quality should always take precedence over quantity.
Prioritize products that meet high standards of craftsmanship, durability, and aesthetic appeal. Selling subpar items can damage your reputation and lead to unhappy customers.
Request product samples or prototypes from potential suppliers to assess their quality firsthand before committing to larger orders.
Final Words:
Sourcing inventory online is a dynamic process that requires careful planning, research, and adaptability.
By understanding your niche, diversifying your sourcing channels, researching suppliers, monitoring trends, and prioritizing quality, you can position your reselling business for success in the competitive e-commerce landscape.
Remember that continuous learning and flexibility are key to staying relevant and thriving as an online reseller.