In today's digital age, selling items online has become a popular way to declutter our homes and make some extra cash. Whether you're a parent looking to clear out your child's outgrown clothing or toys or just someone looking to downsize, there are several platforms to choose from. One such platform that has gained traction in recent years is Kidizen. In this comprehensive review, we'll delve into Kidizen, exploring what it is, what you can sell on it, its legitimacy, and the pros and cons of using it as a selling platform.
What is Kidizen?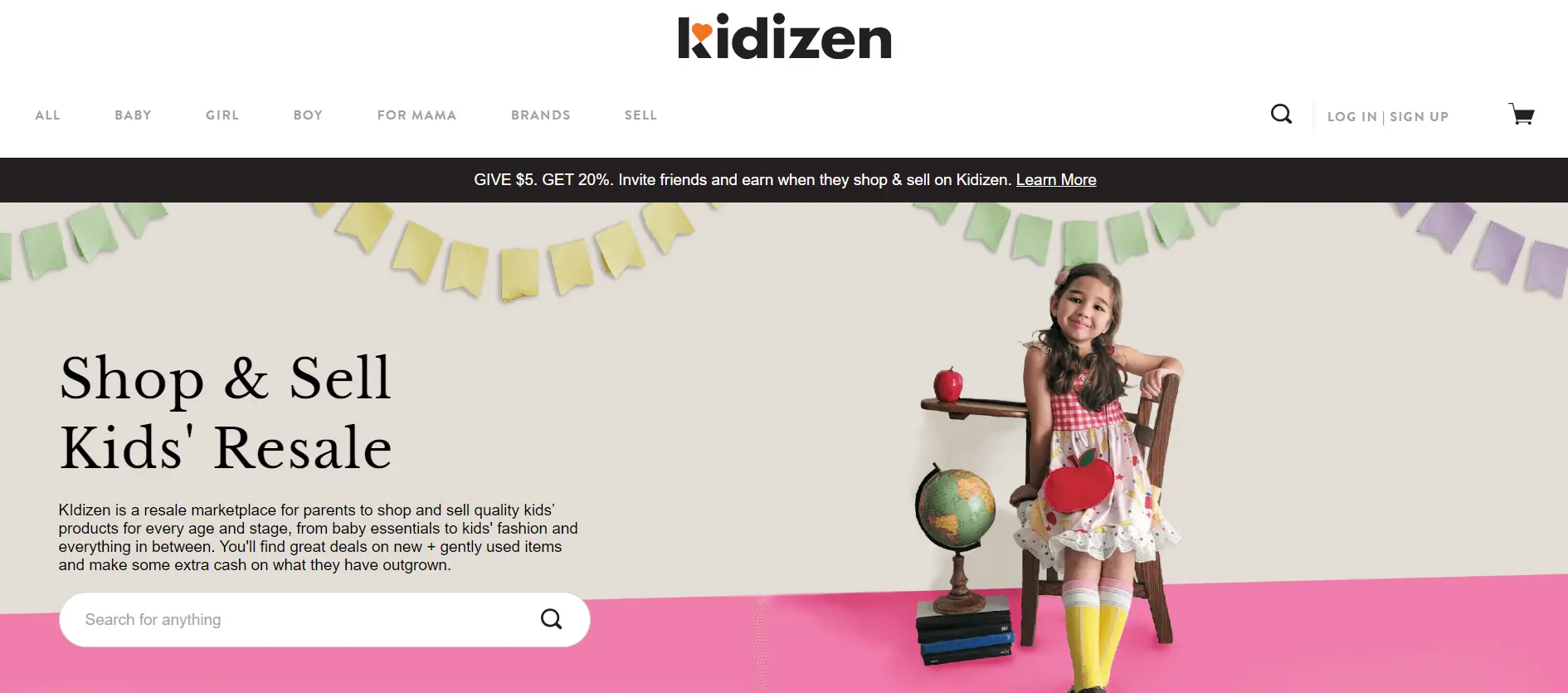 Kidizen is an online marketplace that focuses exclusively on children's clothing, accessories, and toys. It was founded in 2014 by Dori Graff, Mary Fallon, and Jen Faust. The platform was created to provide parents with a convenient way to buy and sell gently used children's items. Kidizen aims to create a sense of community among parents and caregivers, allowing them to connect and support each other through the buying and selling process.
The platform is available as a mobile app for both iOS and Android devices, making it easy for users to browse and list items on the go. Kidizen has gained popularity for its user-friendly interface and its specific niche, which appeals to parents looking for affordable children's items.
What Can You Sell on Kidizen?
As previously mentioned, Kidizen specializes in children's clothing, accessories, and toys. Here's a more detailed breakdown of what you can sell on the platform:
– Children's Clothing: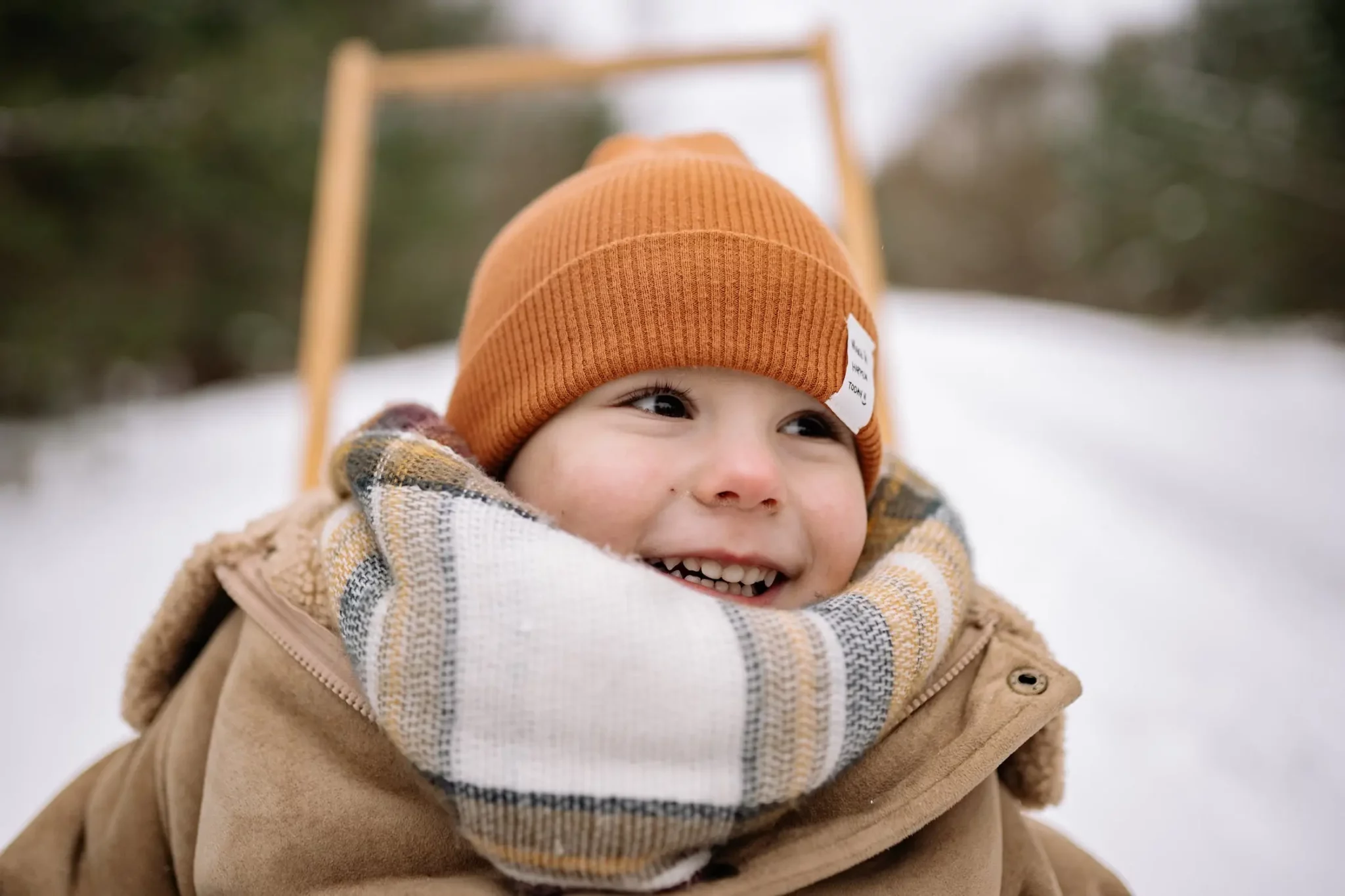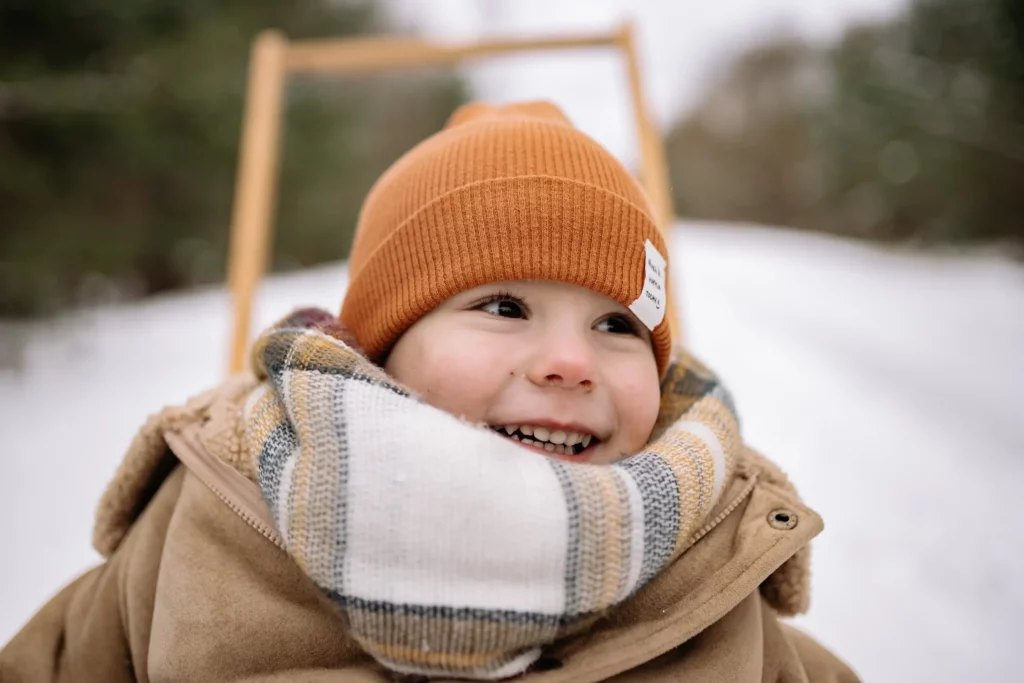 Kidizen is primarily known for its extensive collection of children's clothing. You can sell new or gently used clothing items for infants, toddlers, and older children. You can sell a wide variety of kids' clothing items, including:
Tops and t-shirts
Bottoms (pants, shorts, skirts)
Dresses and outfits
Outerwear (jackets, coats)
Sleepwear and pajamas
Swimwear
Special occasion attire (e.g., party dresses, suits)
– Kid's Accessories: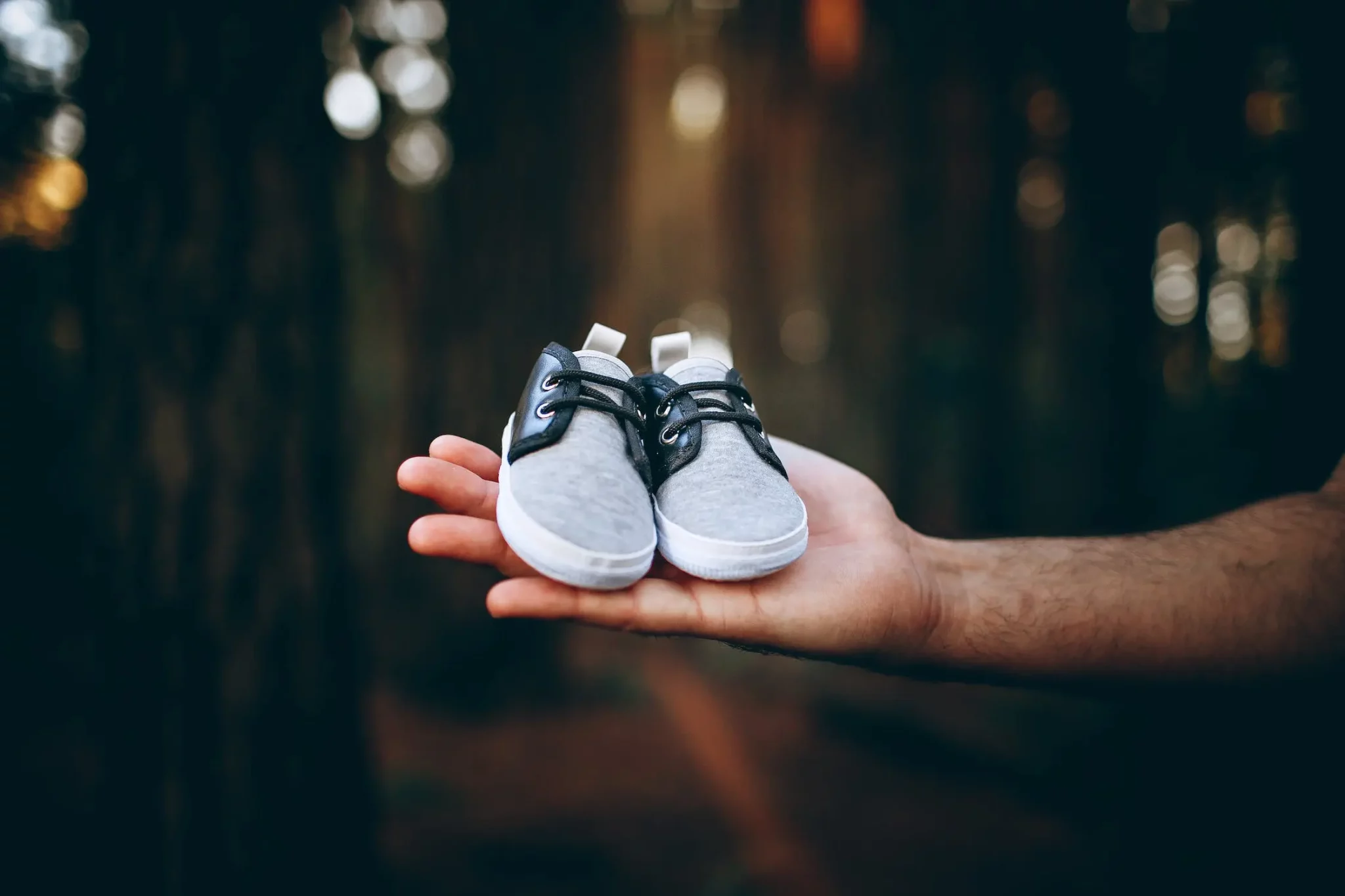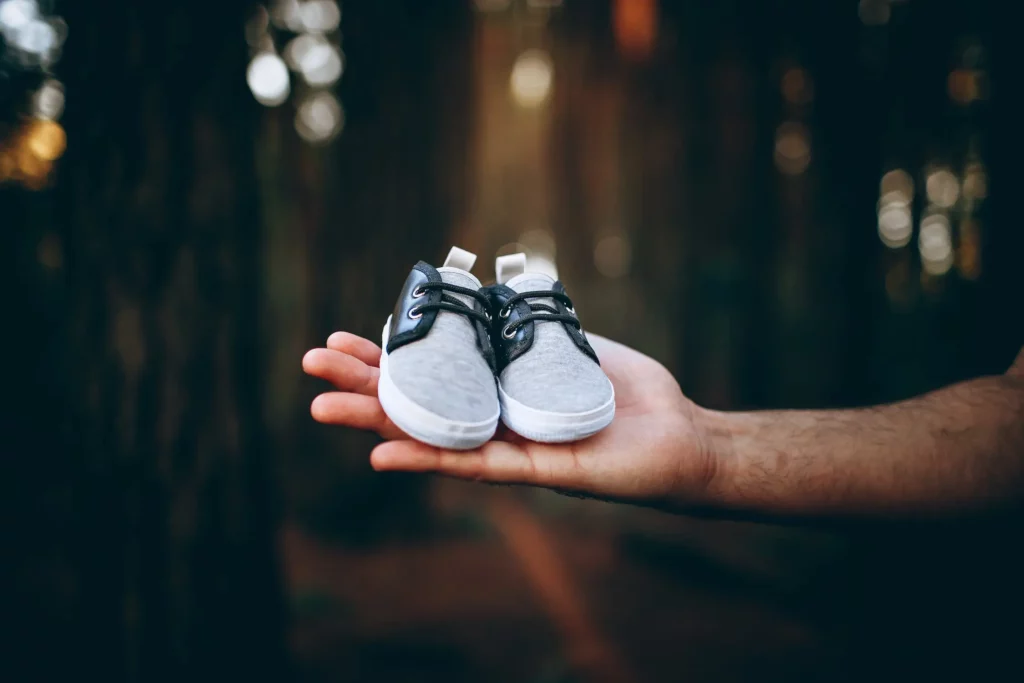 In addition to clothing, you can sell accessories for kids on Kidizen. Here are all the kid's accesories that you can sell on Kidizen:
Shoes (sneakers, sandals, boots)
Hats and caps
Socks and tights
Belts and suspenders
Hair accessories (headbands, bows)
Scarves and mittens (seasonal items)
Jewelry for children (age-appropriate)
– Kid's Toys: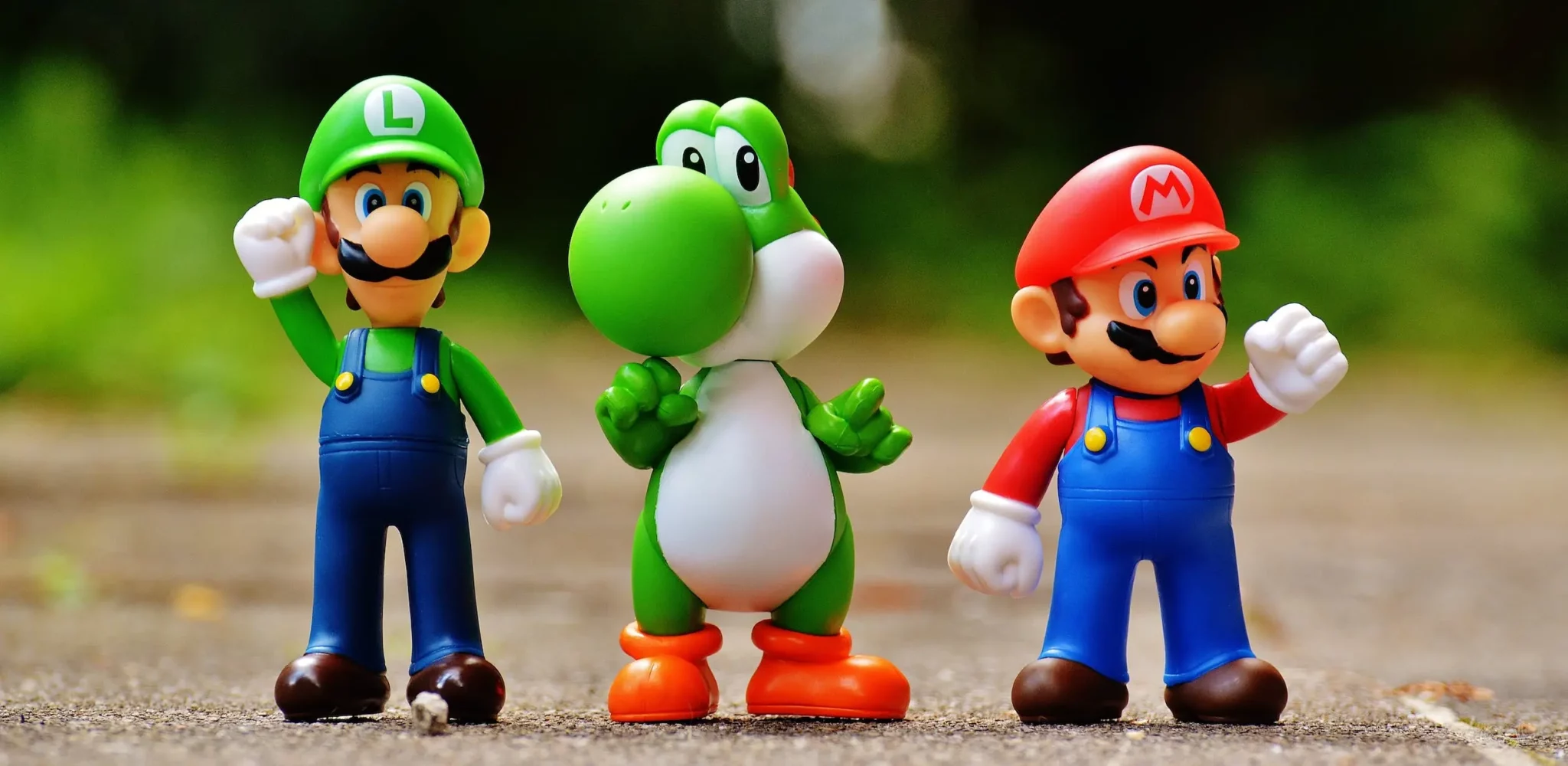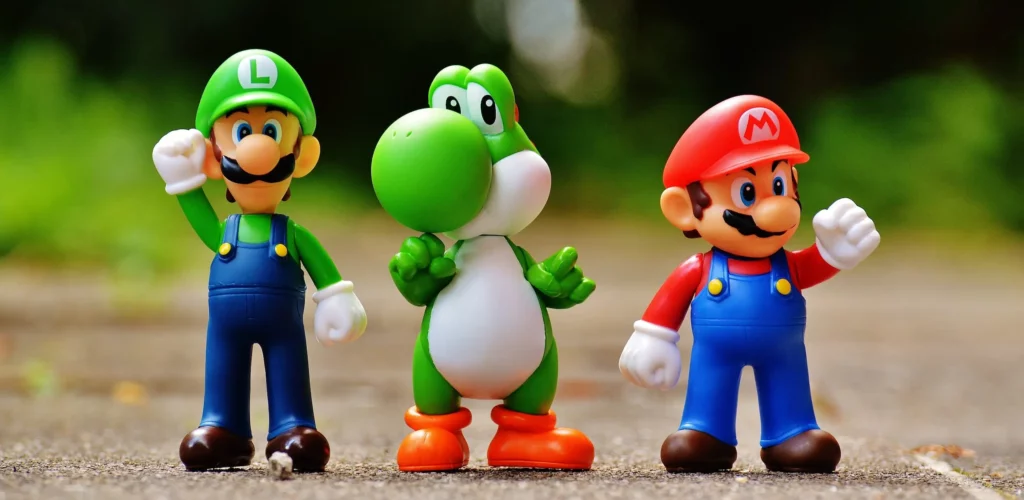 Kidizen also allows sellers to list kid's toys for sale. This category includes both gently used and new toys suitable for children of all ages. Here below are some of the toys that you can sell on Kidizen:
Action figures and dolls
Board games and puzzles
Building blocks and LEGO sets
Educational toys
Arts and crafts supplies
Outdoor toys (bikes, scooters, sports equipment)
Baby toys and rattles
– Gear and Equipment: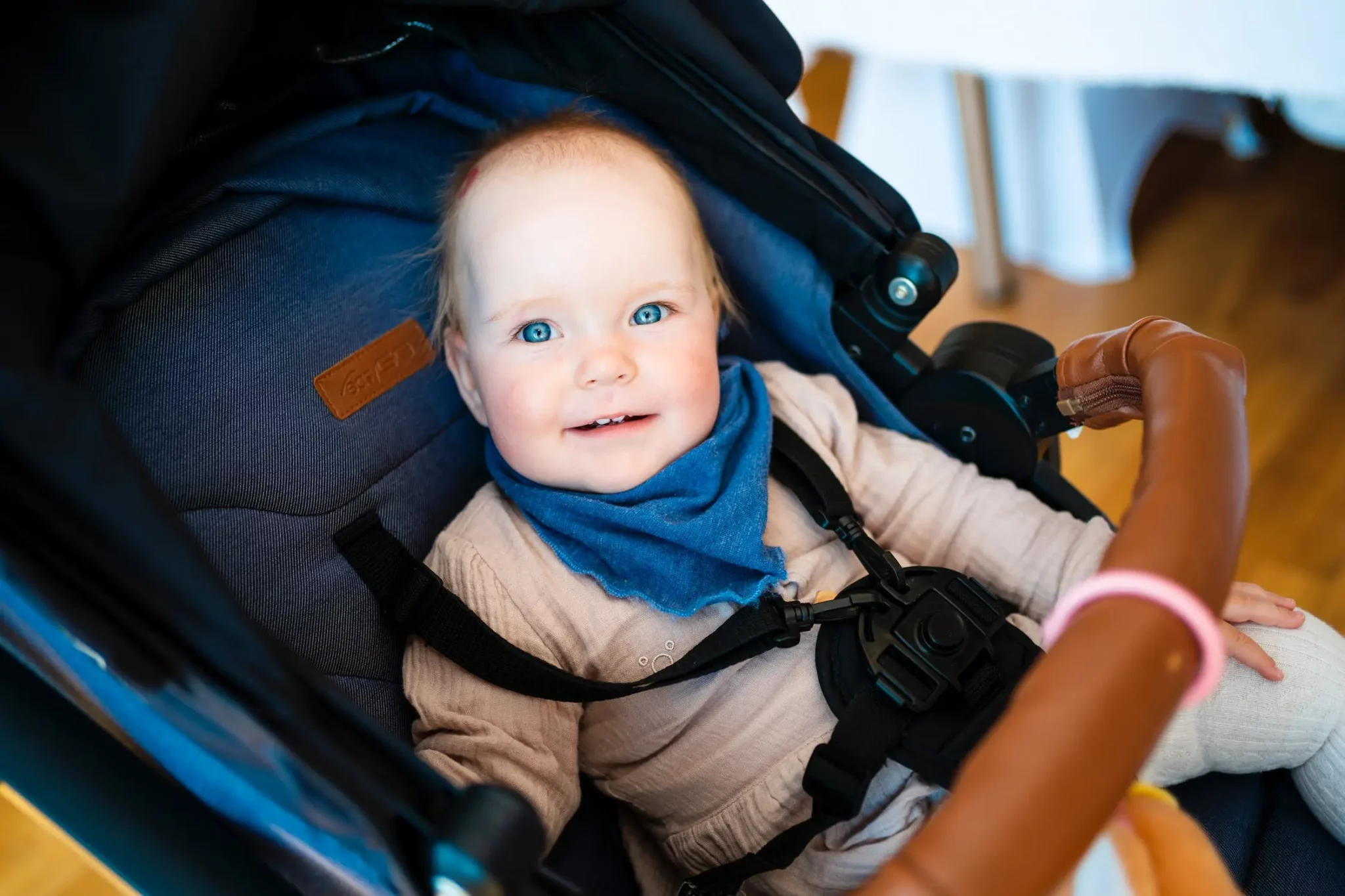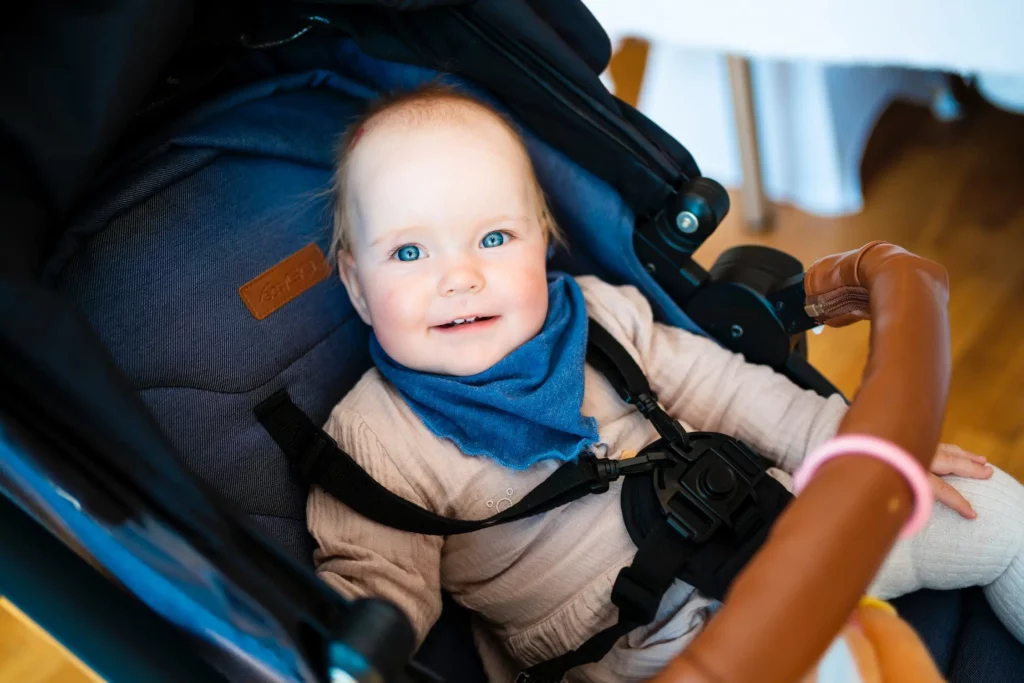 While not as common, you can also sell baby gear and equipment on Kidizen. You can list below items for sale on Kidizen.
Strollers and baby carriers
Car seats (ensure they haven't reached their expiration date)
High chairs and booster seats
Cribs and toddler beds
Playpens and baby gates
Baby monitors
Diaper bags and baby carriers
It's important to note that Kidizen's focus is on items for children, so adult clothing, electronics, and other non-child-related items are not allowed on the platform.
Is Kidizen A Legit Marketplace to Sell On?
The legitimacy of an online marketplace is a crucial factor when deciding where to sell your items. Kidizen is indeed a legitimate platform for buying and selling children's items. It has been operating since 2014 and has a significant user base, which speaks to its credibility.
Moroever, Kidizen has implemented several features and policies to ensure a safe and secure selling experience. These include buyer and seller reviews, a messaging system for communication, and a payment processing system to facilitate transactions. However, like any online marketplace, it's important to exercise caution and follow best practices when conducting transactions with other users.
Pros of Selling on Kidizen
Now that we've established Kidizen's legitimacy, let's explore some of the advantages of selling your children's items on this platform.
– Seller-Friendly App:
Kidizen's mobile app is user-friendly and intuitive, making it easy for sellers to list items quickly. The app provides features like photo editing tools, detailed product descriptions, and easy sharing to social media platforms, enhancing your listing's visibility.
– Low Selling Fees:
Kidizen offers competitive selling fees. While they do take a percentage of your sales, it's generally lower than some other online marketplaces. This can result in more money in your pocket for each sale.
– Less Competition:
Since Kidizen focuses exclusively on children's items, you're not competing with sellers offering a wide range of products. This niche market can work to your advantage, as buyers come to Kidizen specifically looking for children's clothing and toys.
– Fast Payment:
Kidizen handles payment processing, which means you don't have to worry about chasing down buyers for payment. Once a buyer completes a purchase, Kidizen will release your earnings to your account.
Cons of Selling on Kidizen
While Kidizen offers many benefits, it's essential to consider the downsides as well to make an informed decision about whether it's the right platform for you.
– Kid's Focused Marketplace:
Kidizen's exclusivity to children's items can be a drawback if you have other items to sell. If you're looking to declutter your entire home, you'll need to find other platforms for non-child-related items.
– Selling Second-Hand Items is Hard:
Selling gently used items, including clothing and toys, can be challenging, as buyers often prefer new items. You may need to price your items competitively and provide detailed descriptions to attract buyers.
– Unreliable Buyers:
As with any online marketplace, you may encounter unreliable buyers who fail to complete transactions or request returns for trivial reasons. Kidizen's review and rating system can help mitigate this to some extent, but it's still a risk.
Final Words:
Kidizen is a legitimate and user-friendly platform for selling children's clothing, accessories, and toys. It offers several advantages, including low selling fees, a niche market, and a convenient mobile app. However, it's essential to be aware of the limitations, such as the exclusive focus on children's items and the challenges of selling second-hand goods. Ultimately, Kidizen can be a valuable tool for parents and caregivers looking to declutter their children's items while making some extra money in the process.