The sneaker industry has exploded in recent years, with sneakerheads and collectors always on the lookout for the latest and most coveted kicks. If you're a sneaker enthusiast looking to sell your collection or an aspiring entrepreneur hoping to turn your passion into a profitable business, online marketplaces provide an excellent platform to reach a global audience. In this blog, we'll explore the 5 best marketplaces for selling sneakers online, each offering unique advantages and opportunities for sneaker sellers.
1- StockX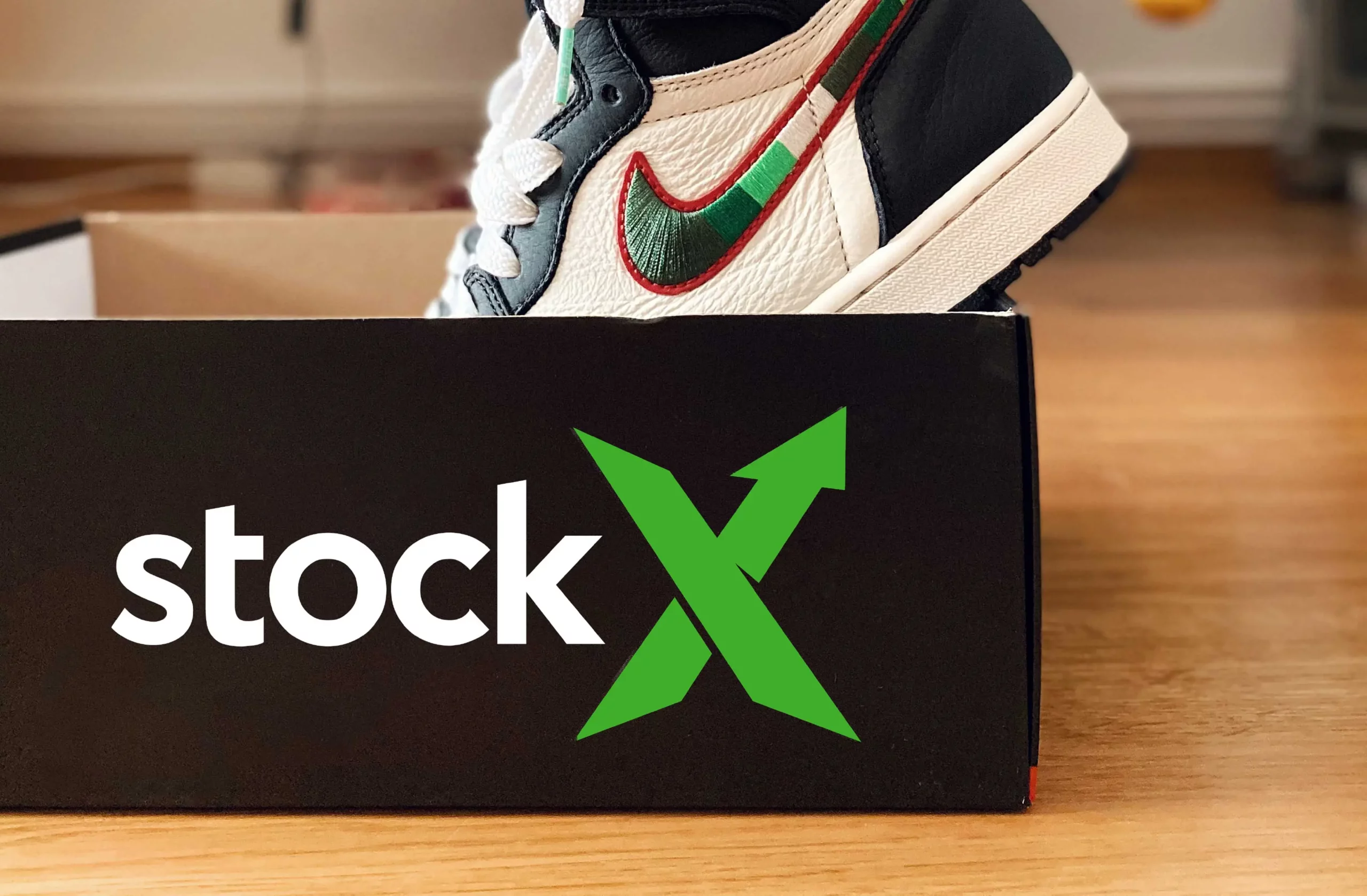 StockX is often regarded as the "stock market of sneakers," and for good reason. This online marketplace has revolutionized the way sneakers are bought and sold, introducing a transparent and efficient system that appeals to both buyers and sellers. Here's why StockX is a top choice for sneaker sellers:
One of StockX's standout features is its rigorous authentication process. All sneakers sold on the platform go through a thorough verification process to ensure they are genuine and in the condition described. This instills trust among buyers, reducing the risk of counterfeit transactions.
StockX provides sellers with invaluable market data, including recent sales prices and trends for various sneaker models. This information is crucial for pricing your sneakers competitively and maximizing your profits.
StockX has a vast international user base, allowing you to reach buyers from all corners of the world. This can significantly increase your chances of finding the right buyer for your sneakers.
StockX offers both buy-it-now and bidding options, giving sellers flexibility in how they sell their sneakers. The bidding system can sometimes lead to higher prices if multiple buyers are interested in the same pair.
2- GOAT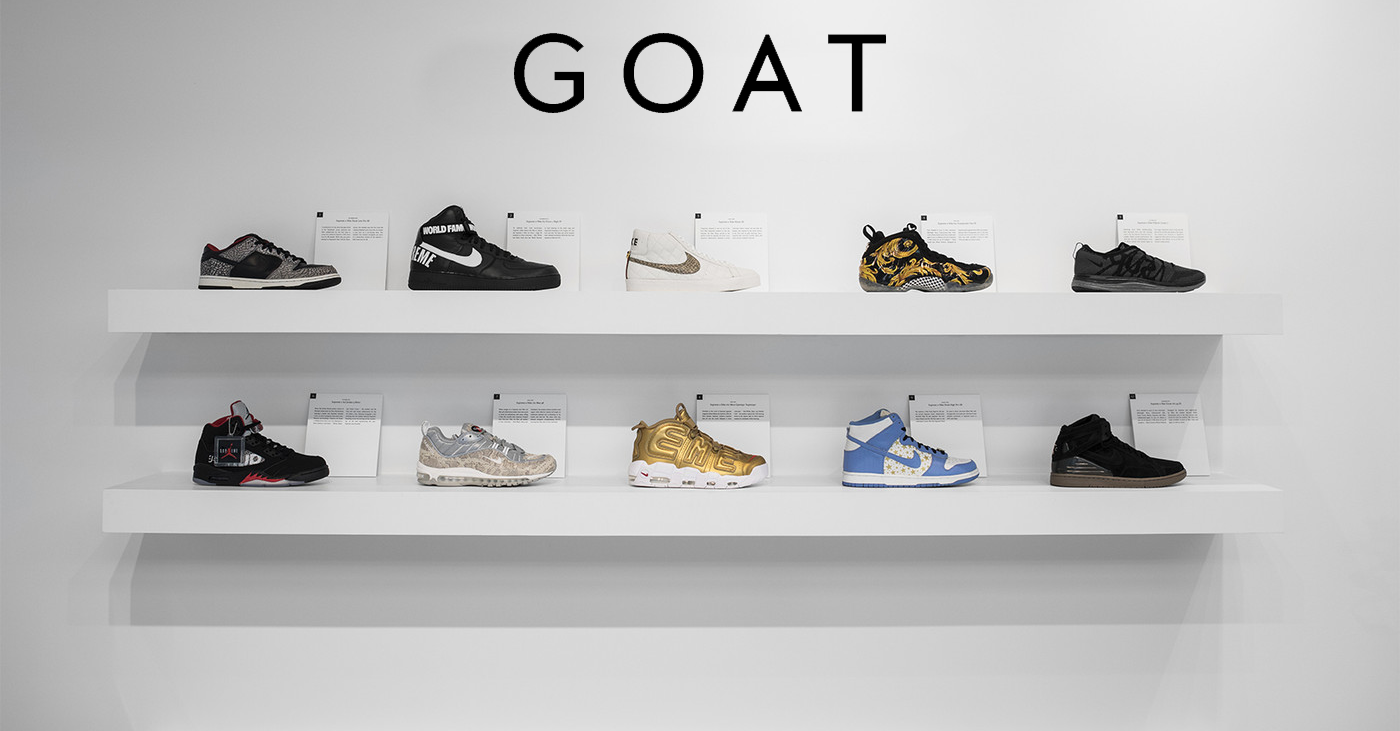 GOAT is another leading sneaker marketplace that has gained immense popularity among sneaker enthusiasts. With its user-friendly interface and strong reputation, GOAT offers several advantages for sellers:
GOAT employs a team of experts to authenticate sneakers, ensuring that buyers receive genuine products. This trust in authenticity can help you sell your sneakers at competitive prices.
GOAT offers comprehensive seller protection, reducing the risk of fraudulent transactions. This includes insurance coverage in case of damage or loss during shipping.
GOAT's app and website make it easy to manage your sneaker listings, track sales, and communicate with buyers. This convenience streamlines the selling process.
Unlike some other marketplaces, GOAT allows you to sell both new and used sneakers. This expands your potential market and enables you to sell sneakers in various conditions.
3- Poshmark: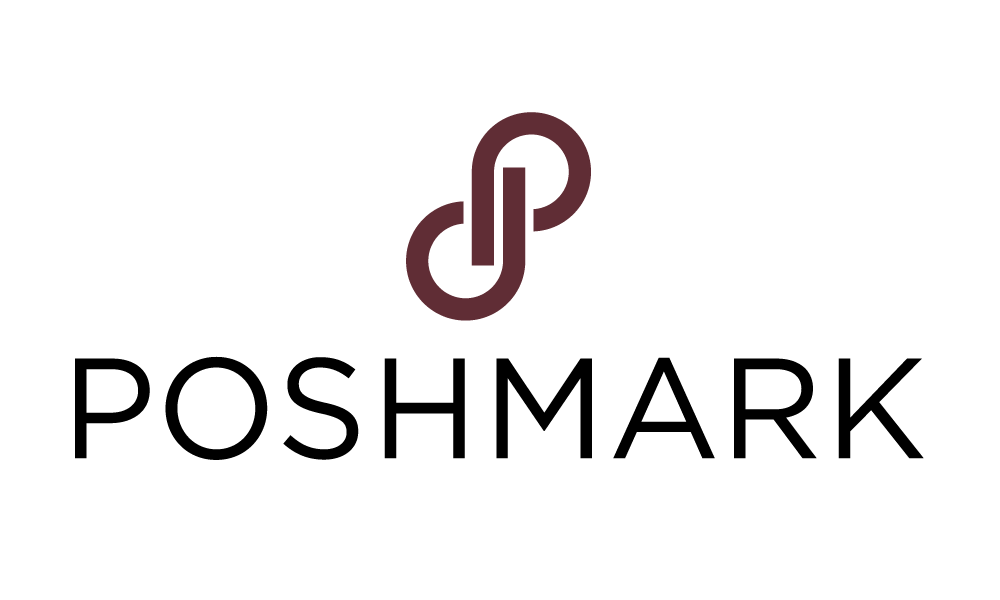 Poshmark is a popular online marketplace that has gained a strong following for reselling a wide range of fashion items, including sneakers. What sets Poshmark apart from other platforms is its social and interactive approach to online shopping.
Poshmark offers a user-friendly app and website that make listing and selling sneakers a breeze. You can upload high-quality photos, write detailed descriptions, and set your own prices with ease.
Poshmark boasts a highly engaged community of buyers and sellers who often share, like, and comment on listings. This social aspect can help your sneakers gain visibility and attract potential buyers.
Poshmark provides prepaid shipping labels, making it hassle-free to send your sneakers to buyers. You don't have to worry about calculating shipping costs or arranging pickups.
Poshmark handles the financial transactions, ensuring that both buyers and sellers are protected. They hold the buyer's payment until the item is delivered, ensuring that you get paid for your sneakers.
Poshmark has introduced a sneaker authentication service called Posh Authenticate, which verifies the authenticity of high-end sneakers priced at $500 or more. This service adds an extra layer of trust for buyers and sellers.
Poshmark allows buyers to make offers, and sellers can negotiate the price, making it possible to maximize your earnings.
4- eBay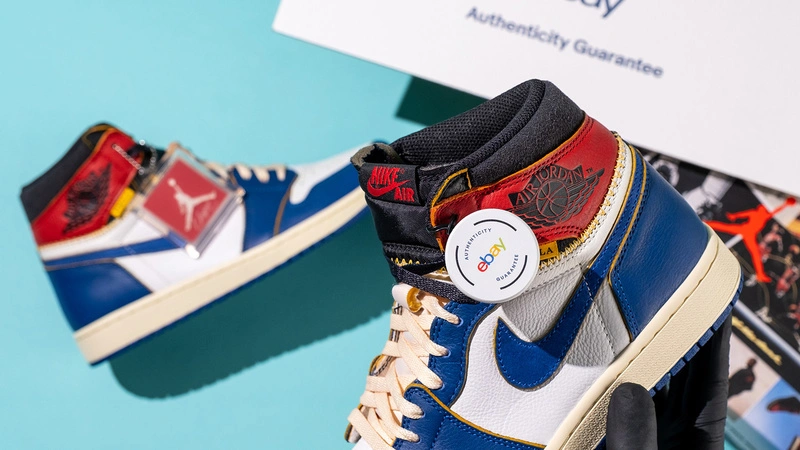 eBay has been a go-to platform for online commerce for decades, and it remains a viable option for selling sneakers. While eBay doesn't specialize in sneakers like StockX or GOAT, it offers unique advantages:
eBay has a massive user base, including collectors and sneaker enthusiasts. This means your listings have the potential to reach a broad audience.
eBay allows you to create detailed listings with various selling formats, such as auctions, fixed-price listings, and best offers. You have the freedom to set your selling terms.
eBay's global shipping program makes it easy to sell sneakers internationally, expanding your market beyond your local area.
Building a strong seller reputation on eBay can be beneficial for long-term success. Positive feedback from satisfied buyers can boost your credibility and encourage more sales.
5- Grailed

Grailed is a niche marketplace that focuses on streetwear and high-end fashion, making it an excellent choice for sneaker sellers who specialize in unique or rare kicks. Here's why Grailed stands out:
Grailed's user base is primarily composed of fashion-forward individuals looking for unique and premium items. If you have limited edition or hard-to-find sneakers, Grailed can be the perfect platform to showcase them.
Moroever, Grailed fosters a strong seller community, allowing you to connect with like-minded individuals who share your passion for sneakers and streetwear.
While some marketplaces charge seller fees, Grailed offers free listings. You only pay a small fee when your item sells, making it cost-effective for sellers.
In addition, Grailed encourages detailed product listings, including high-quality photos and comprehensive descriptions. This helps potential buyers make informed decisions.
Final Words:
Selling sneakers online can be a lucrative venture, whether you're looking to downsize your collection, make some extra cash, or turn your passion into a full-fledged business. The five marketplaces discussed in this blog are all marketplaces that offer unique advantages and cater to different types of sellers.
Before choosing a marketplace, consider your goals, the types of sneakers you have, and your preferred selling methods. Whether you prioritize authentication, market data, or local sales, there's likely a platform that aligns with your needs. By leveraging these online marketplaces, you can tap into the thriving sneaker market and find the right buyers for your prized kicks.